I'm pretty proud of the way the week turned out. Monday night we went on the Polar Express.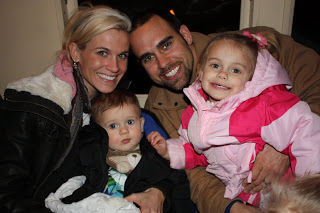 Tuesday I was sick, not fun, but actually not too bad because it only lasted a day. Then Wednesday made a ginger bread house with Lily 🙂 I love those kits you get from Costco, makes this activity more enjoyable (for me) because everything you need is there. Fun, and simple.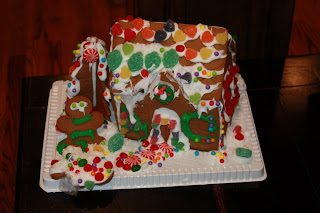 Sean got Lily her very own pink Christmas tree to decorate. She was really excited. I thought she would be thrilled with the idea of putting it in her bedroom, but nope. She wanted to place it right next to the "mama" tree.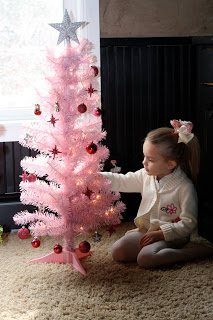 And here we are in the process of making the cinnamon ornaments. This was fun, and also very simple. All we needed was apple sauce and cinnamon, cookie cutters, then bake for a couple hours, add ribbon, and you're done.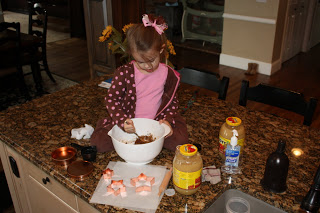 And I've had a chance to really dig into this book, and I'm lovin it. There's a lot of things I didn't know. I've been highlighting some stuff and plan to share what I'm getting out of it.