To see more pictures of my house click HERE.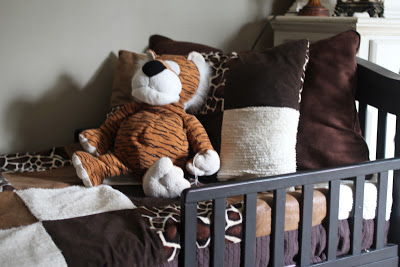 I've always loved the safari theme. I even used this theme in my own room as a teenager. So what I did was picked out all the fabric I wanted, then had this set made by a neighbor of mine, who is also an interior decorator. She did an amazing job!!!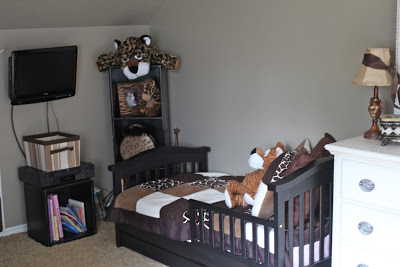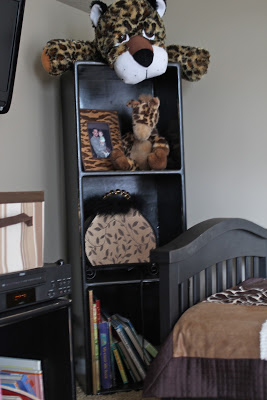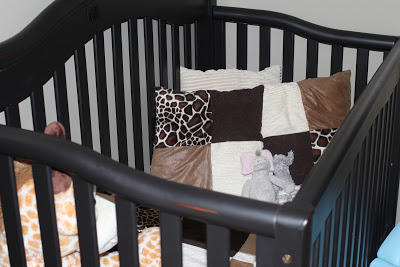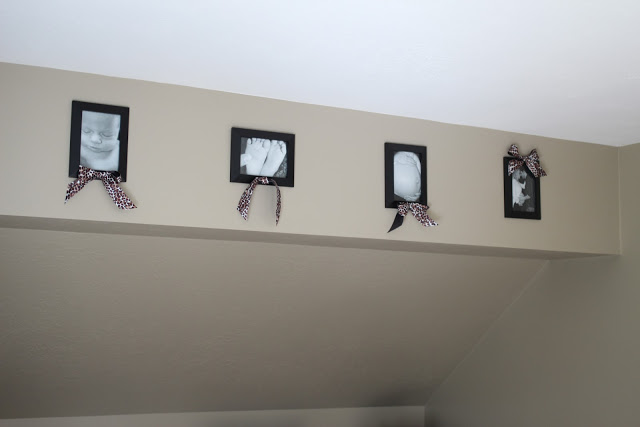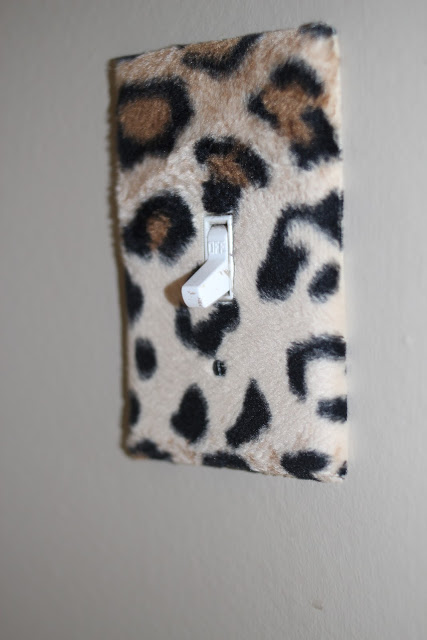 I found these light switch covers on Ebay. Aren't they cool!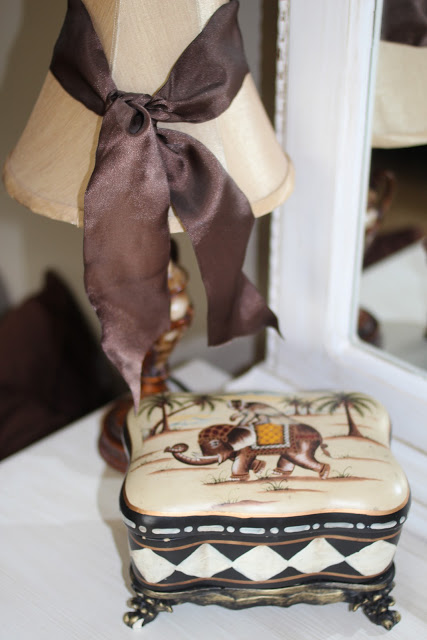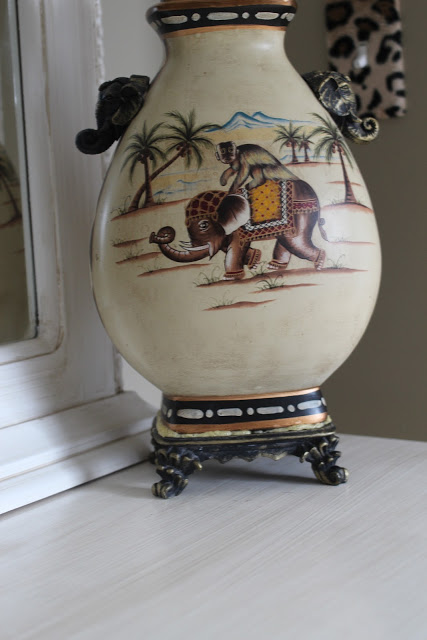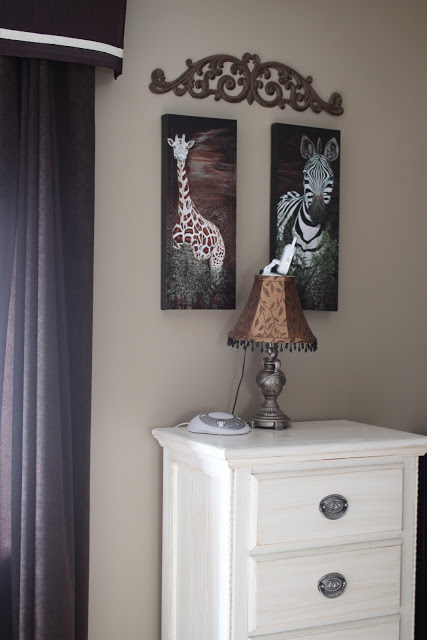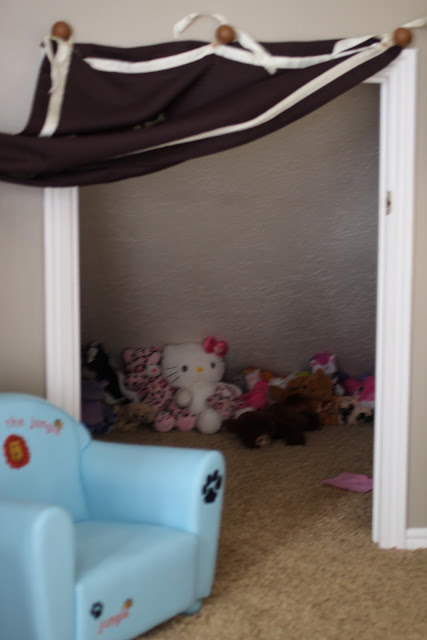 This picture turned out really blurry, but just wanted you to see how cute this little playroom is.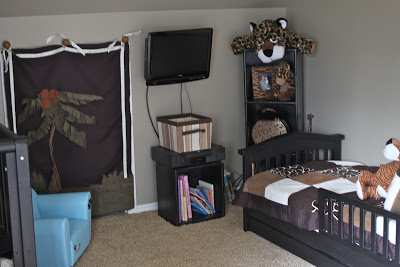 Lily slept in this toddler bed for a while when Oliver was a newborn. But she grew out of it quick so we moved her into the loft.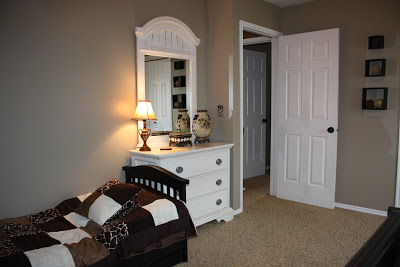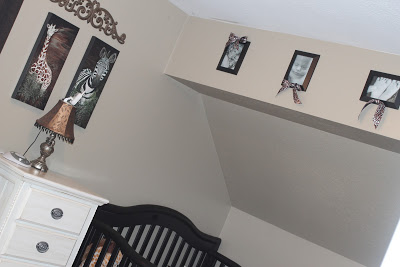 Now be sure to email your pictures to me by next week. I want to see YOUR nursery rooms. Email them to crystal@wannabebalanced.com