I'm so excited to share these before and after pictures of our homeschool room. I've been working with my amazing friend Amy Anderson. She's a professional organizer and interior designer. Not only does she have many talents but she's also the sweetest most loving person. You should definitely go follow her on Instagram @lovethelifeilivemom  and check out all her creative pics and organizing tips.
Most of you know that I homeschooled my kids for a few years. I LOVED it, but as my family grew, it became a little too much for me to handle. So now I have my two older kids in public school and doing some fun preschool homeschool with Brooklyn and Owen. I can handle two kids at a time and that's pretty much my max.
This room started out as Sean's office, then became our homeschool room. Now it's a more ORGANIZED school room (thanks to Amy) that the kids love. They spend a lot of time in there, creating art, PLAYING school, doing homework, practicing guitar and doing computer work. It's been a great space to have. So without further adieu .
Here are the BEFORE pics.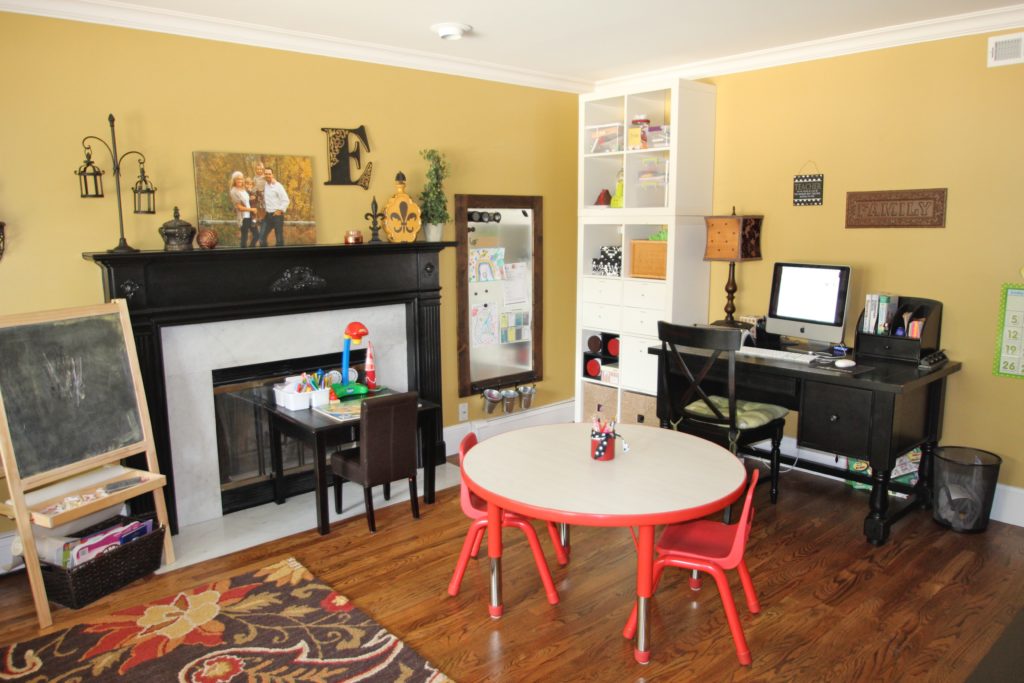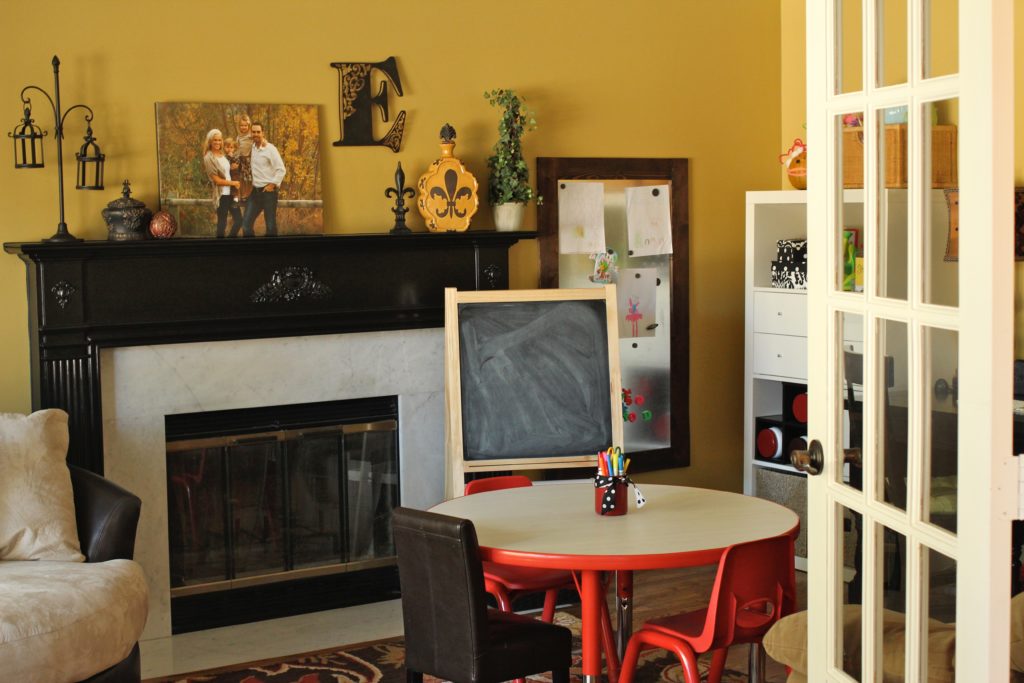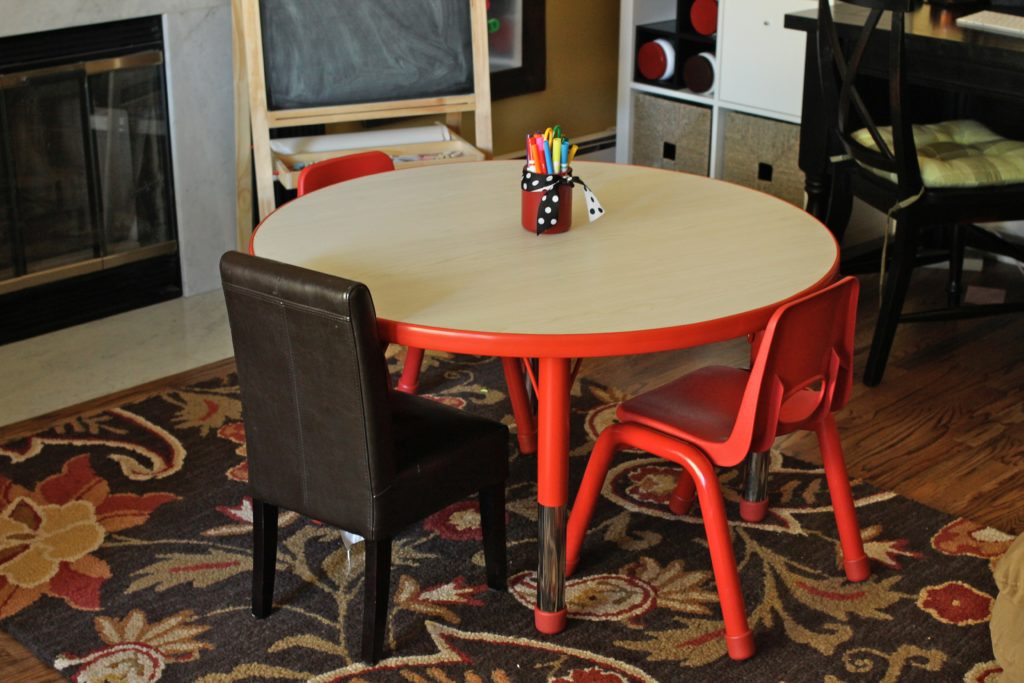 And now for the after!!!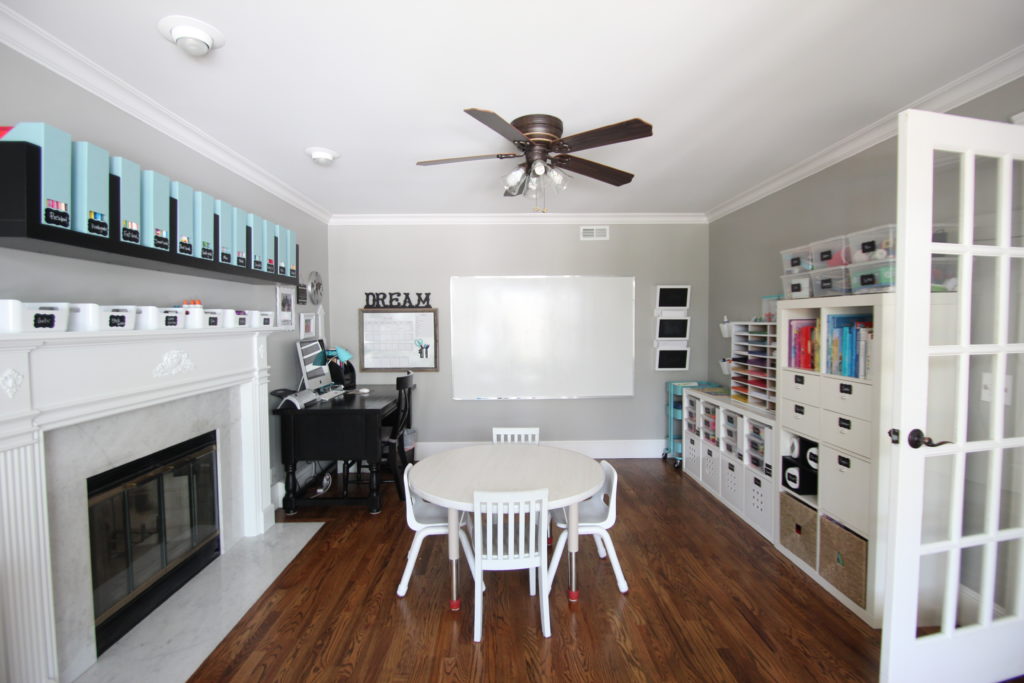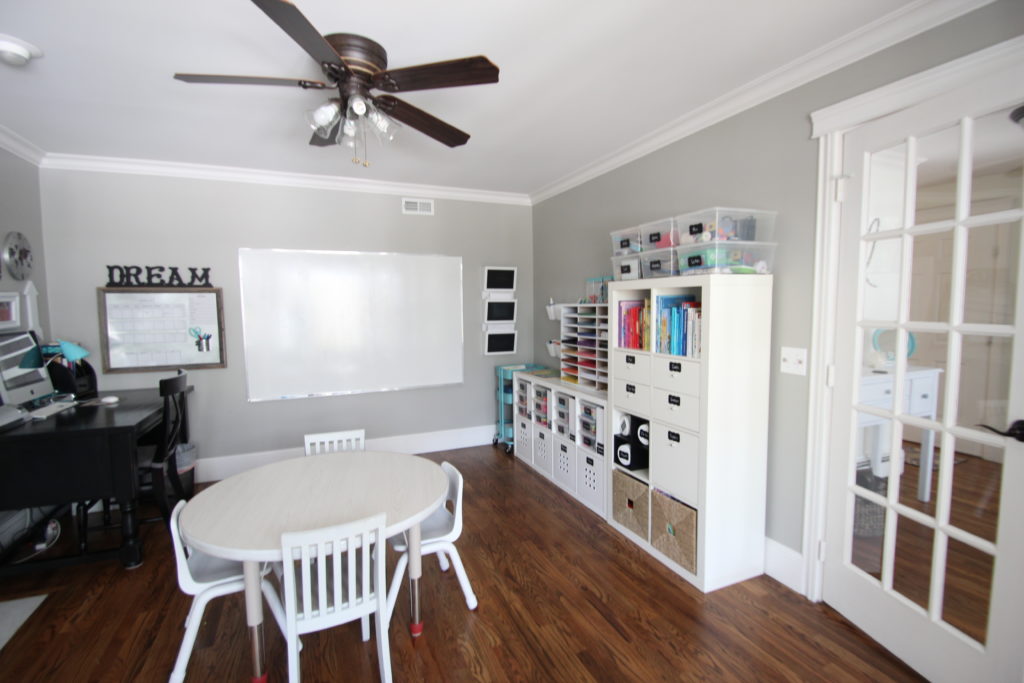 Amy was so sweet and helped me figure out the best way to place the furniture and organizing totes.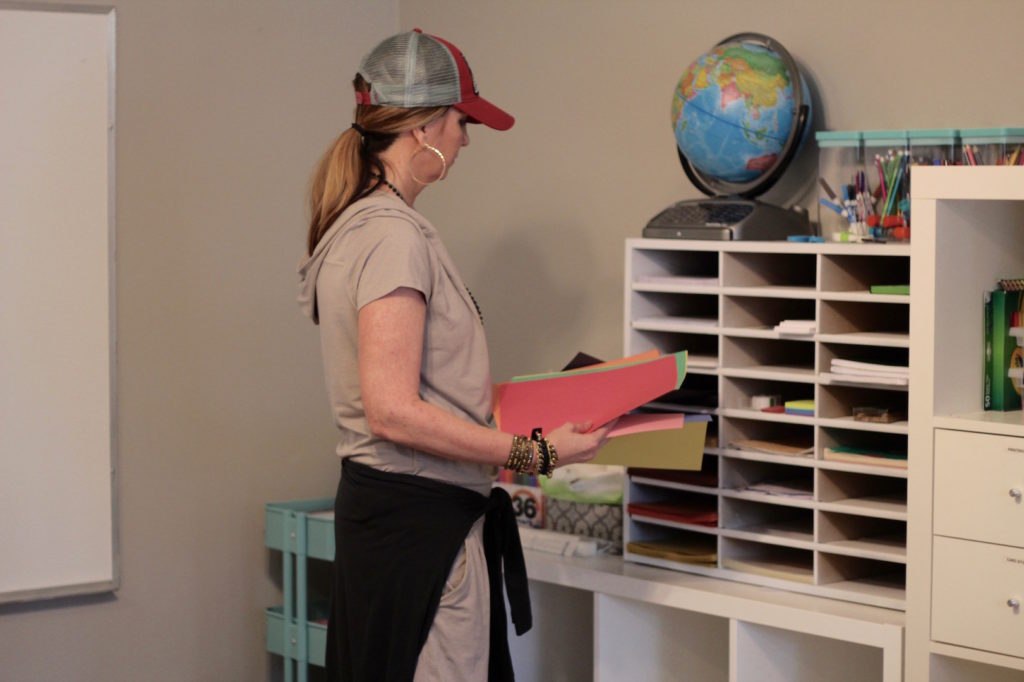 I'm more than happy with the way it all turned out. The kids absolutely love to play and create in this room, and I love it because it's so clean and organized. Most everything in this room is from IKEA. The black desk is from Pottery Barn, the kids round desk is from Lakeshore Learning (I painted it), and the calendar magnet board is from CalendarsandChores.com. Don't you just love this magnet board? It's super cute and functional. It comes with magnetic strips to create a calendar and dinner menu.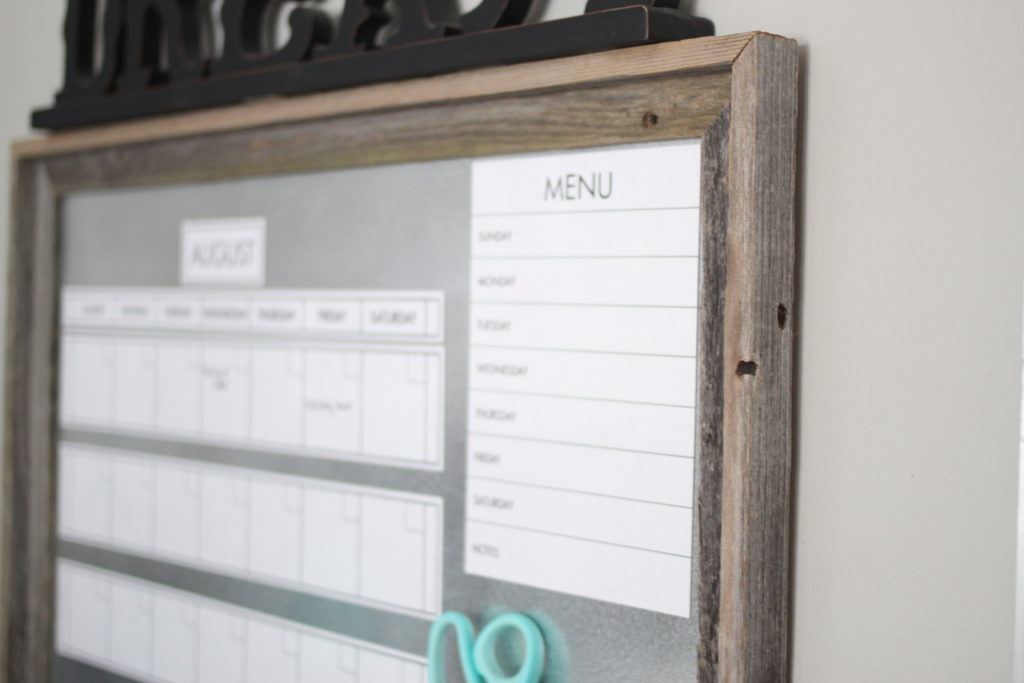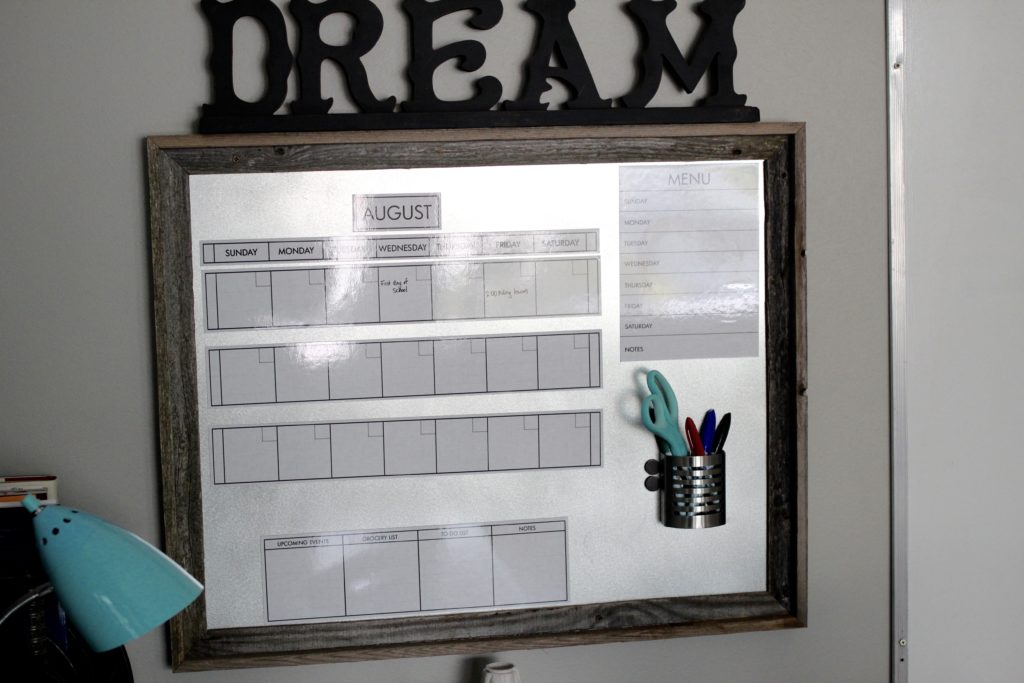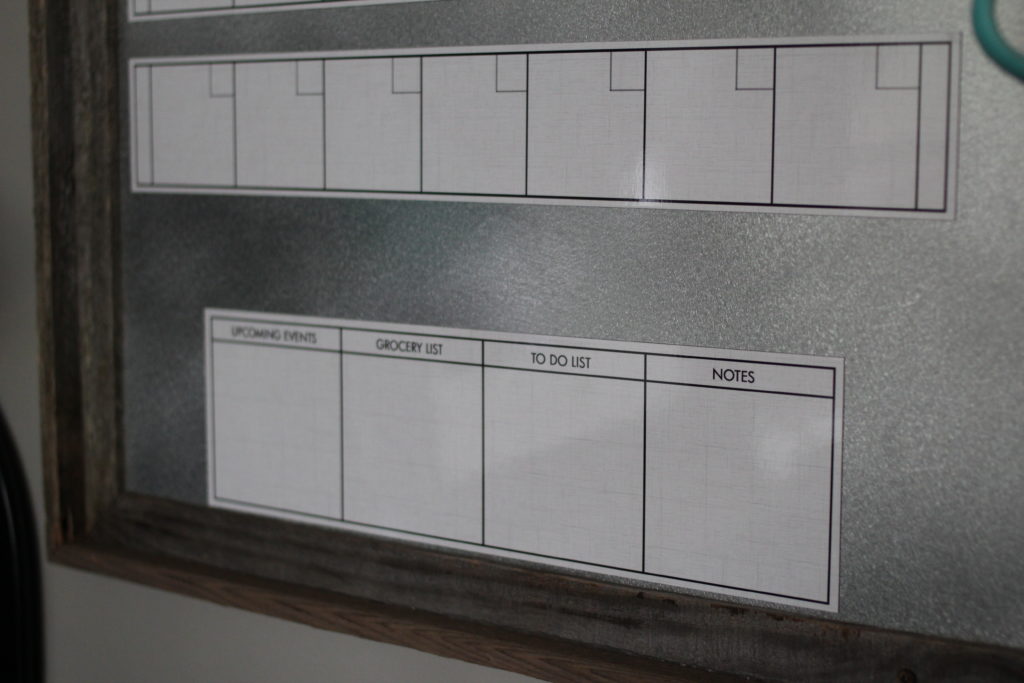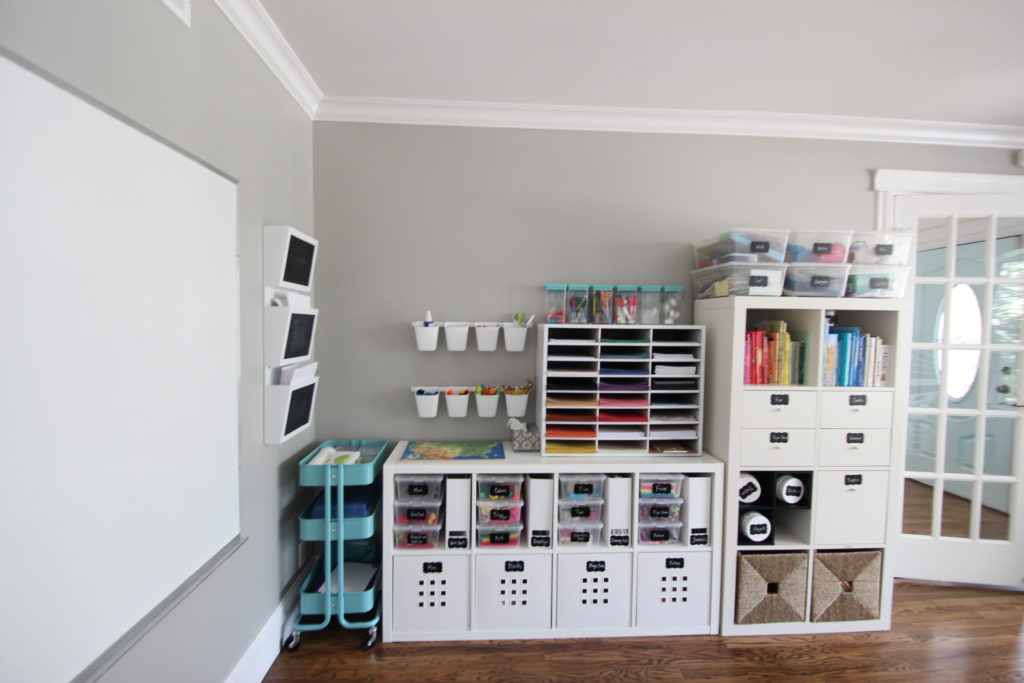 This was also Amy's doing. She loves to organize by color and now so do I. Makes everything look so neat and pretty.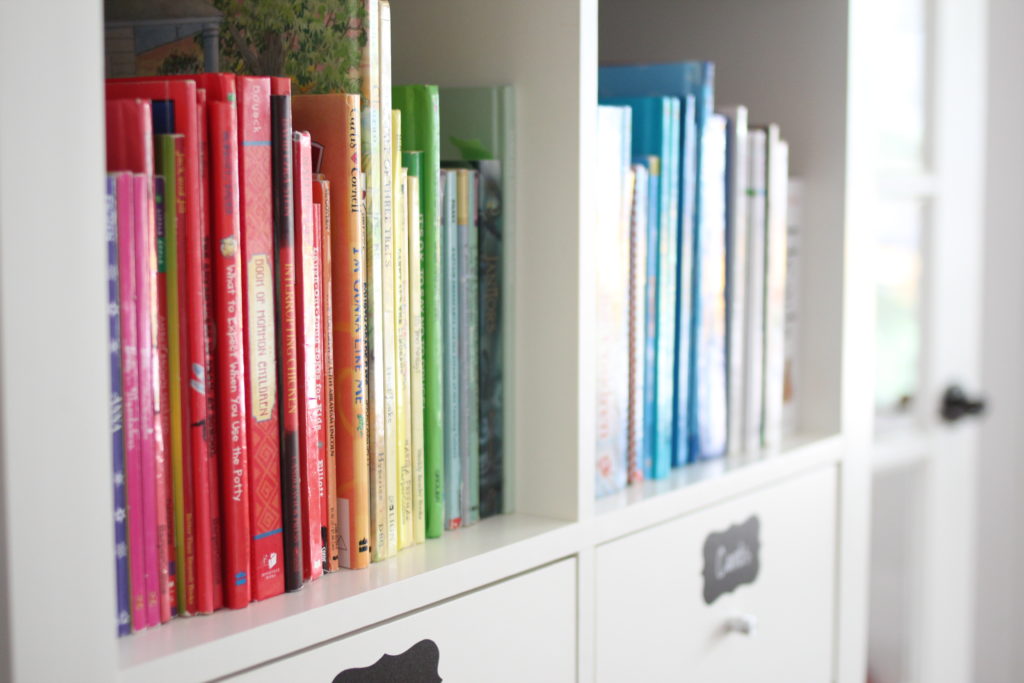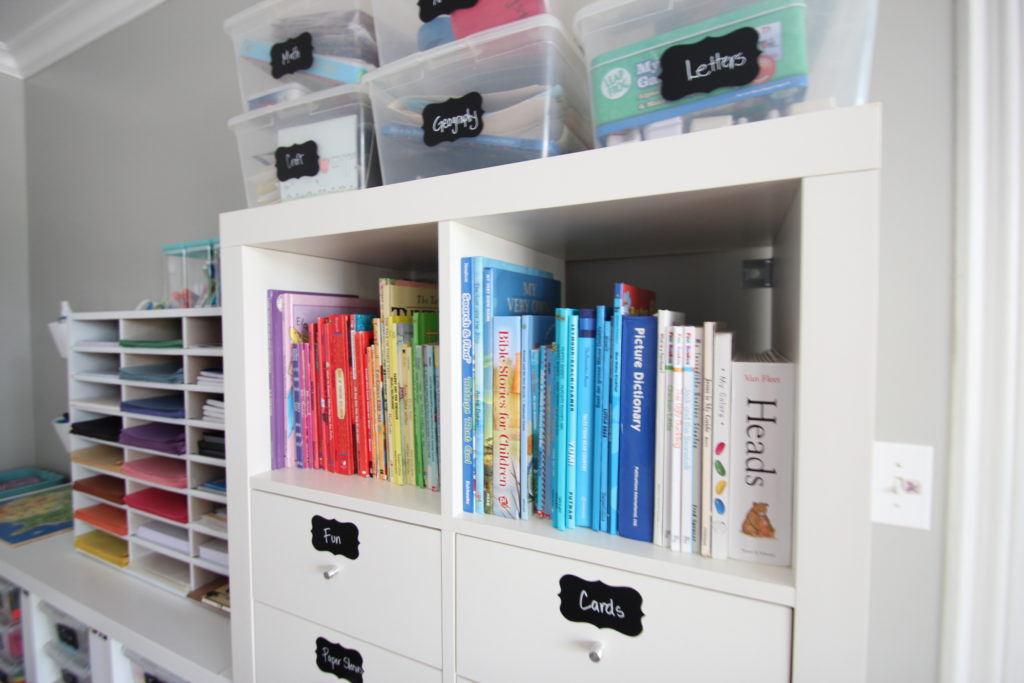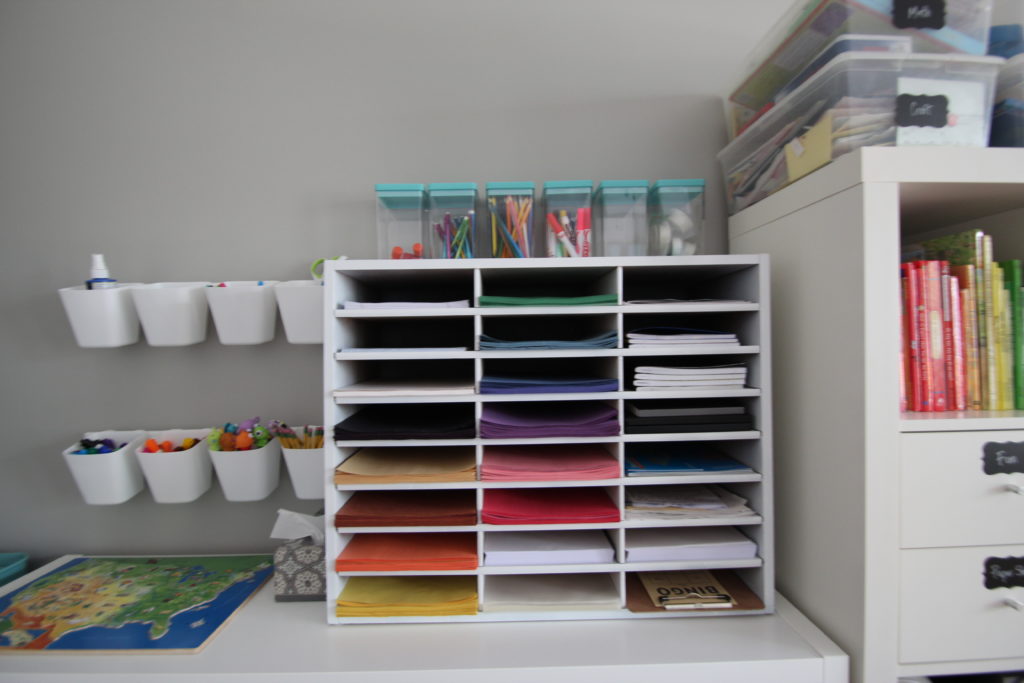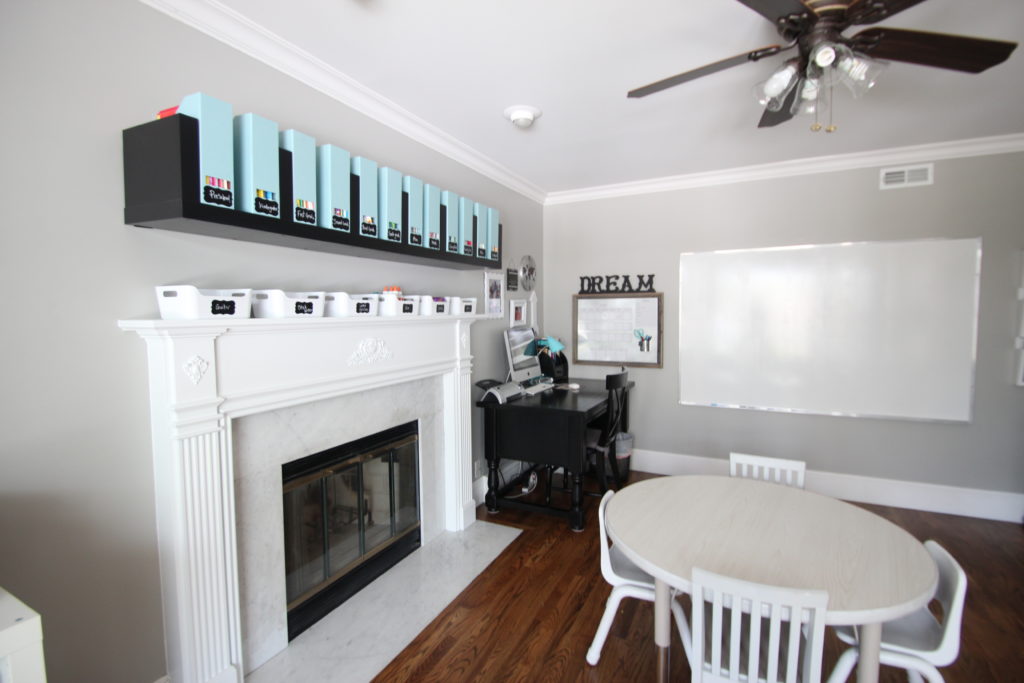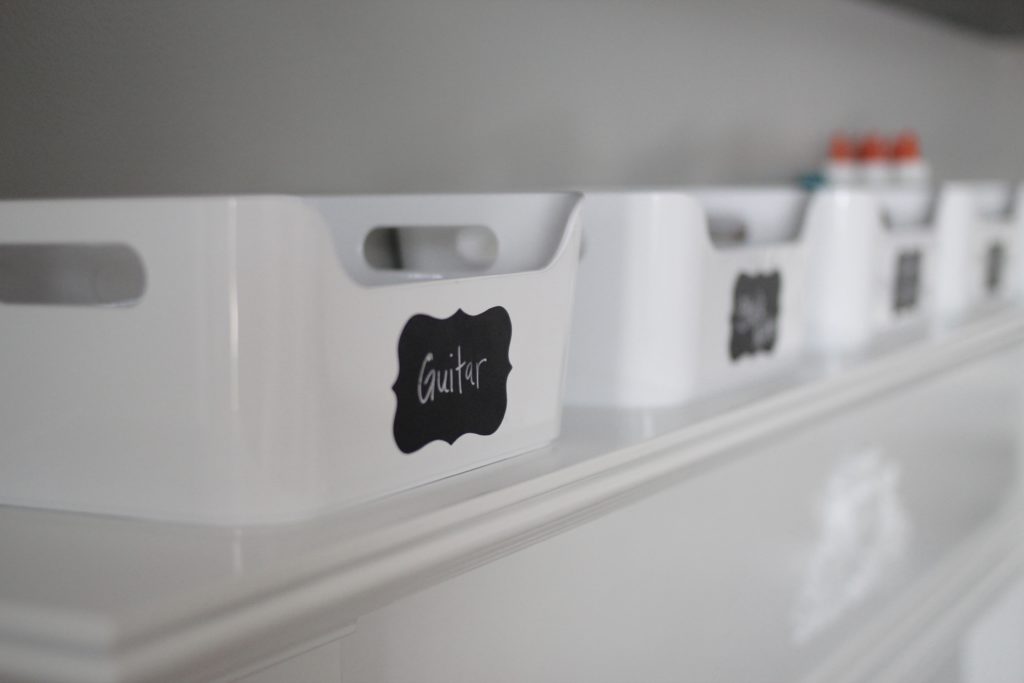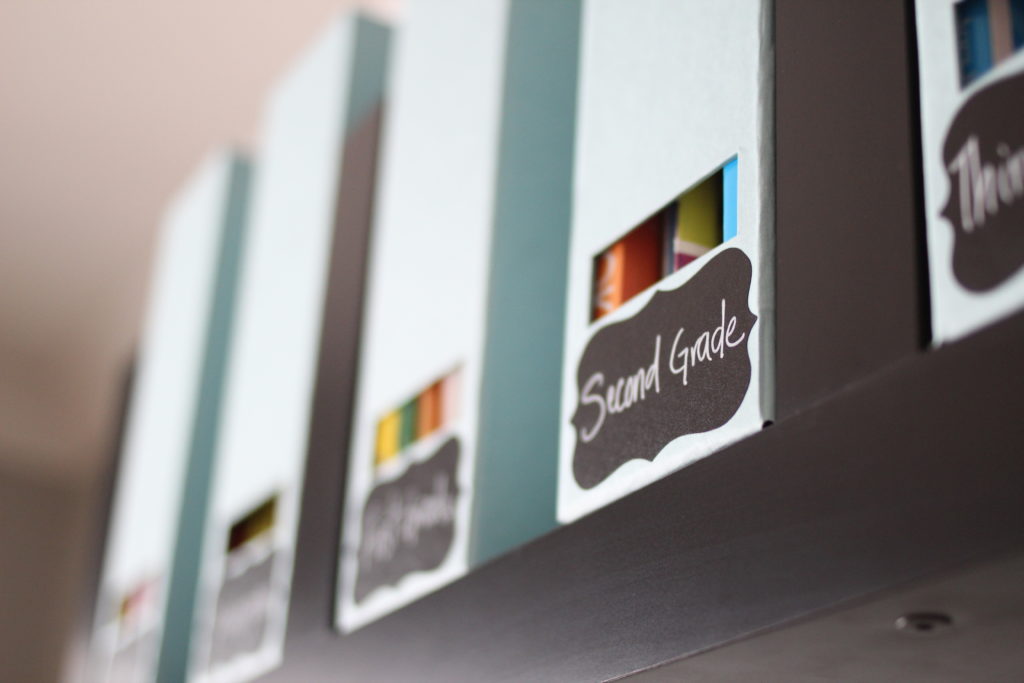 Kallie Cooper helped me capture these great shots by the way. If you need a photographer or videographer you should definitely contact her. She's the best!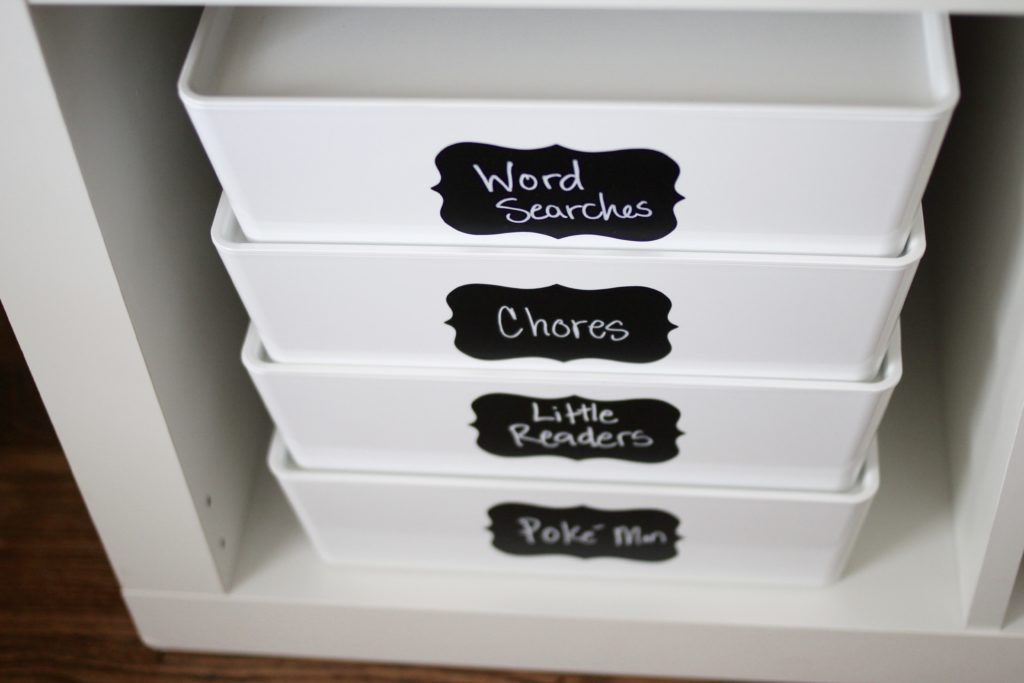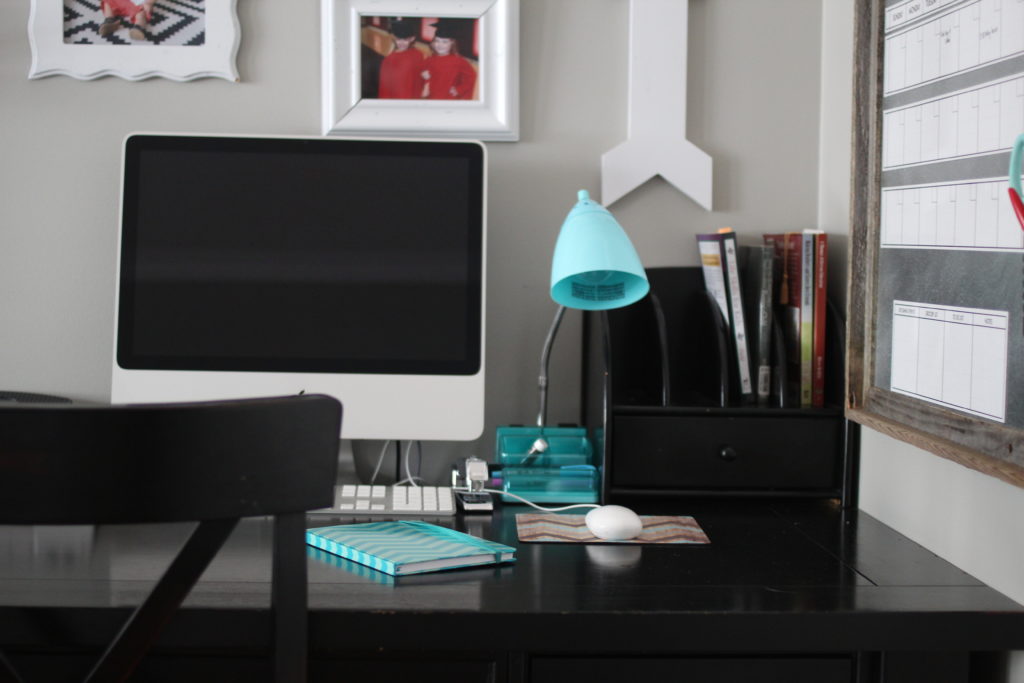 Owen's literally picking his nose in this picture, haha. I love it! And isn't the clock perfect? I got it from IKEA, and the wood arrow I got from Target in the craft section (I spray painted it).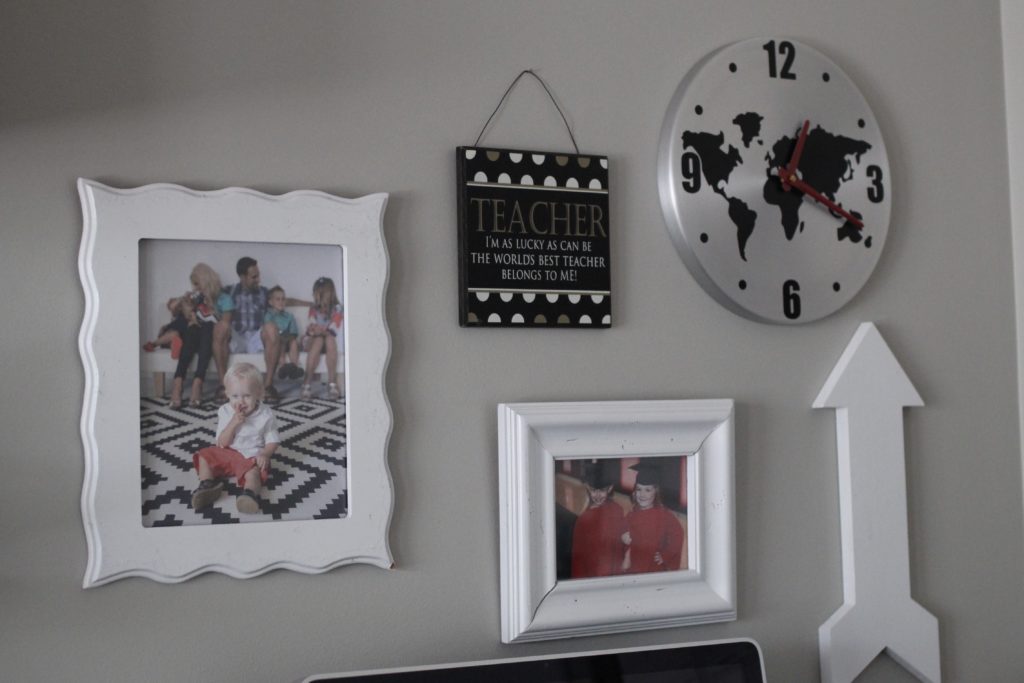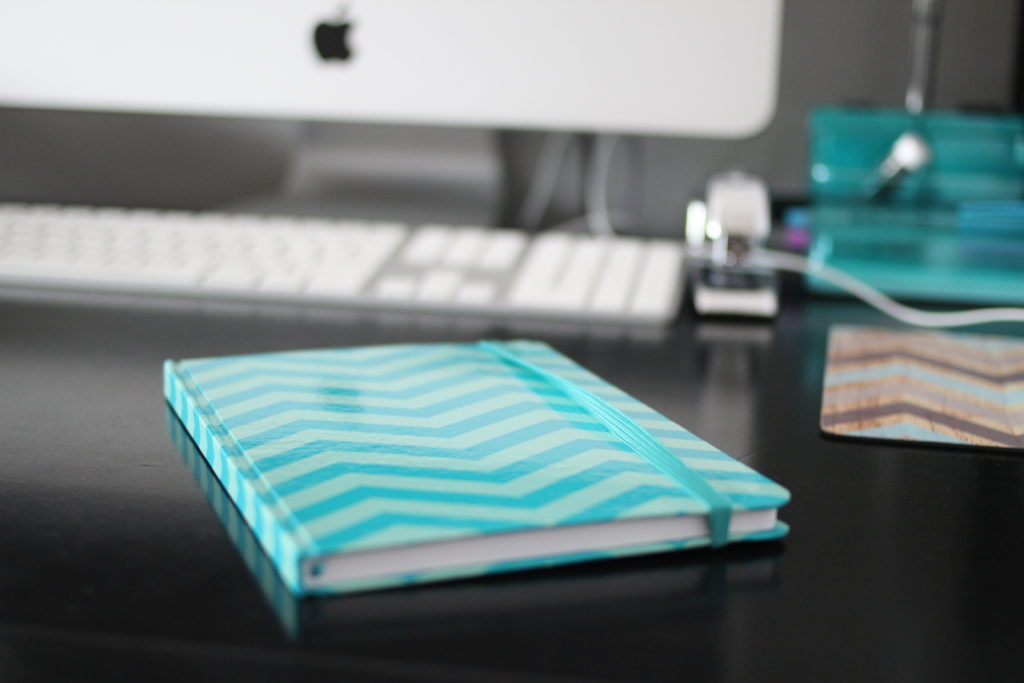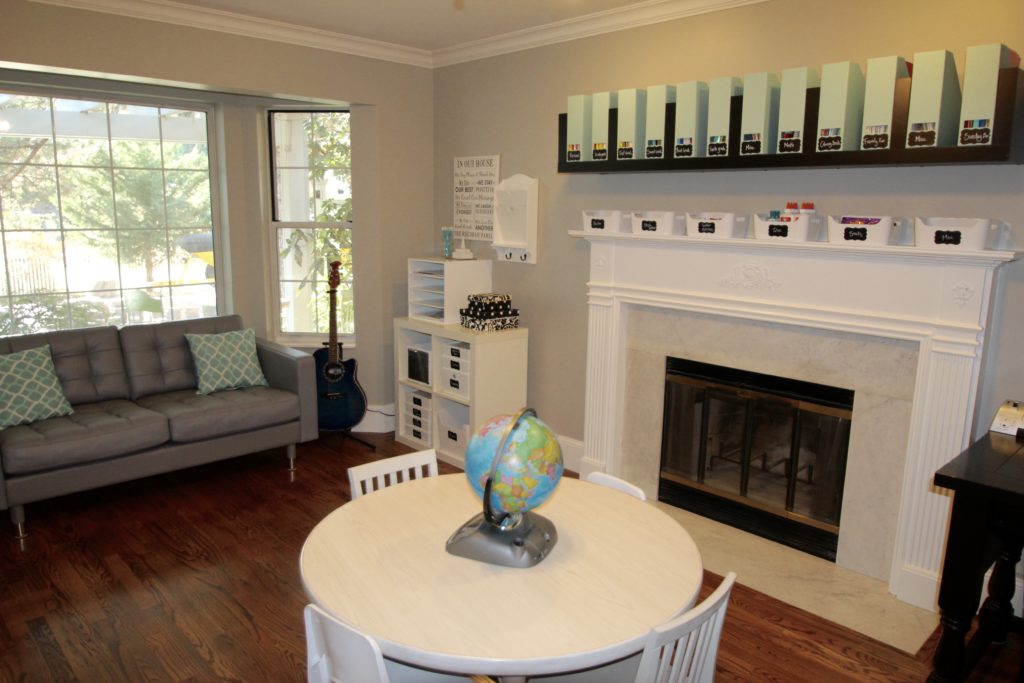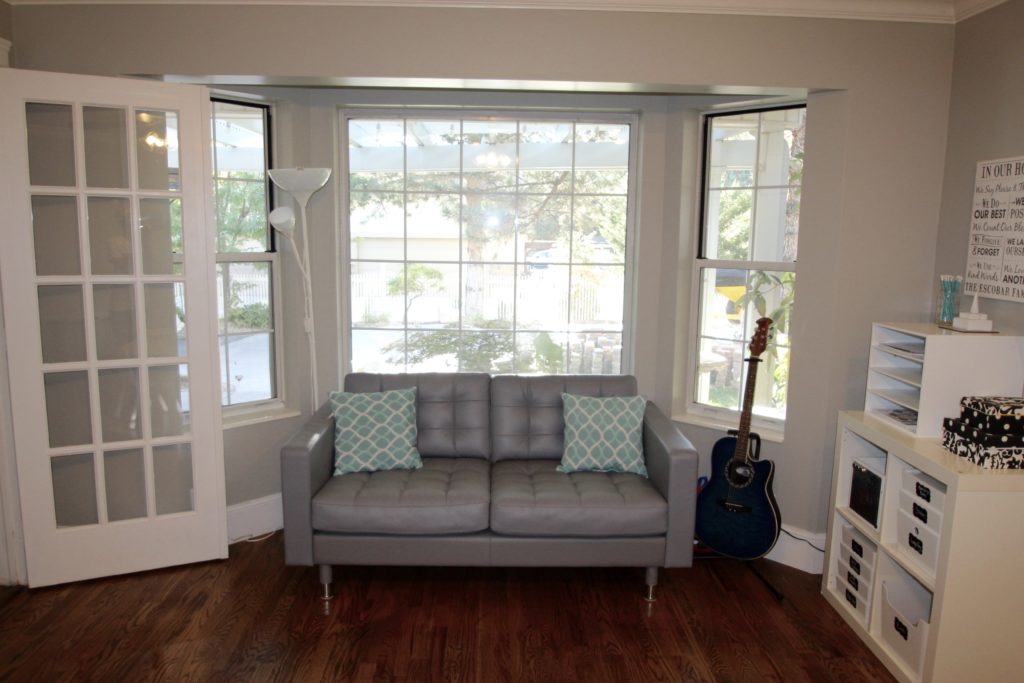 This couch is also from IKEA.