This is part two of the Thankful Heart Link up over on For the Joy of Life by Aleigh Joy Moore.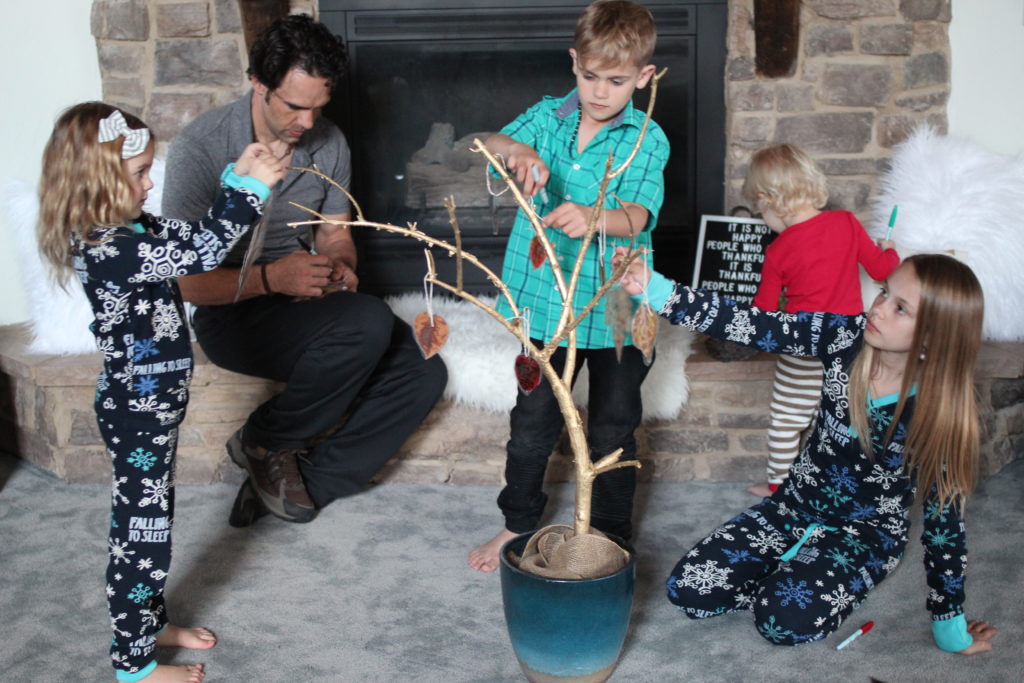 Today I want to share a quick and simple way to help kids practice gratitude this month. The whole process of this activity is so much fun.
STEP 1 ~ Collect Leaves!!!
Take an adventure walk with the kiddos and collect all things fall. It's so much fun to get out in this beautiful crisp weather and enjoy all the beautiful colors and treasures there are to find. While you're looking for leaves, also keep an eye out for a nice tree branch you can use as the base of the gratitute tree.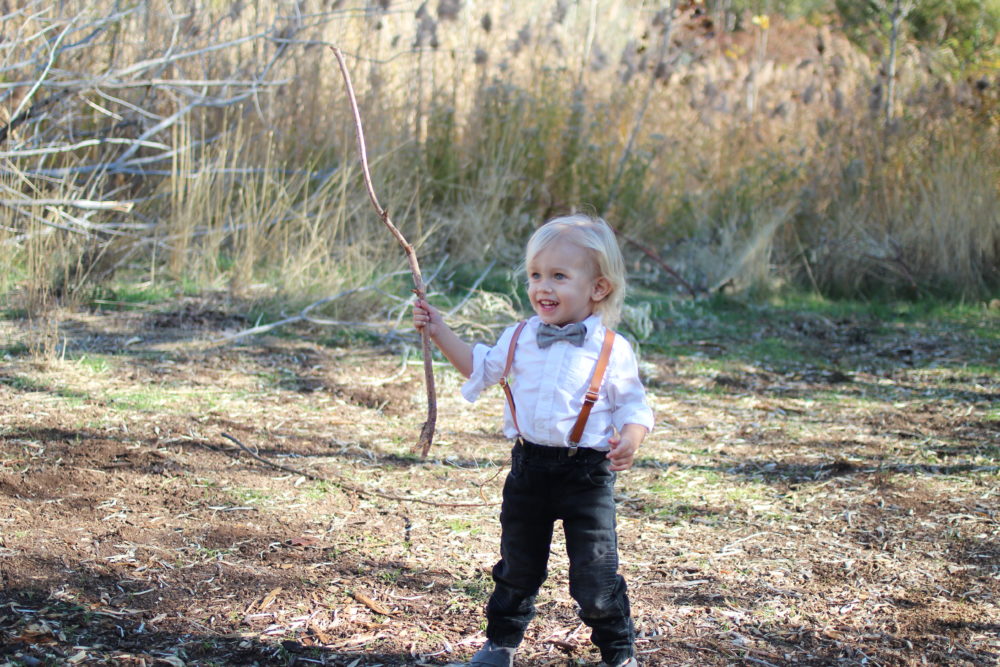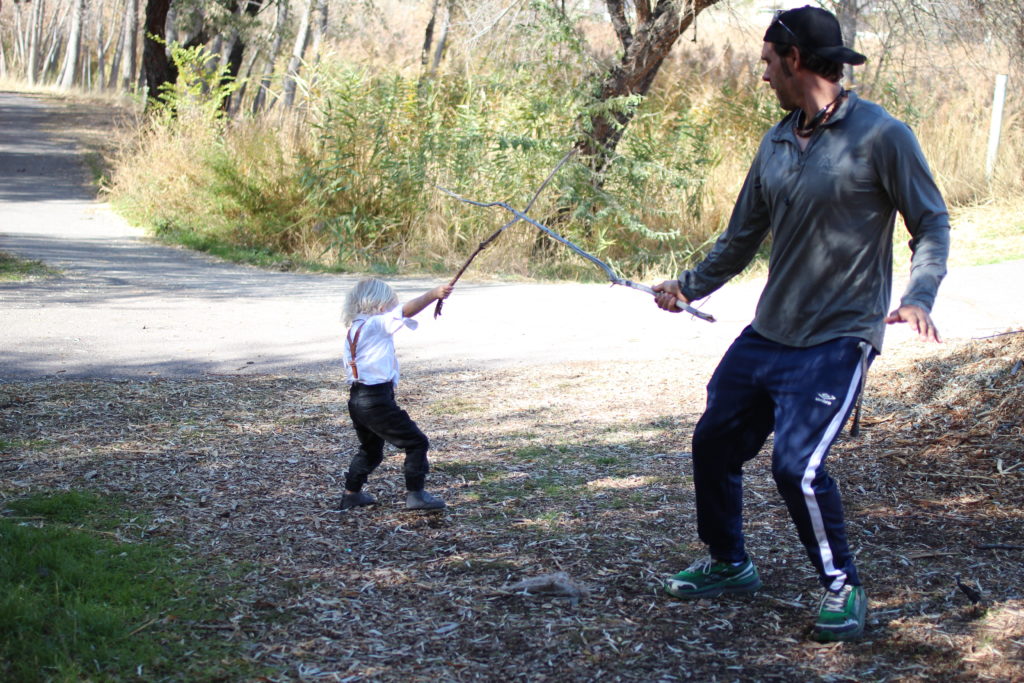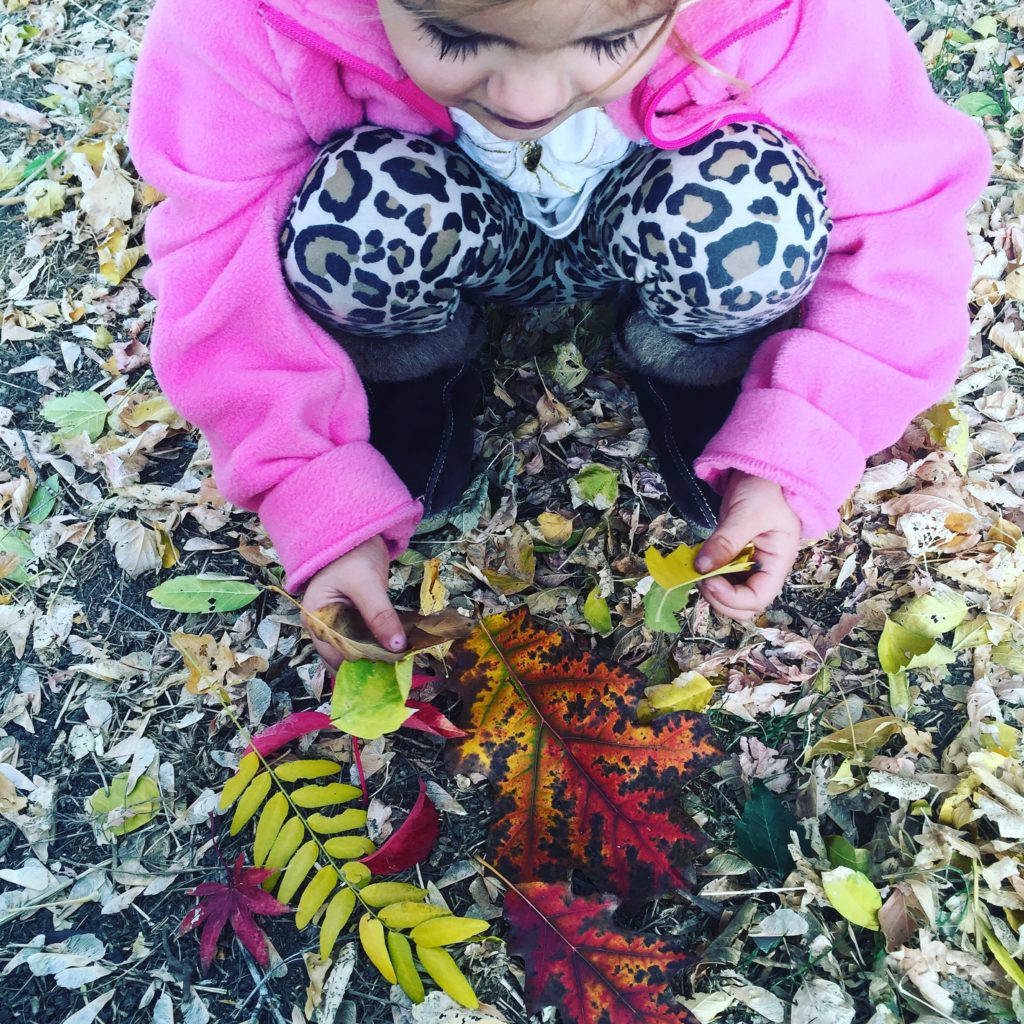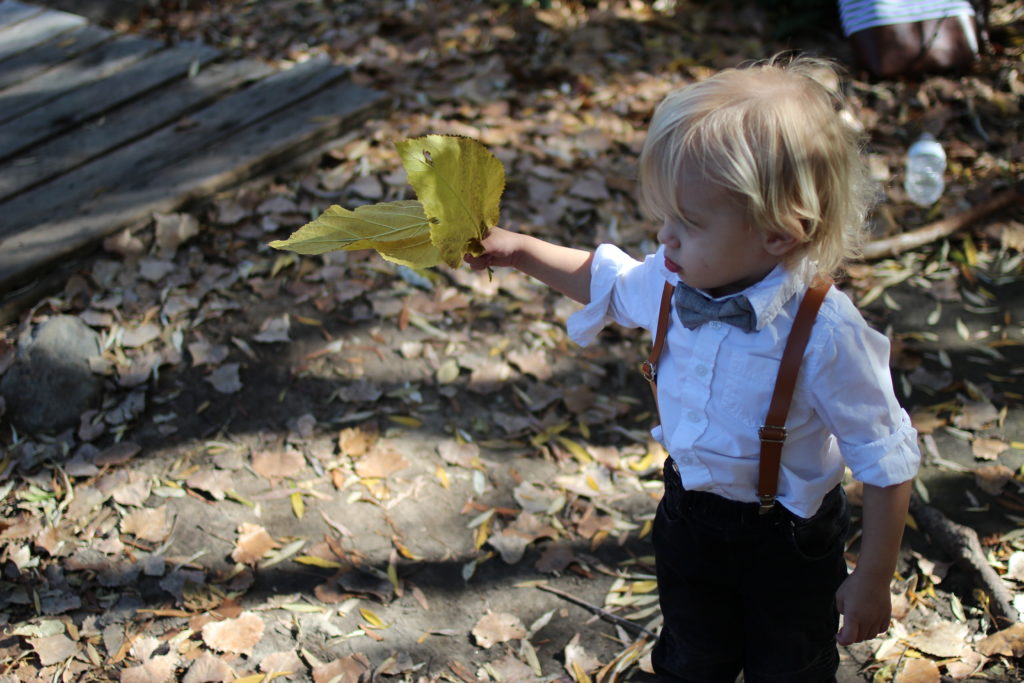 Step 2 ~ Laminate the leaves & Paint the Trunk
Spend a little time examining the leaves, learning about fall, then laminate the leaves. Also, paint your tree branch if you'd like. I used gold spray paint for ours.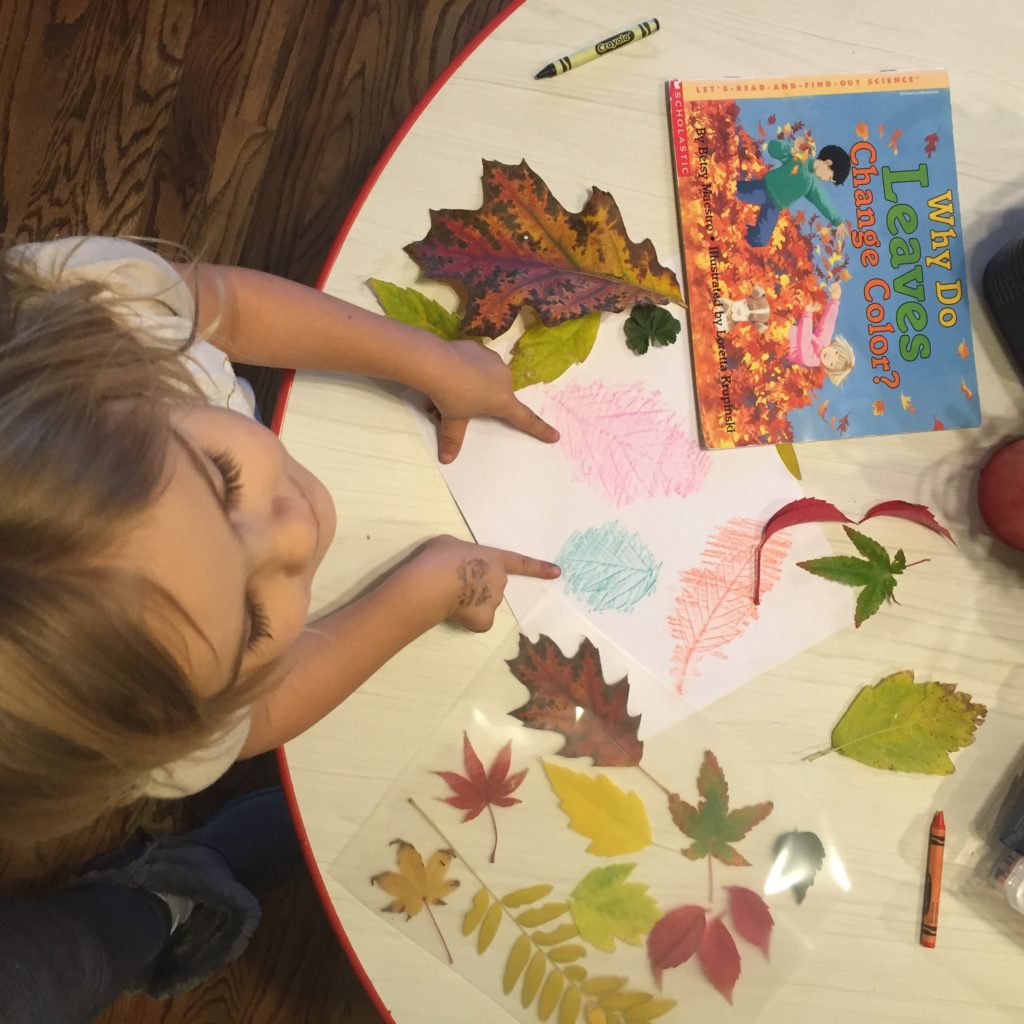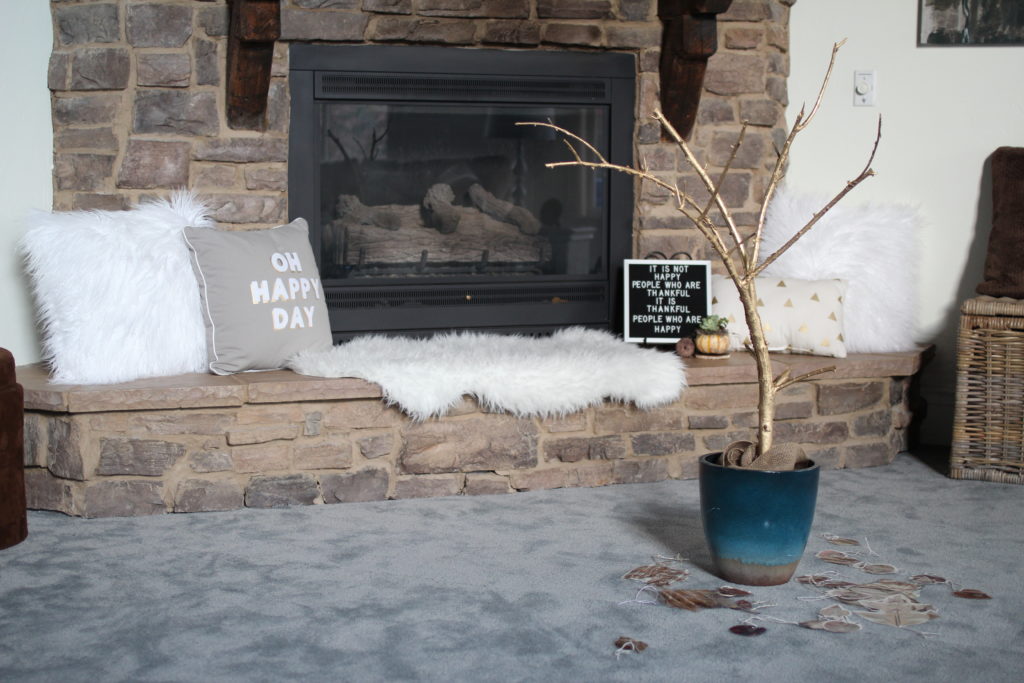 After we laminated the leaves, we used a hole punch and make holes for the twine so we could create hanging ornaments for our tree. Find a nice pot, stick the painted tree branch in the pot and surround it with rocks. Then I just used some burlap to cover the rocks so that my kids wouldn't play with the rocks, haha.
Step 3 ~ Gratitude Activity
Now you can set aside a night to have a lesson about gratitude, then have everyone write all the things they are grateful for on the leaves and hang them. I tried to get them to listen to a lesson on gratitude, lasted about a minute, but hey, at least I tried right?