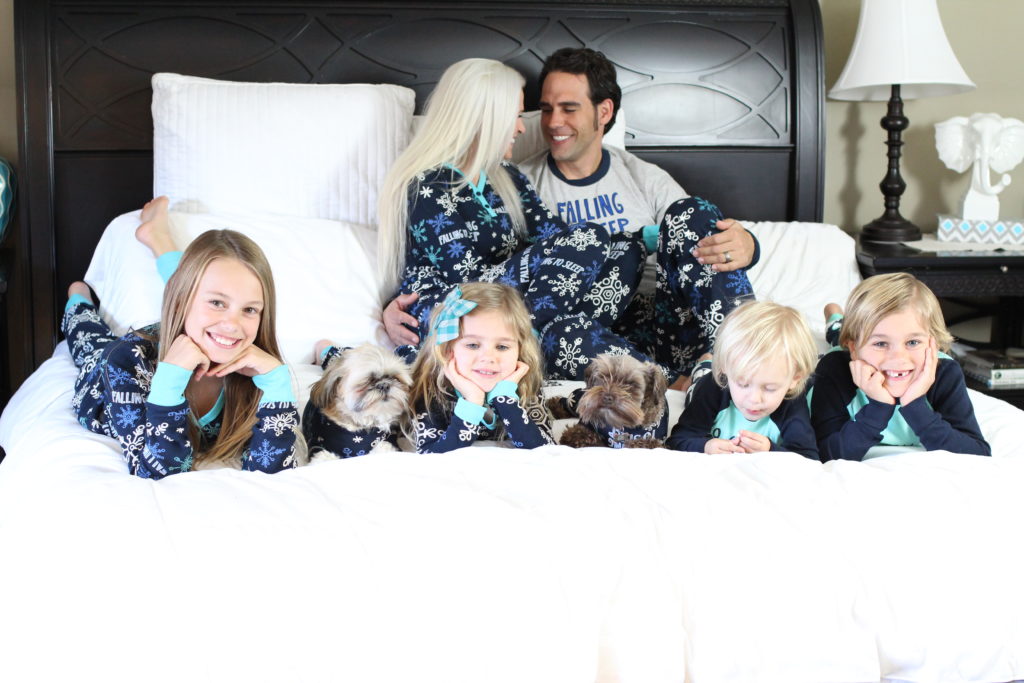 I can't believe Christmas is only 5 weeks away! We put our tree up last week, Christmas music playing, holiday candles burning, now it's time to get crackin on my shopping. Since I'm always interested in what other people are getting for their kids, spouse, friends and inlaws, I thought it would be fun to share my very own holiday gift guide with you. (Christmas Jammies from LazyOne.com)
Watches
Watches are always a hit especially when you can find really cute ones like these Wood Watches from Jord. Check out the one I got for myself.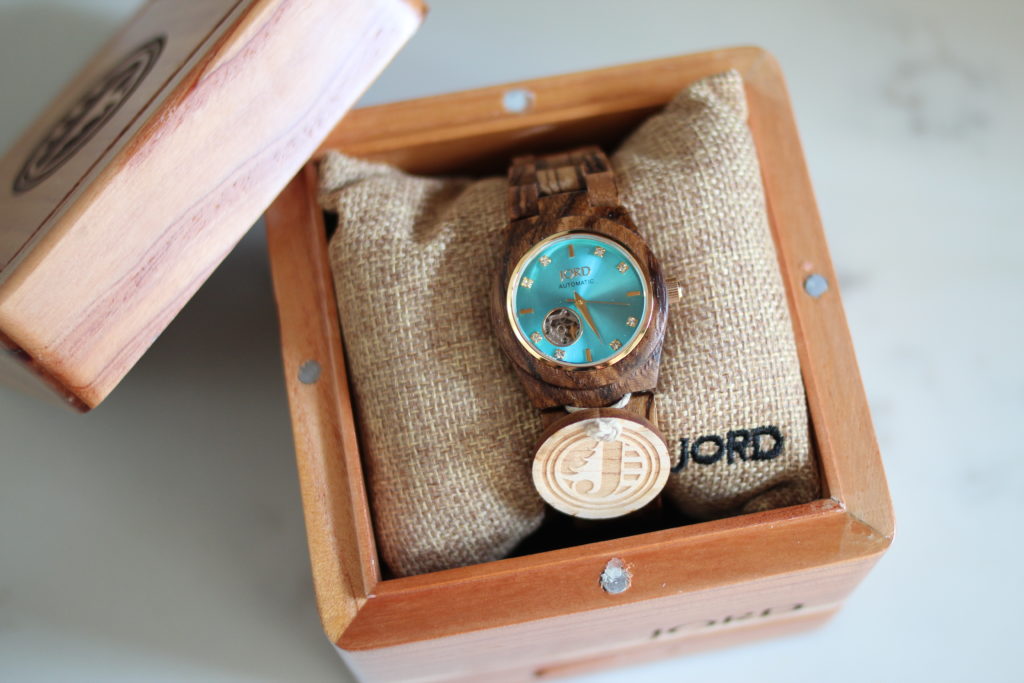 They actually have an awesome contest going on right now. When you ENTER, you will instantly be emailed a $25 coupon code. You have until 12/18/16 to redeem your code. The code will expire on 2/28/2017.

Ladies Wooden Watches


I love that these are so light weight cause I'm not much of a jewelry person. These are nice because I hardly notice I'm wearing anything.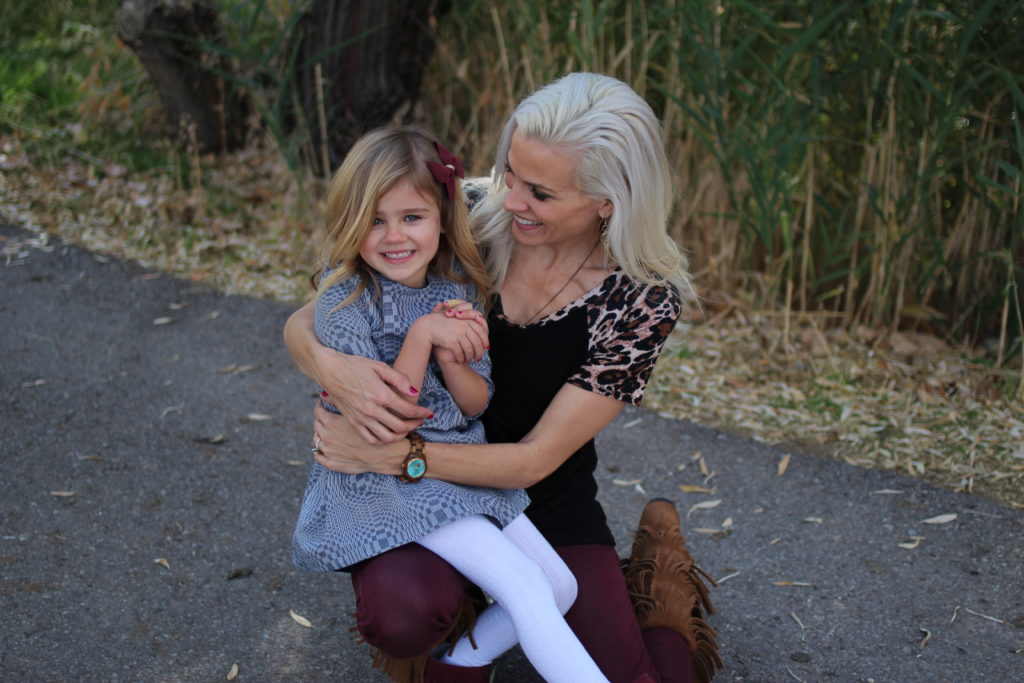 This is the one I'm going to get Sean. Shhhh, don't spoil the surprise.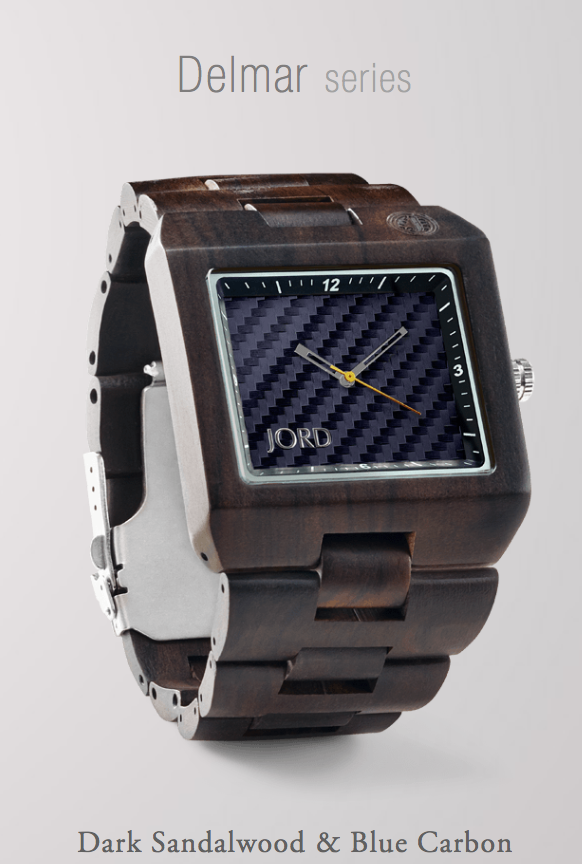 New Cell Phone Case
If you're anything like me, you LOVE getting new phone cases. Almost feels like you're getting a new phone all together. My favorite place to find custom cell phone cases is from Caseapp.com. They have really cool vinyl covers for your laptops too. Just sticks right on to the top of your computer and look how nice it looks. I'm all about white marble these days. Such a great look don't you think? Use coupon code: CESCOBAR20 for 20% off.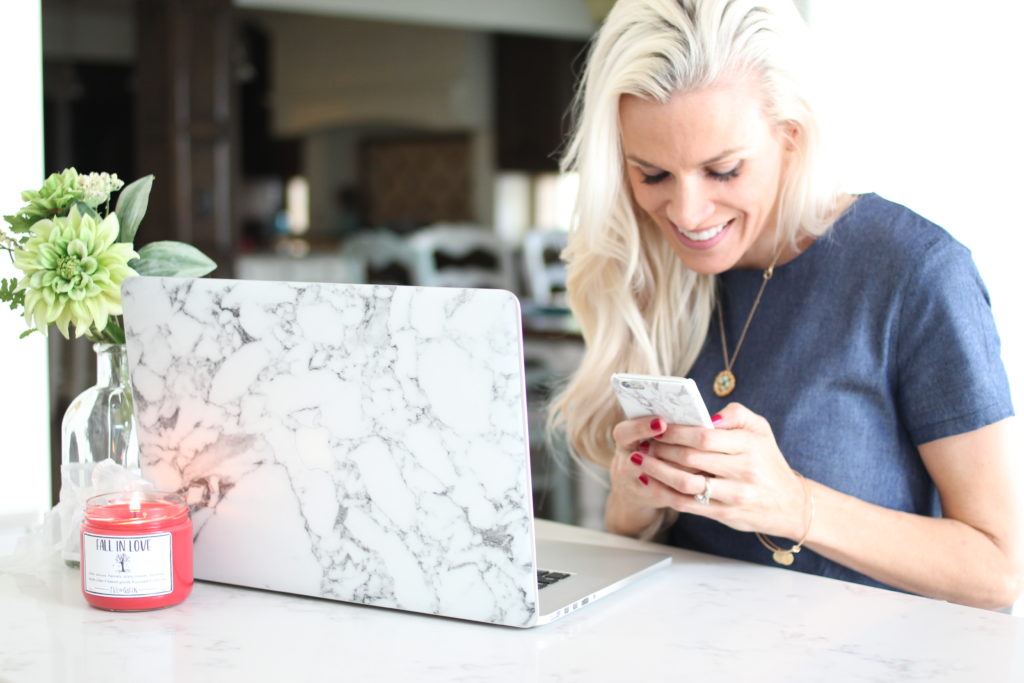 Candle from ShopEvilQueen.com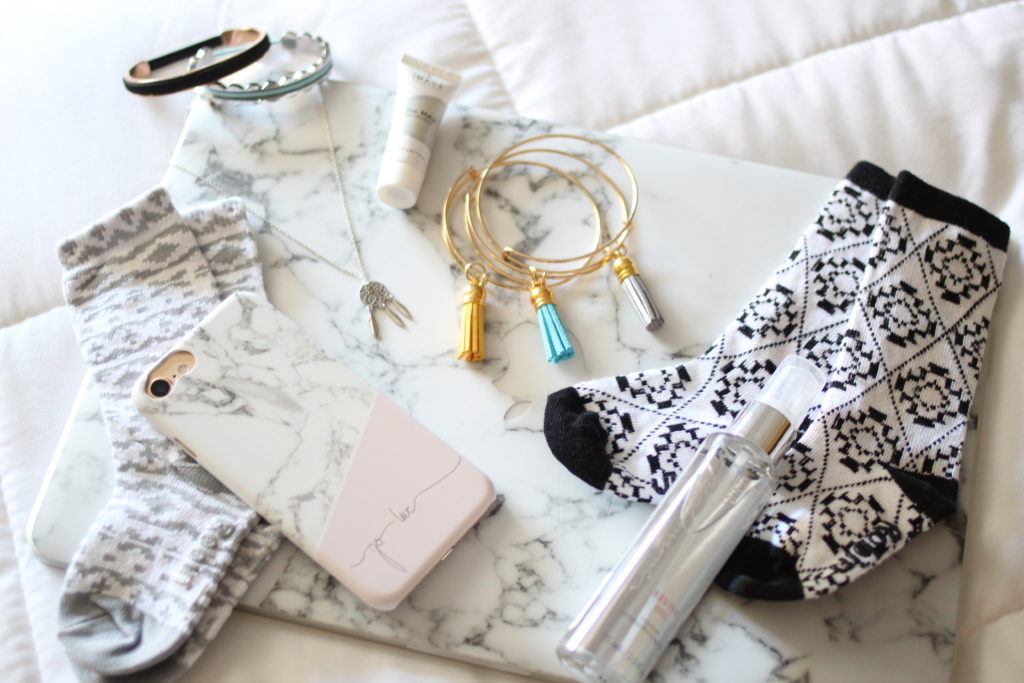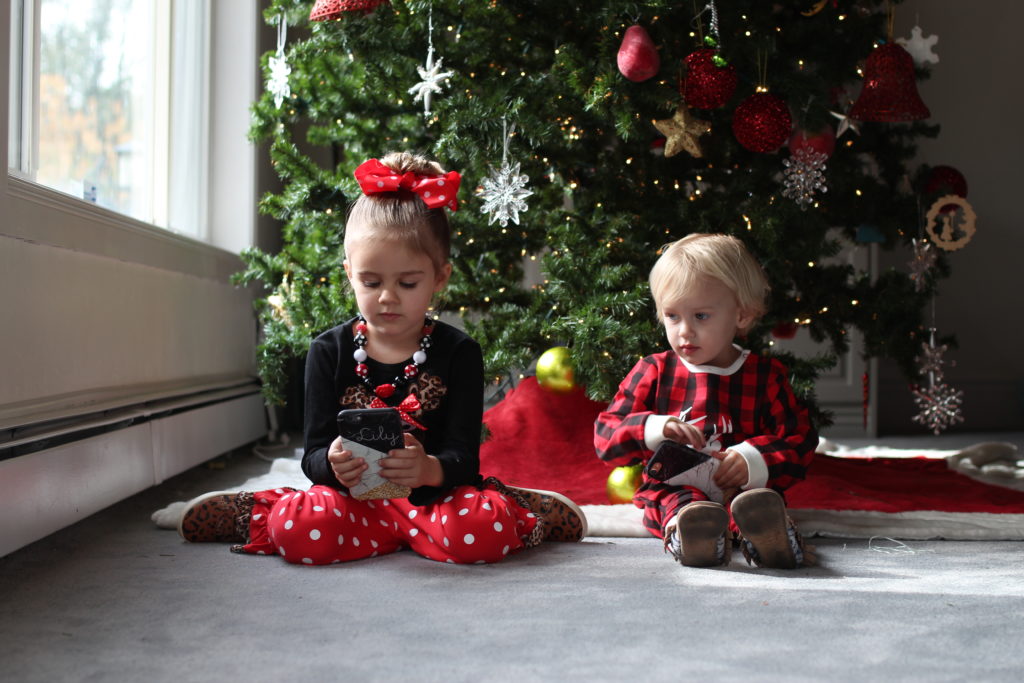 New sunglasses are always fun too. My favorite are the Diff Charitable Eyewear. I love the mirrored look and the frames are super cute. Lot's of different ones to choose from. It's cool too because for every pair of sunglasses sold they donate a pair of reading glasses to someone in need. My sisters may be getting a pair of these cute things. They are having a huge Black Friday sale, customers can get up to 50% off certain styles!!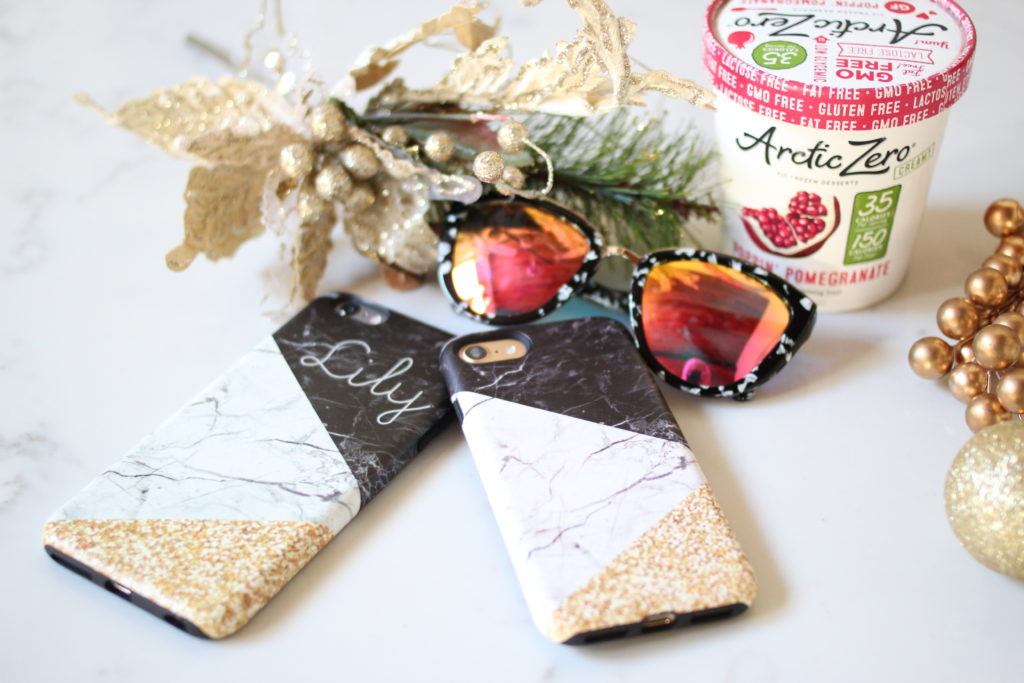 Dyson
You can never go wrong with a Dyson. There's nothing worse than walking barefoot on my kitchen floor and getting all kinds of dirt and crumbs stuck to my feet?ew!!! Can I just tell you, my Dyson V8 cordless vacuum is one of my favorite household devices! I use it practically every day cause I have 4 kids and they are CONSTANTLY eating, which means I'm constantly cleaning up food messes. So it's nice to have this cordless vacuum easily accessible for quick clean up. You can use it on practically any surface. I even use the different attachments to vacuum out my car.
Anyway, you can find these at Costco usually and for sure on Amazon. This would make a perfect gift for your mother in law. She will be sure to put you on her nice list for this one.
Dyson V8 Absolute Cord-Free Vacuum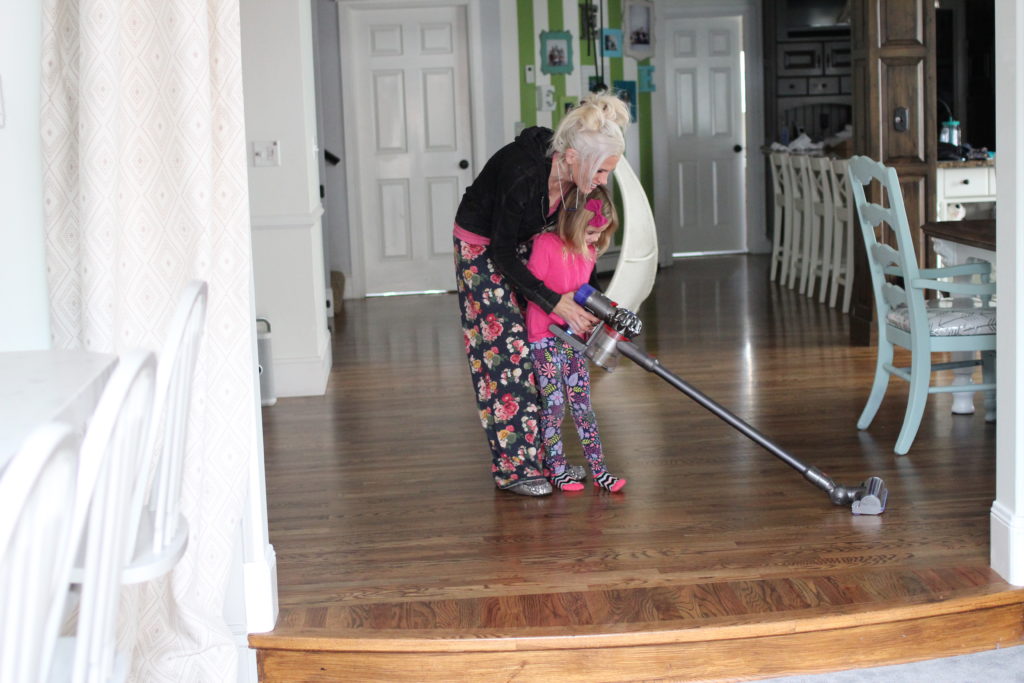 Bags and Purses
You can never get enough bags and purses right? I'm obsessing over the Jujebe bags these days. I'm blown away with all the cute options they have on their website. You're sure to find something for everyone. These bags were meant for every occasion, can be used as diaper bags, or like in my case just a nice kid bag. We officially out of diapers, can you believe that!!!! So even though I'm not carrying around bottles and diaper bags anymore I STILL find these very useful because of how organized the inside is. I'm all about organization. I LOVE having a place for everything. Kids snacks, my watter bottle, chapstick, wallet, sunglasses, phone, make-up, keys. You'll never have to dig and dig and dig to find something with these bags. It's perfect!!!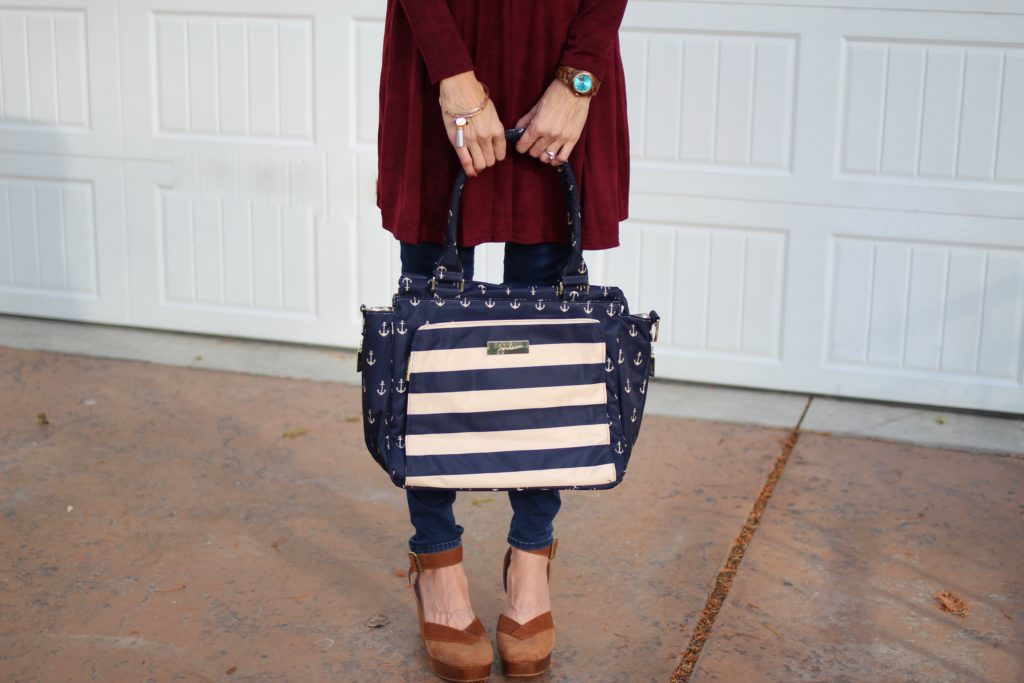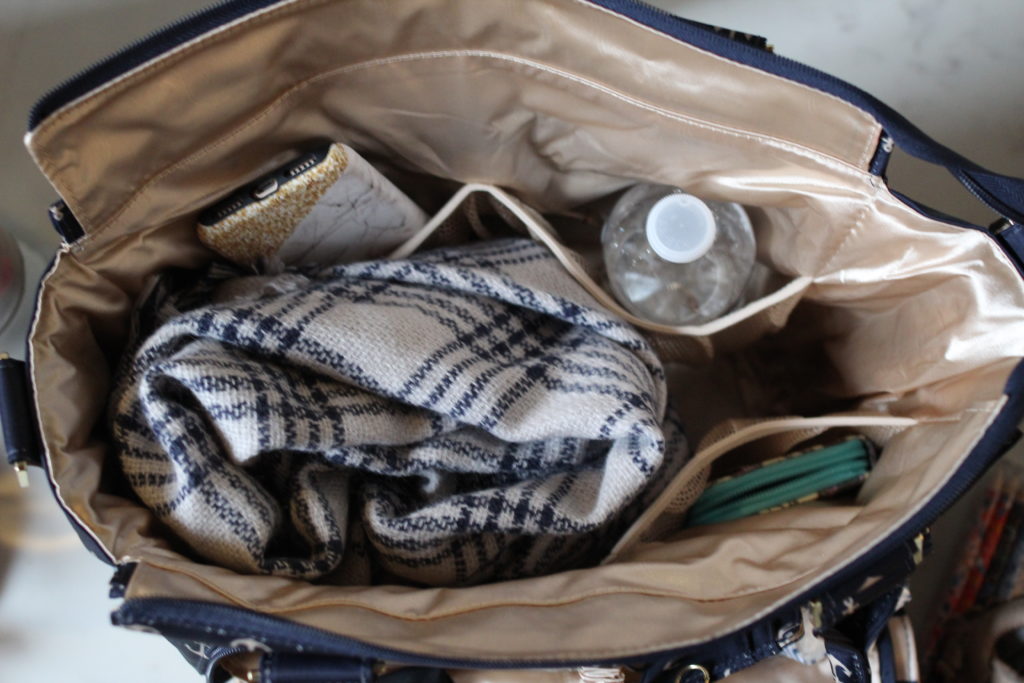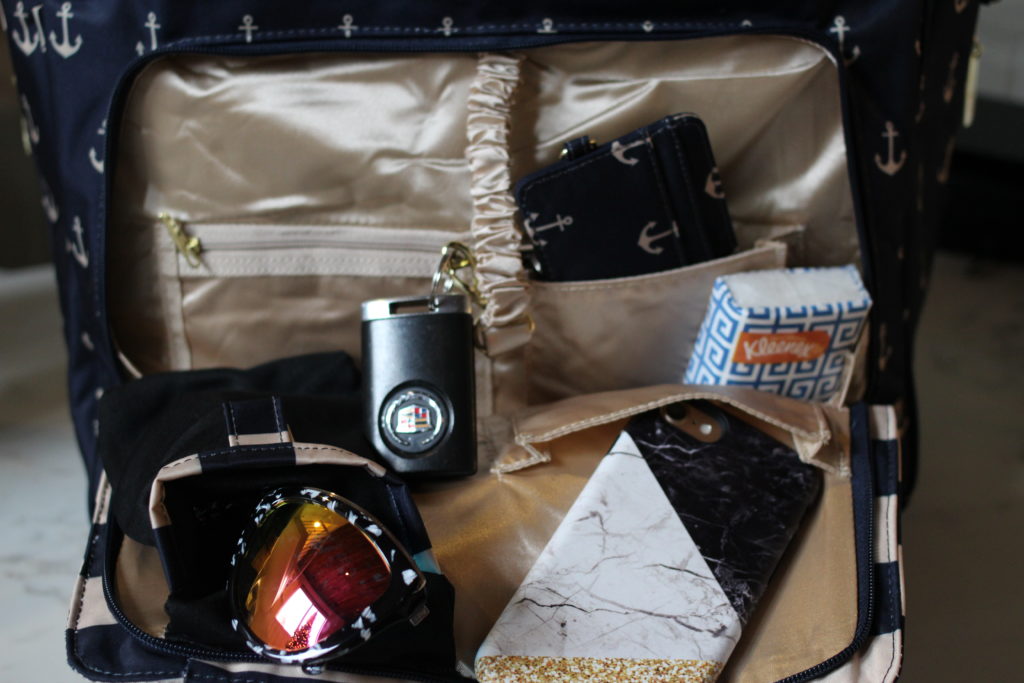 They have bags for kids and husbands too.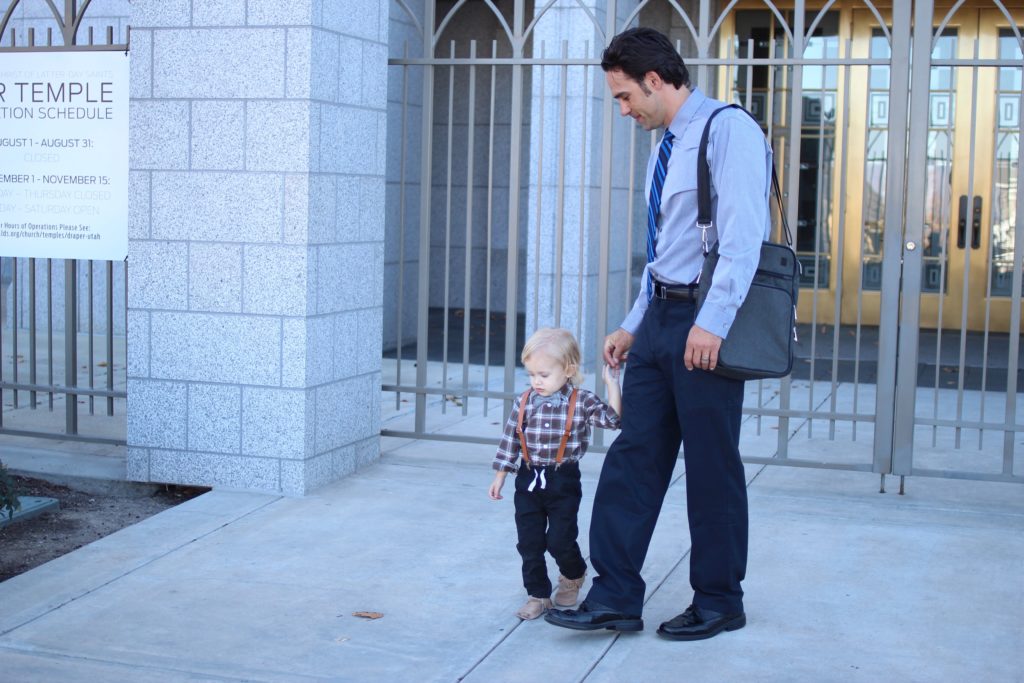 Aren't these matching polka dot bags the cutest you've ever seen? Brooklyn LOVES to have the same of what ever I have, so I was SO excited when I saw these.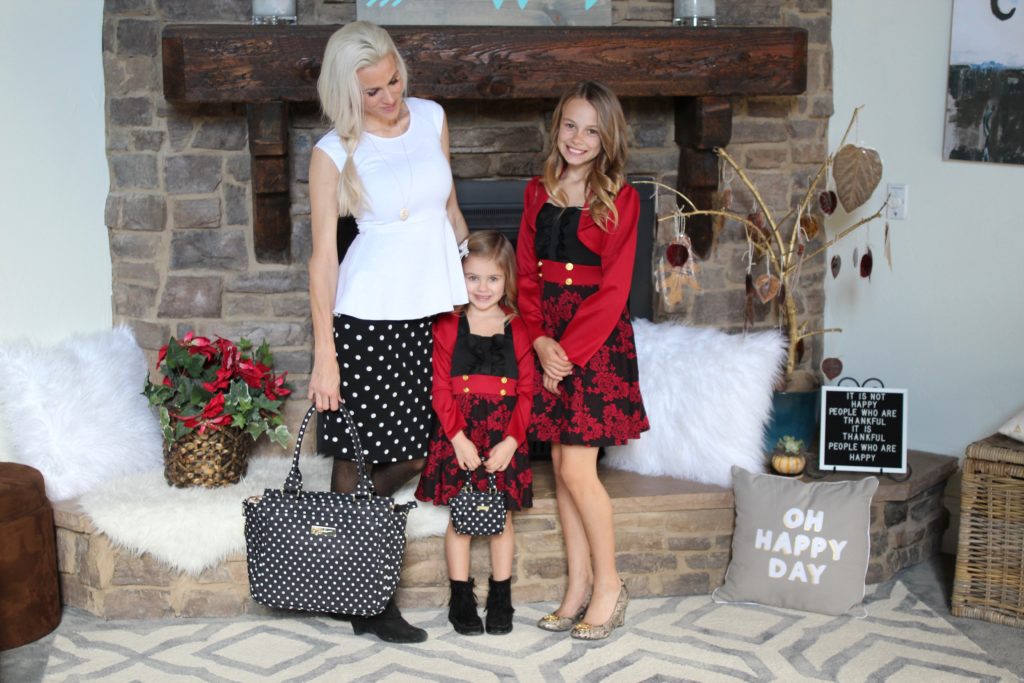 Shoes!!!!
Shoes are a great gift! I'm loving all the shoes the Nest Boutique has. If I had my way I'd own every pair in their shop! Cutest ones I've ever seen, and great quality too. Use code: thankful20 for 20% off.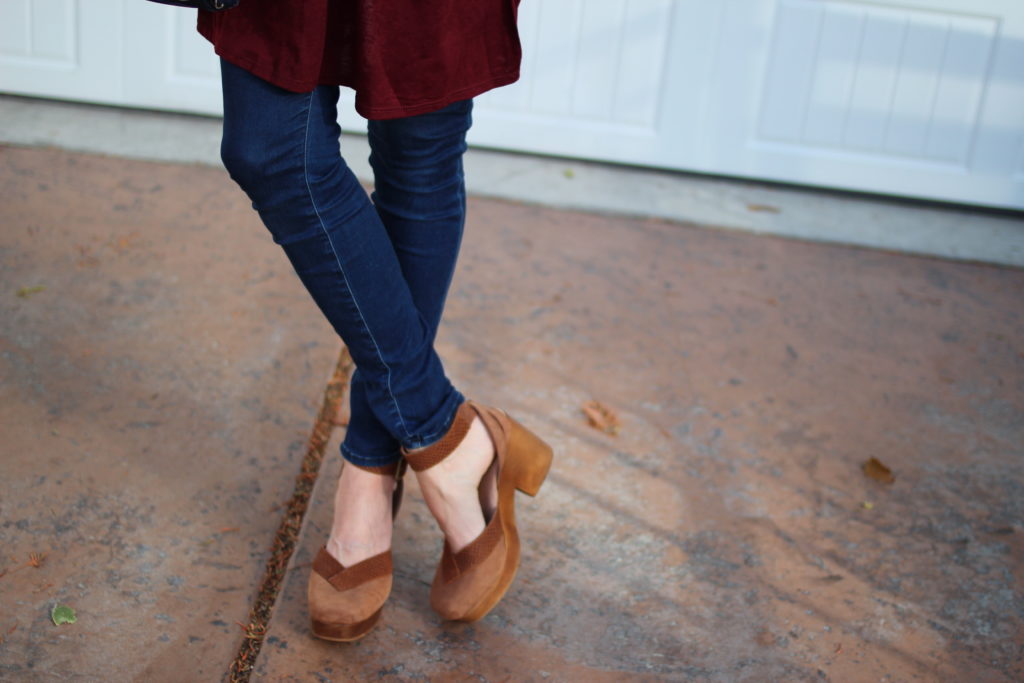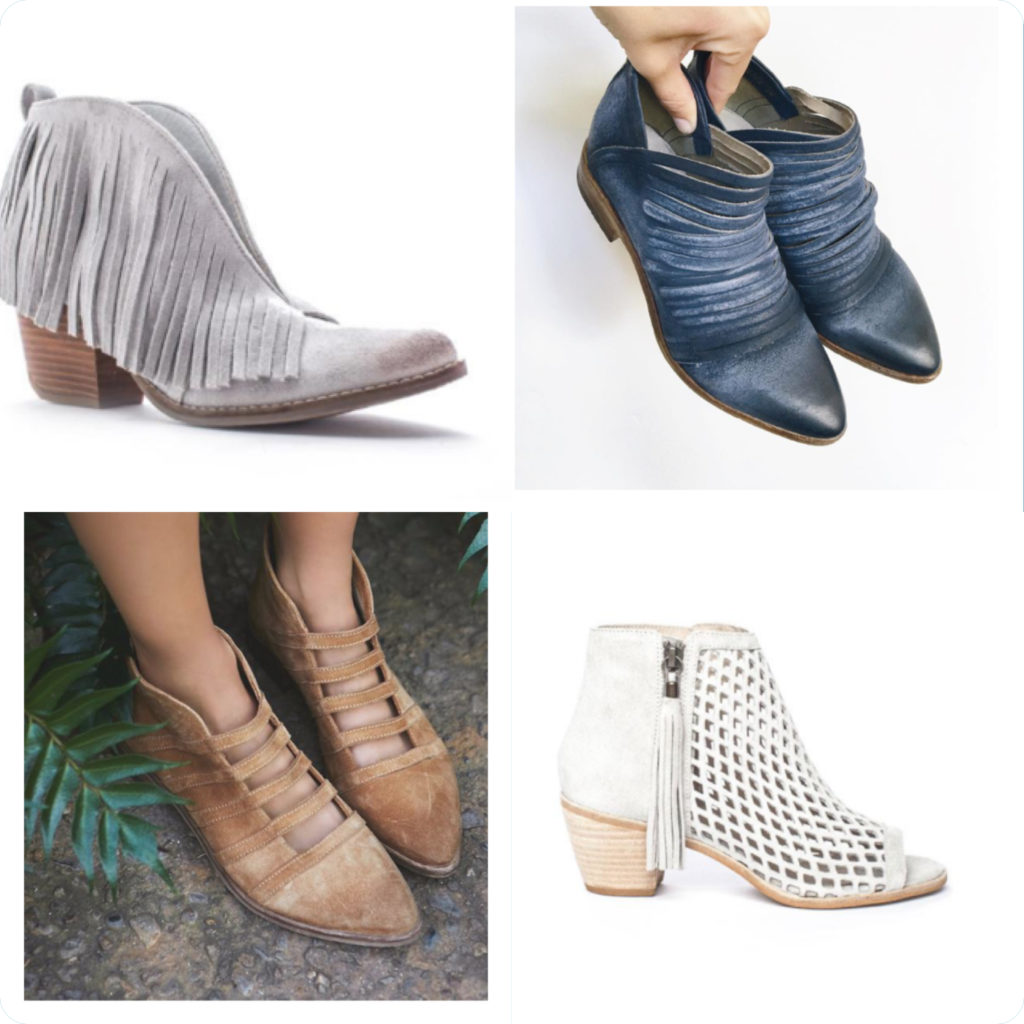 Hoverboards!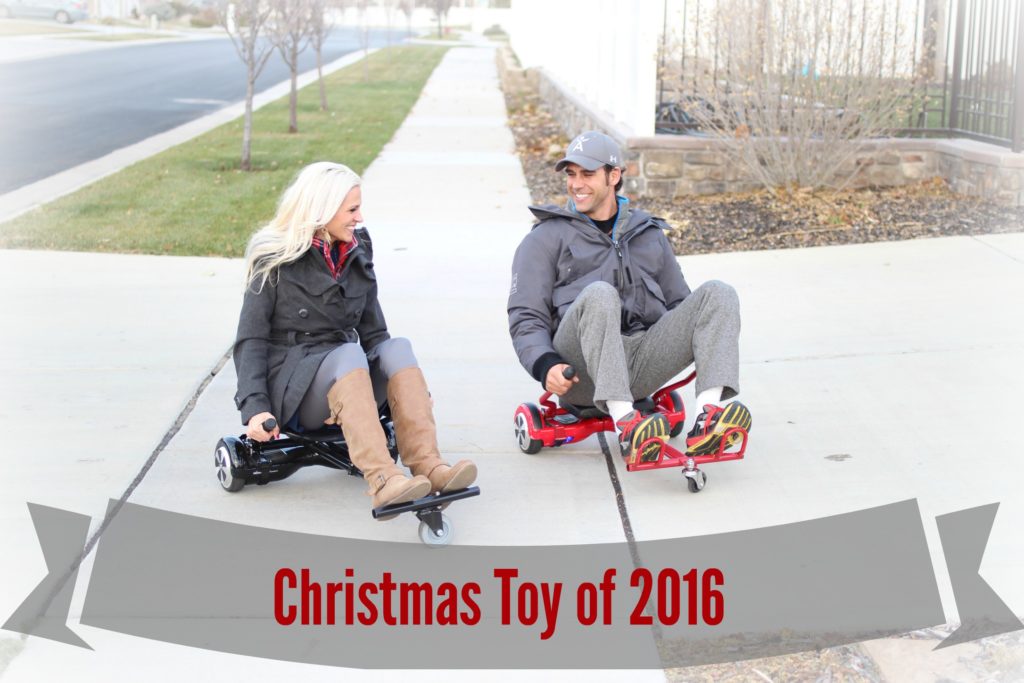 These hoverboard carts are seriously so fun! Sean and I had a blast testing them out for the kids.  And we found an amazing deal, only $300 when you use this coupon code: friendsandfamily. We checked them out online at Target and Amazon and found that this combo package is selling for $470-$500, so again this is an awesome deal!
You can order these at  www.hoverlikeaking.com.
When you check out make sure to enter the discount code: friendsandfamily
All lower case and no spaces. Pass this on to all of your friends and family like we are, and you are sure to make some child or even some parent's best Christmas ever!    In fact I would totally buy this for Sean and he would think I was the coolest wife ever, well I am!
New Clothes
I just love getting new clothes. I'd wear a new outfit every day if I could. There's just something about a new outfit that makes me all giddy. So I don't think you can ever go wrong buying people new clothes and accessories.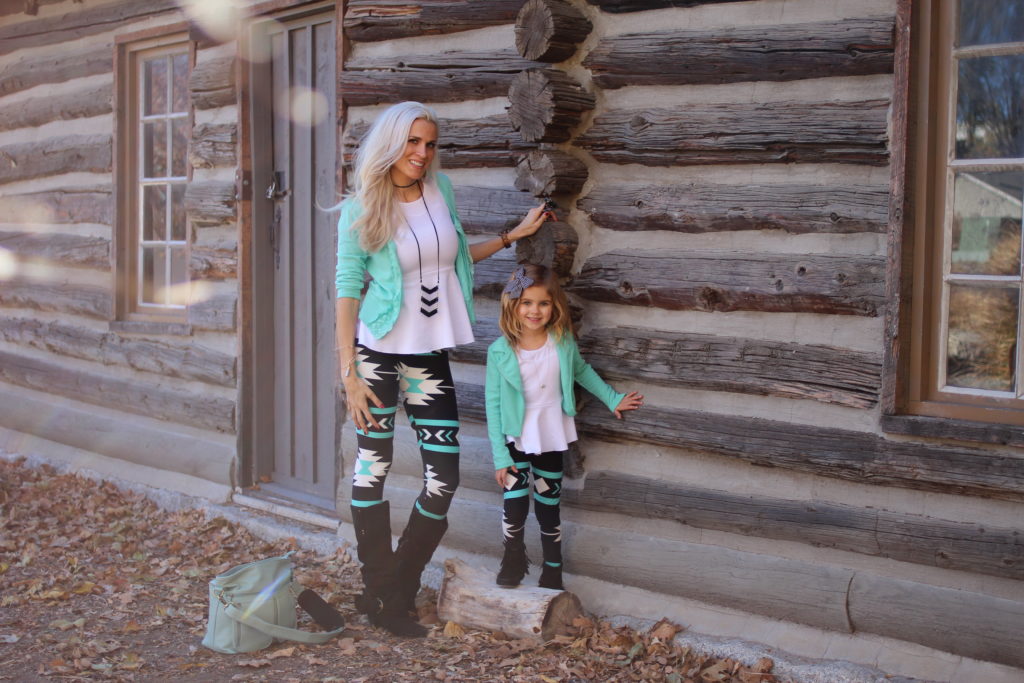 And matching clothes are the BEST!!!! These cute matching outfits are all from Ryleighrueclothing.com.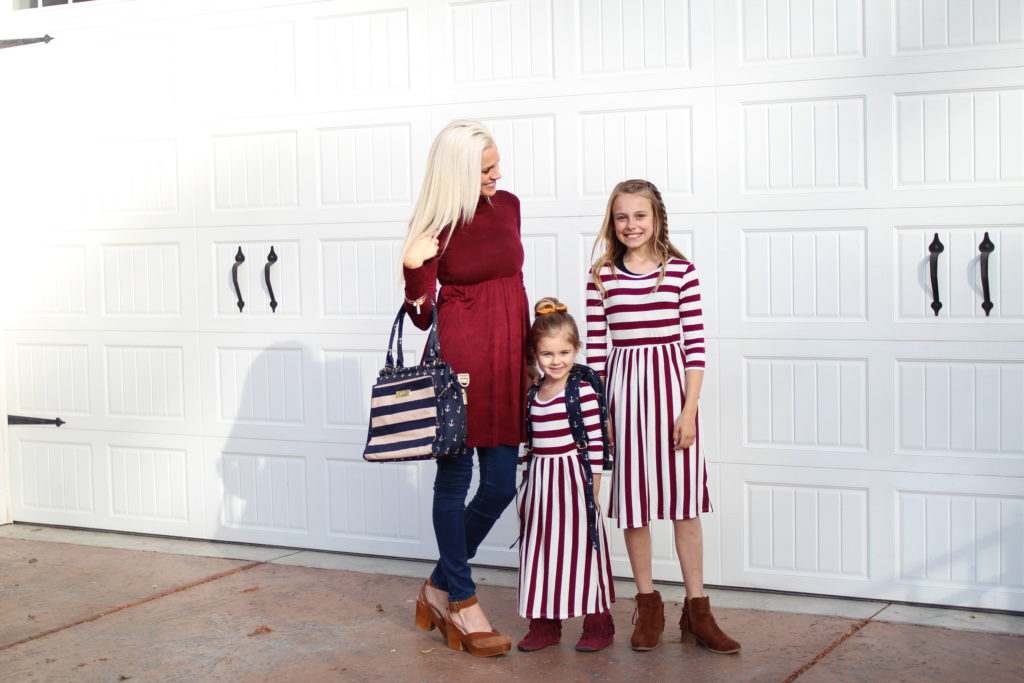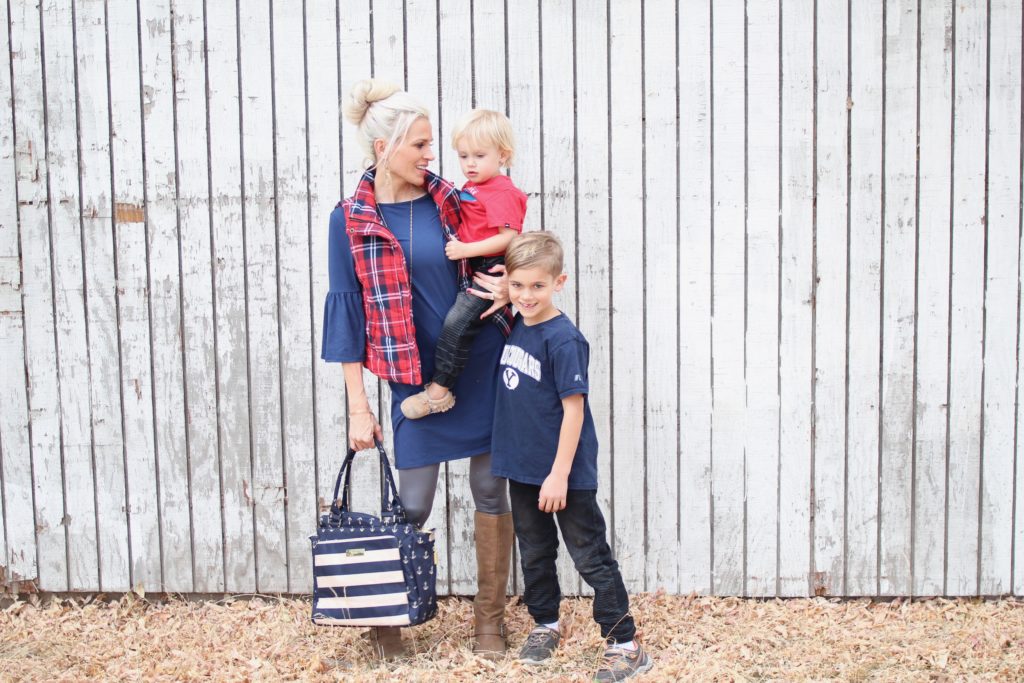 I got this cute blue dress and plaid vest from GrayMonroe.com. They have a lot of cute stuff, you're sure to find something fun for a sister or sister in law. I got the necklace from there. It's one of my favorite necklaces.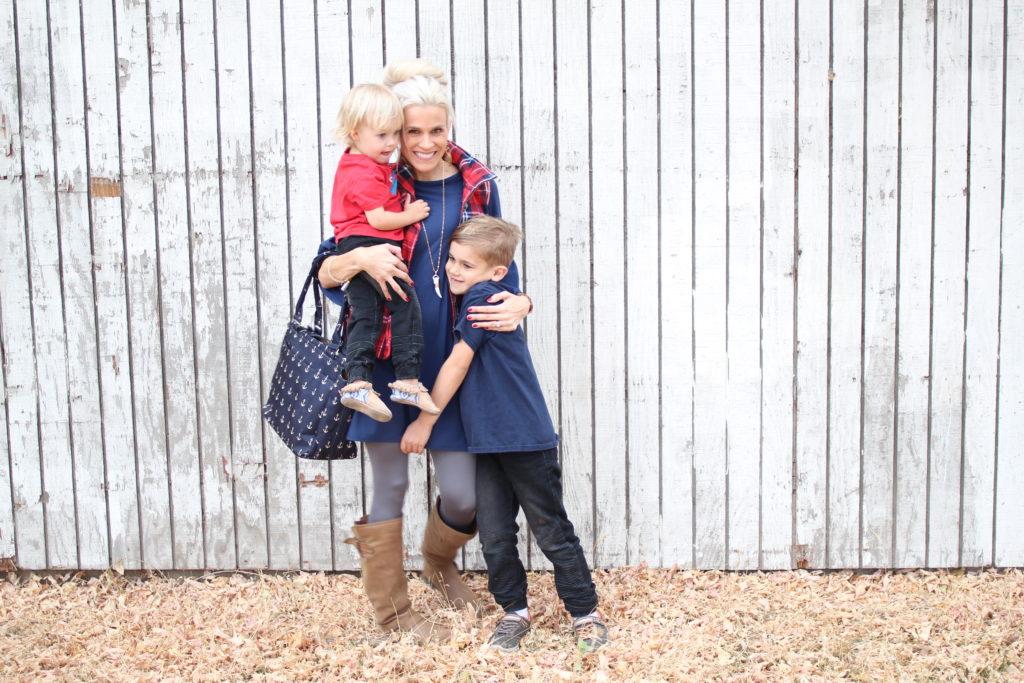 Candles
Candles are ALWAYS a hit, especially this time of year. Everyone loves cozying up inside while it's so cold out, candles lit, fireplace on, good movie playing. Am I right? My favorite candles are from ShopEvilQueen.com. They smell AMAZING and I love her humor. She comes up with the best names for her candles. Use coupon code: 2lit2quit for 25% off.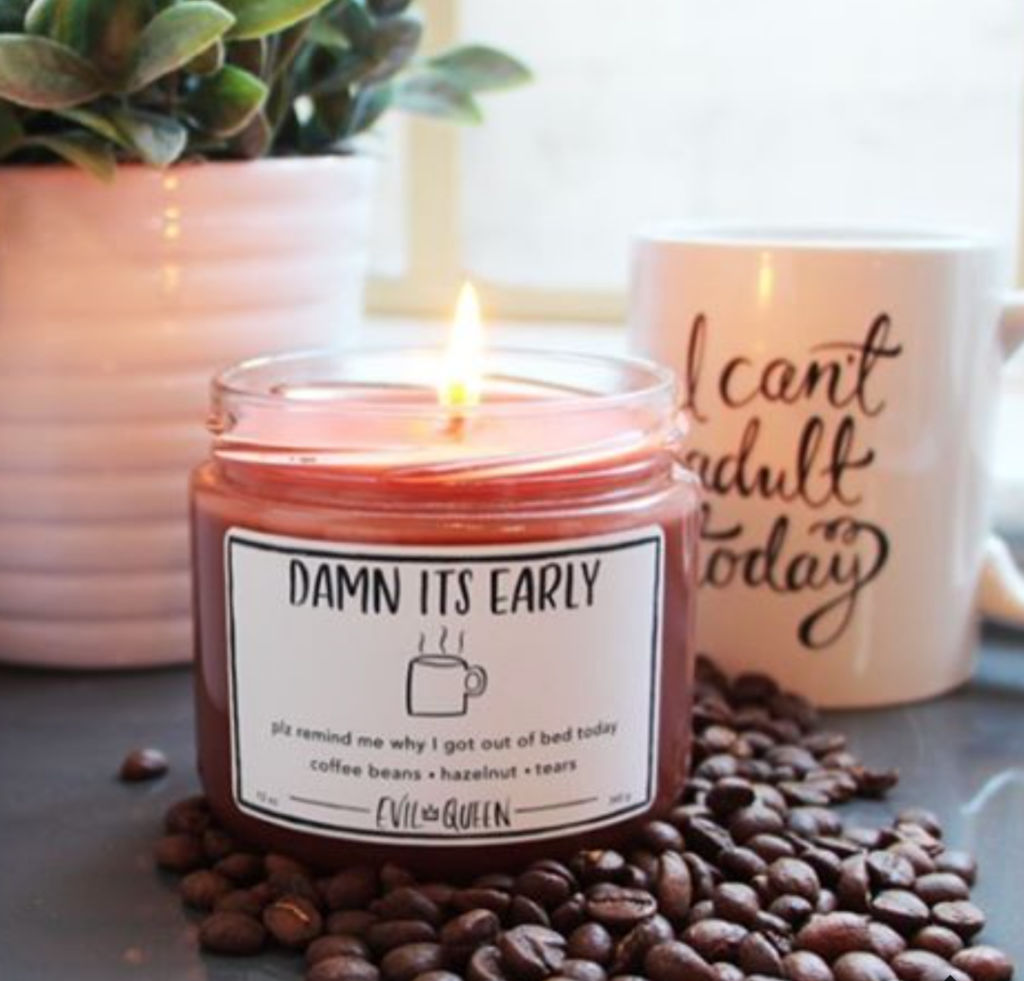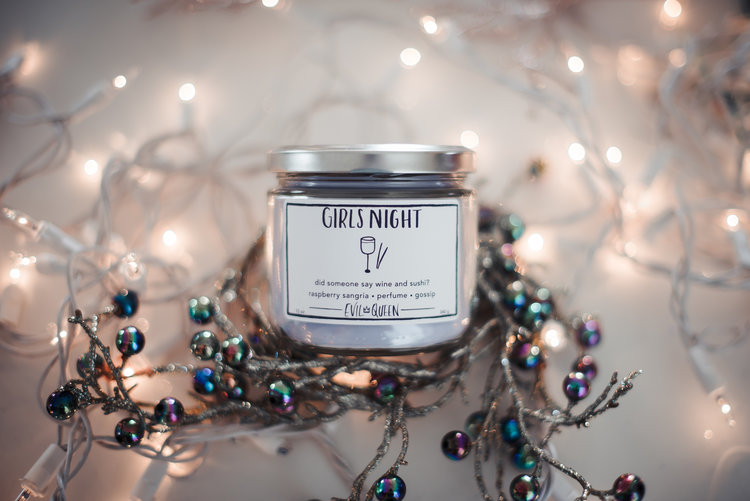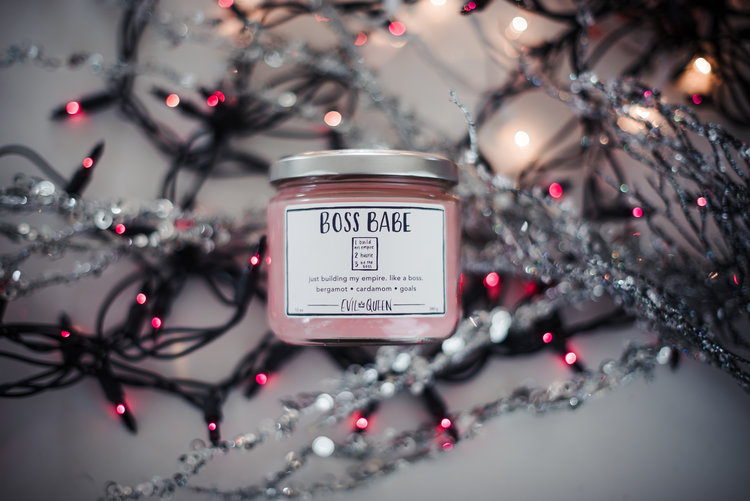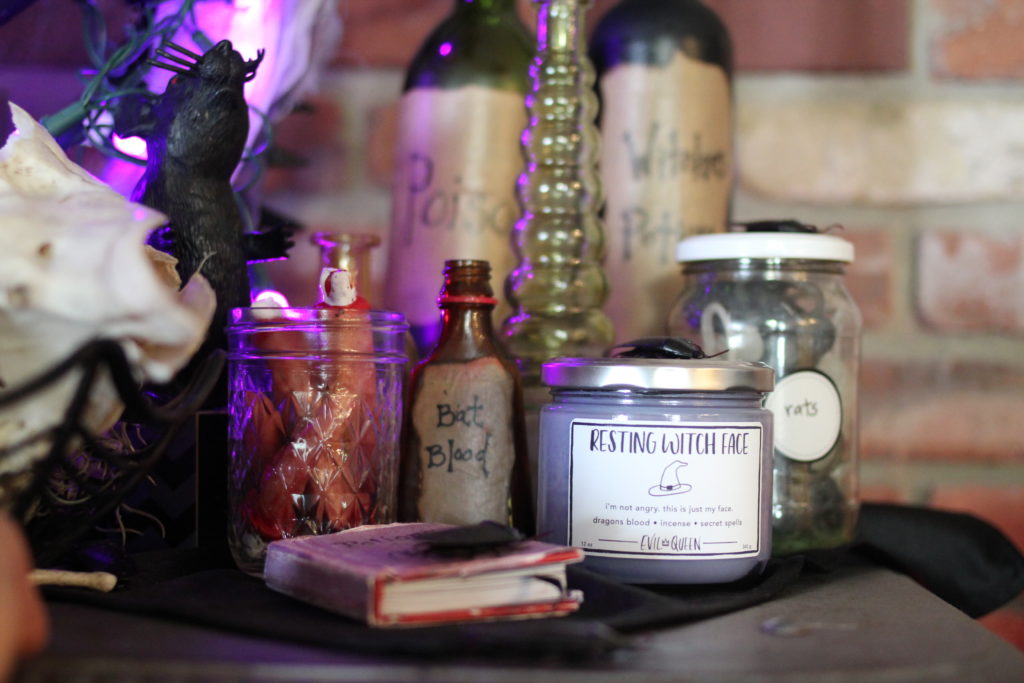 She has a great holiday selection and I'm just waiting for mine to come in the mail. I had a great selection for fall now I'm ready for the fun Christmasy ones.
Evil Queen candles are pretty cool because:
They're made with 100% soy wax and fragrances free of harmful chemicals
They're handmade and poured in her kitchen in Los Angeles
They're vegan and eco-friendly
"I grew up in a family that's very health conscious, so, I had to make sure my candles were too. The wax used in the candles is soy wax from American grown soy beans. It's 100% vegan, clean burning, and environmentally friendly. You don't have to worry about any toxins getting all up in your house when you burn one of these candles. I also hand pick the fragrances and blend them to create my own unique scents. The candles should also burn for 50+ hours if you follow the instructions (I'm looking at you, rule breakers)." ~Ida Sophia