Lately I've been having so much fun with all the cute matching mommy daughter boutiques that are popping up everywhere. So I wanted to share my top 3 favorite shops with you today. I KNOW you want to wear matching outfits with your daughters too, am I right? Seriously we need to take advantage of this before our girls don't want to dress like us anymore, haha.
Evy's Tree
Evy's Tree has some really cute hoodies and they have a really fun maroon one coming out soon. It's available for pre-order now, so I don't have mine yet, but it should be arriving soon. If you order 2 of these Garnet hoodies then you can get 15% off, plus they are already on sale right now.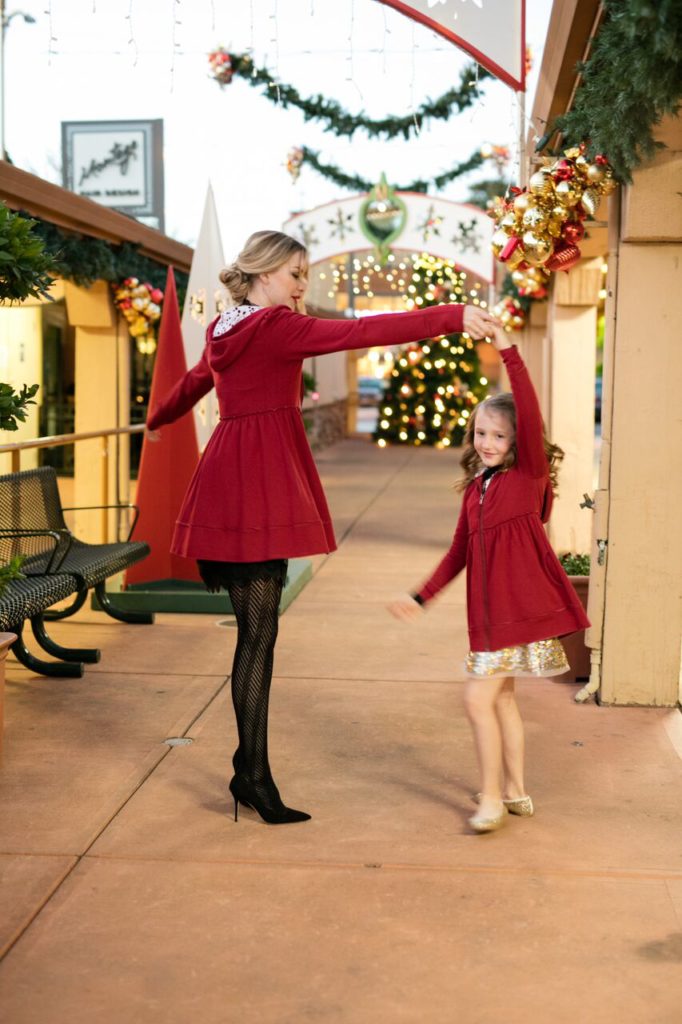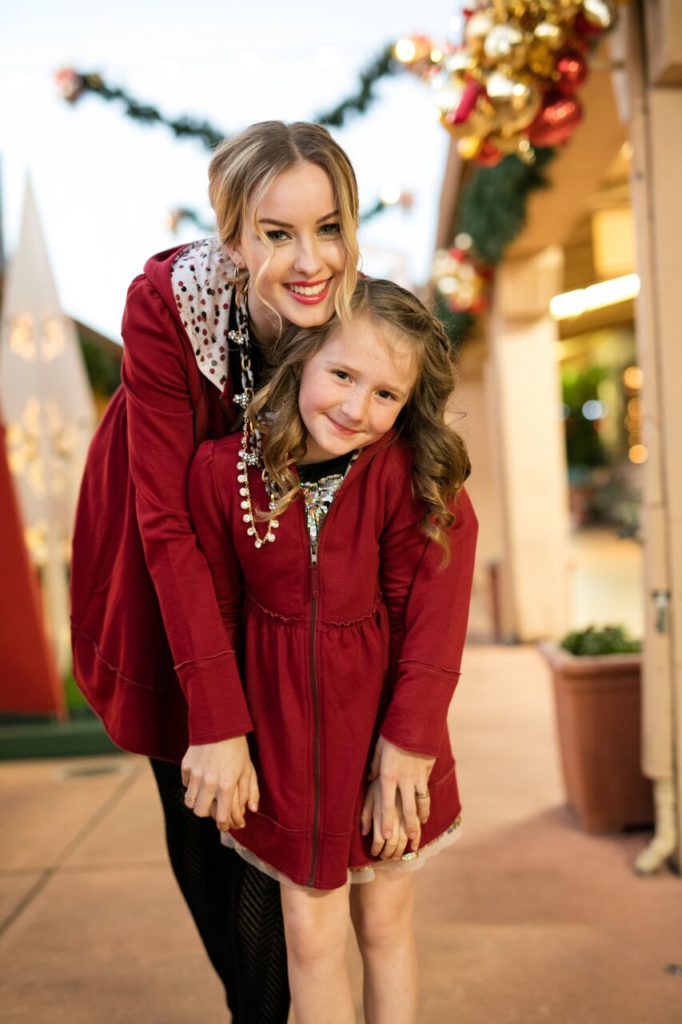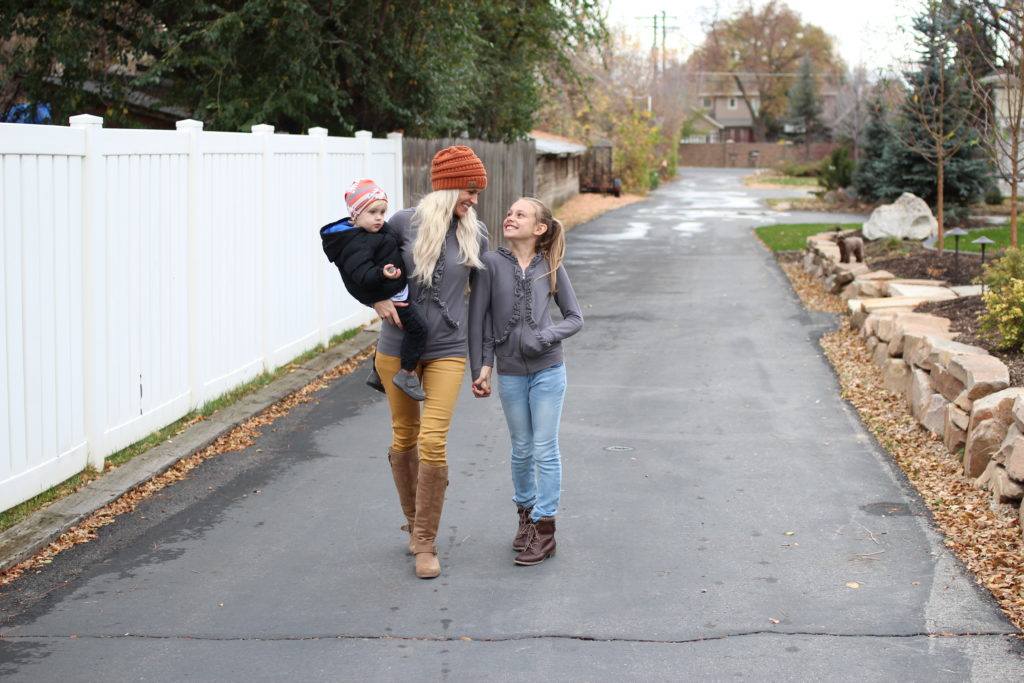 Ryleigh Rue
Ryleigh Rue Clothing is amazing because they have a TON of super cute leggings, tops, scarves, hats, shoes and dresses with so many sizes. I love shopping there for full on outfits for me and my girls to match.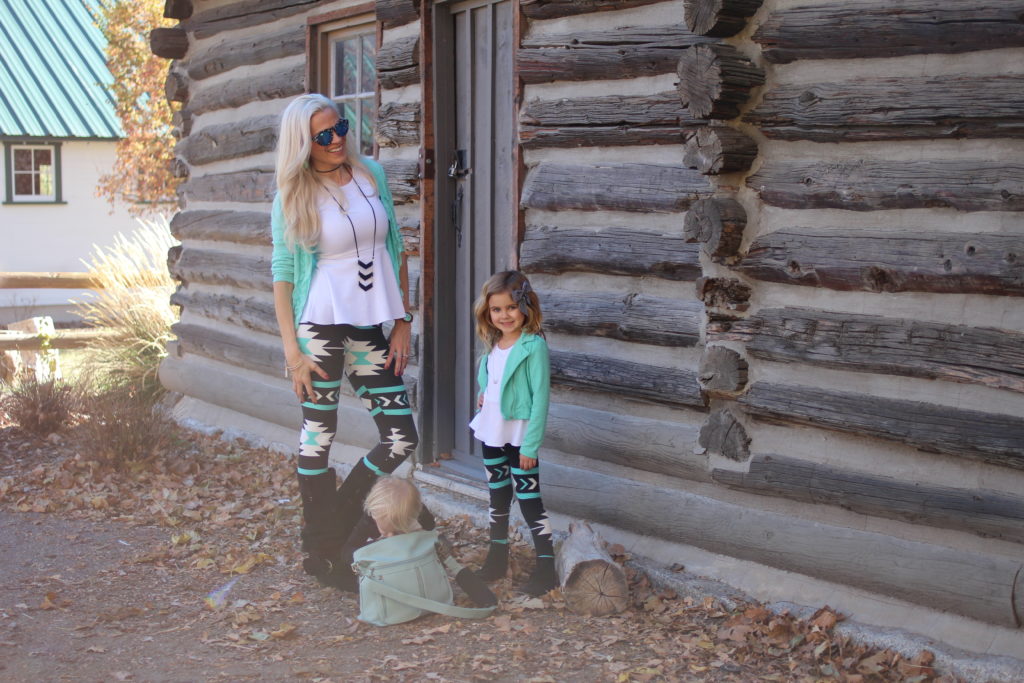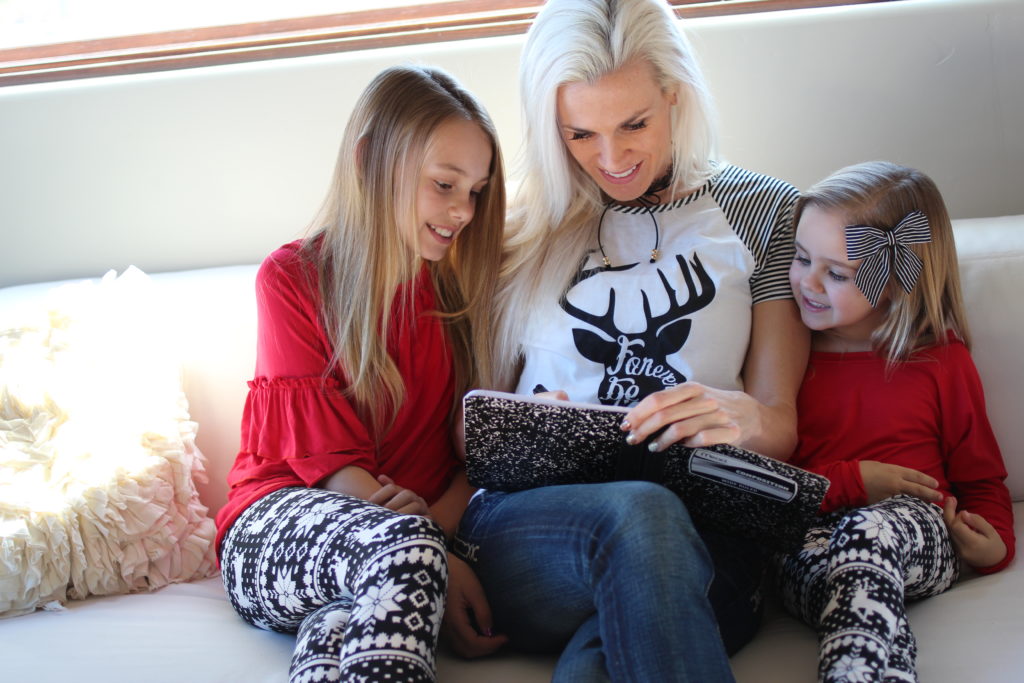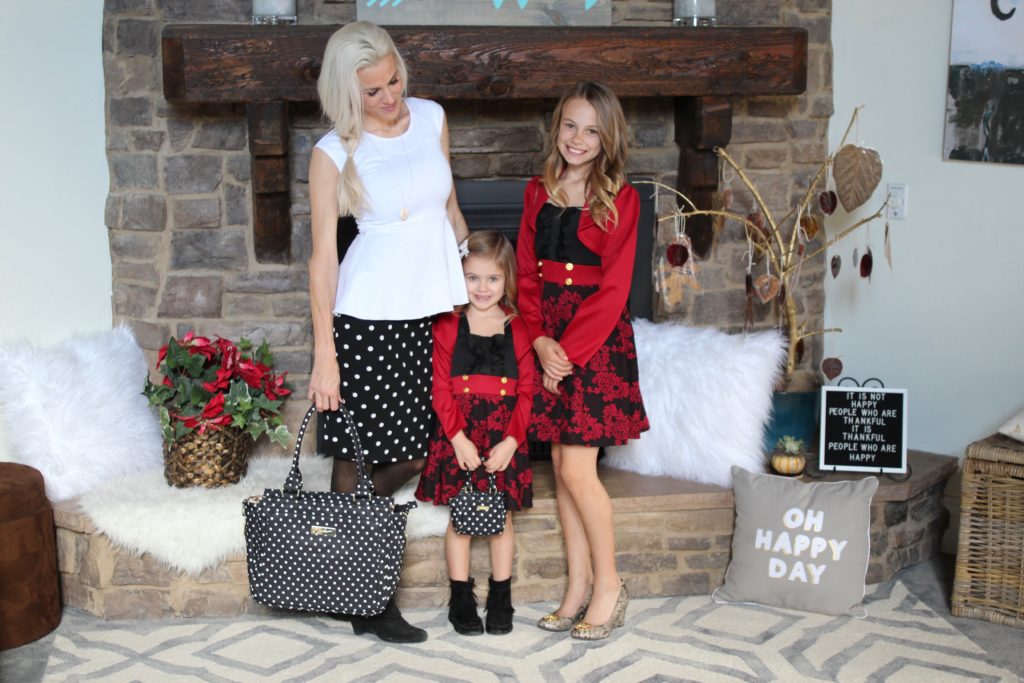 These cute polka dot matching bags are from Jujube.com.
Lil Choco Pink
Lilchocopink.com has THE CUTEST matching dresses and shoes!!! The SHOES!!!! I can't get over the cuteness!!!