So far I'm loving everything about the Form Med Spa. It's a beautiful spa and the staff is so warm and friendly. They have so much to offer there too. All kinds of spa treatments, lasers, and injectables on top of the vaginal rejuvenation treatment I am getting.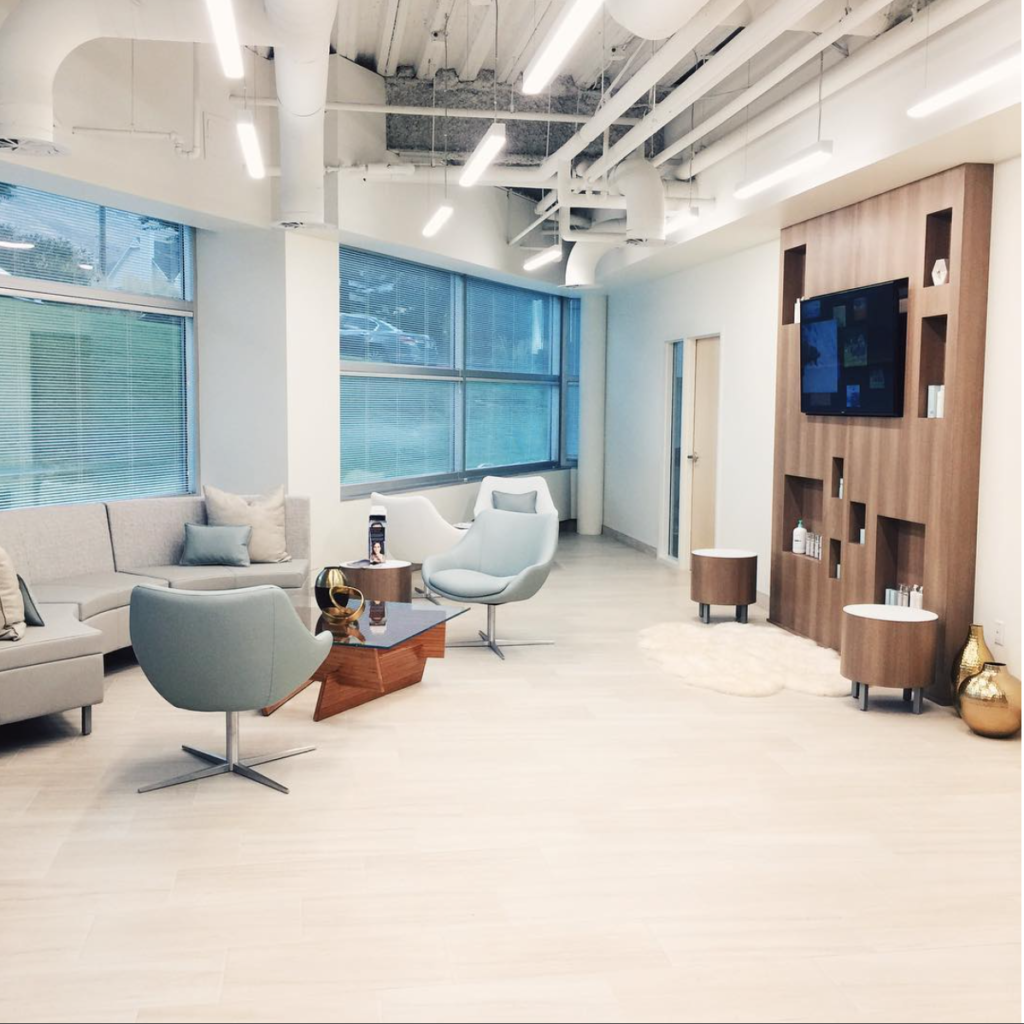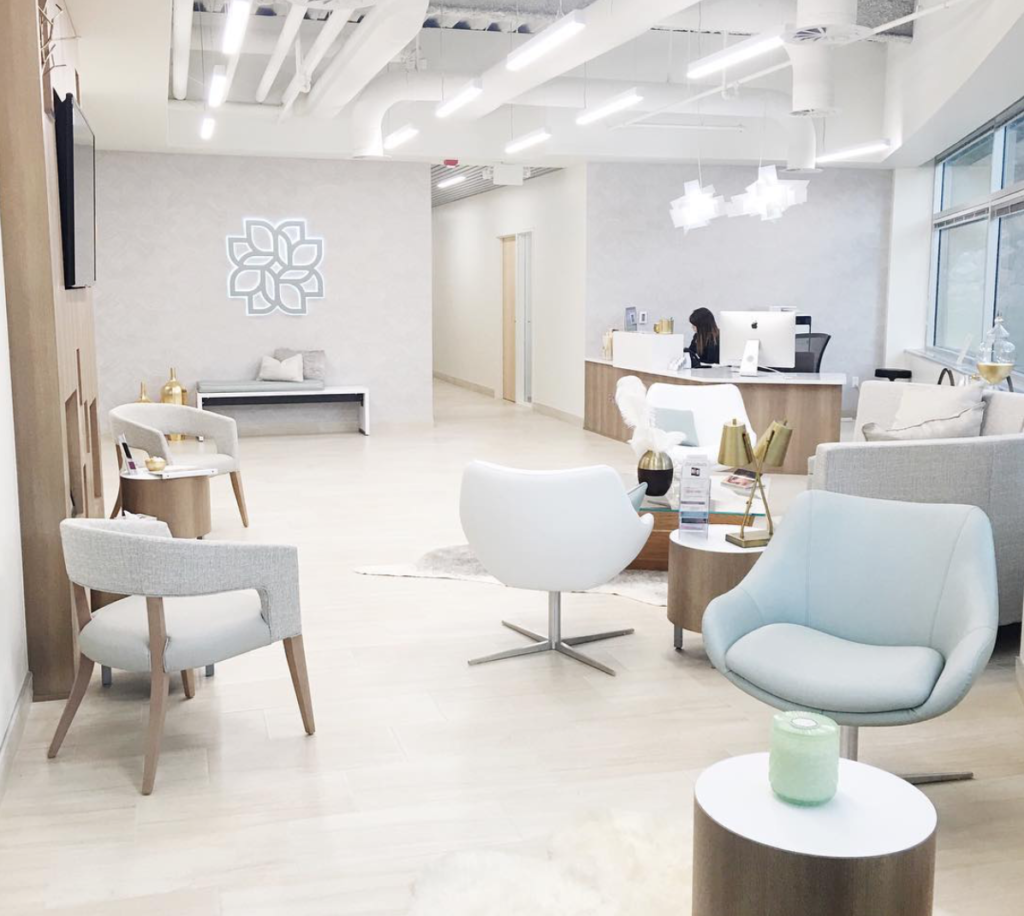 Just had my second treatment of the Core Intima, read about my last treatment HERE. By the way this month they have an awesome special going on. Each treatment is $750 and buy 2 get one FREE!
Bree Vanleeuwen is the one who has been doing my vaginal rejuvenation treatments and I just love her. She is the Board Certified Surgical PA at the spa and she handles all the Core Intima patients. Check out her YouTube channel HERE.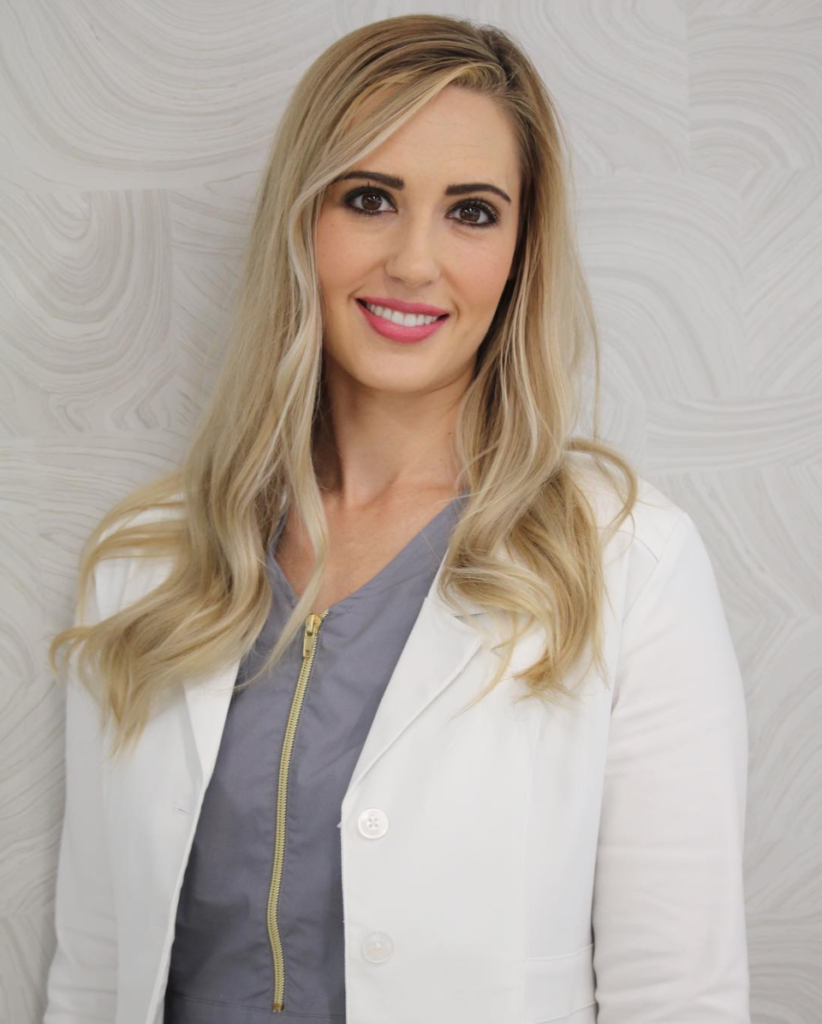 Although this is somewhat of an awkward topic and procedure to have done, she is super knowledgable and professional about the whole thing.
Here is my nice comfy chair and robe I get to wear.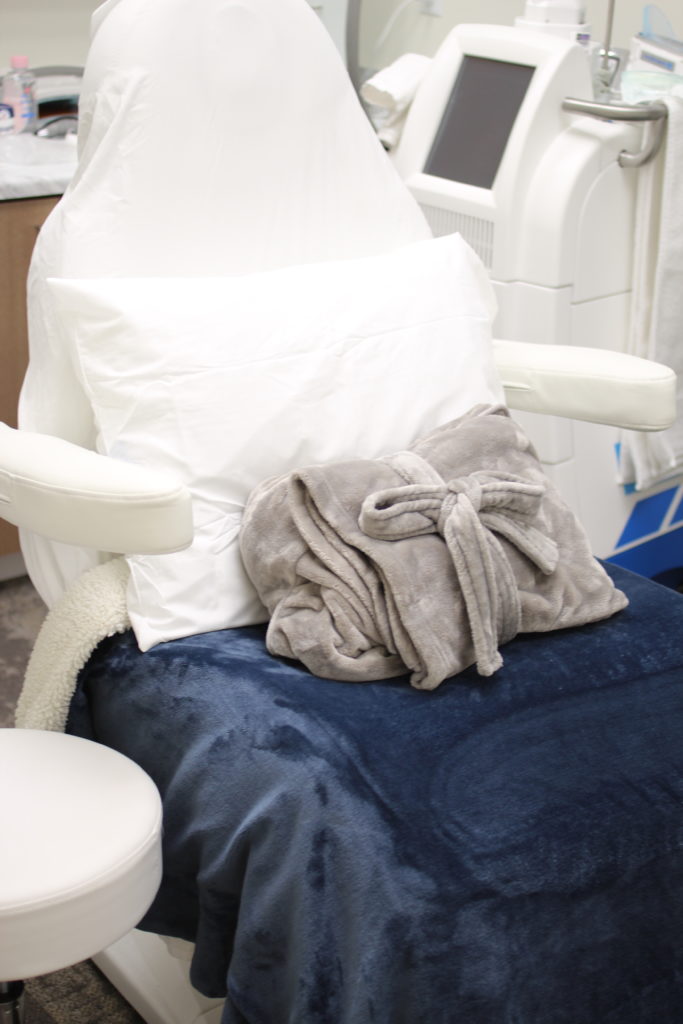 And here is what the lazer gadget looks like.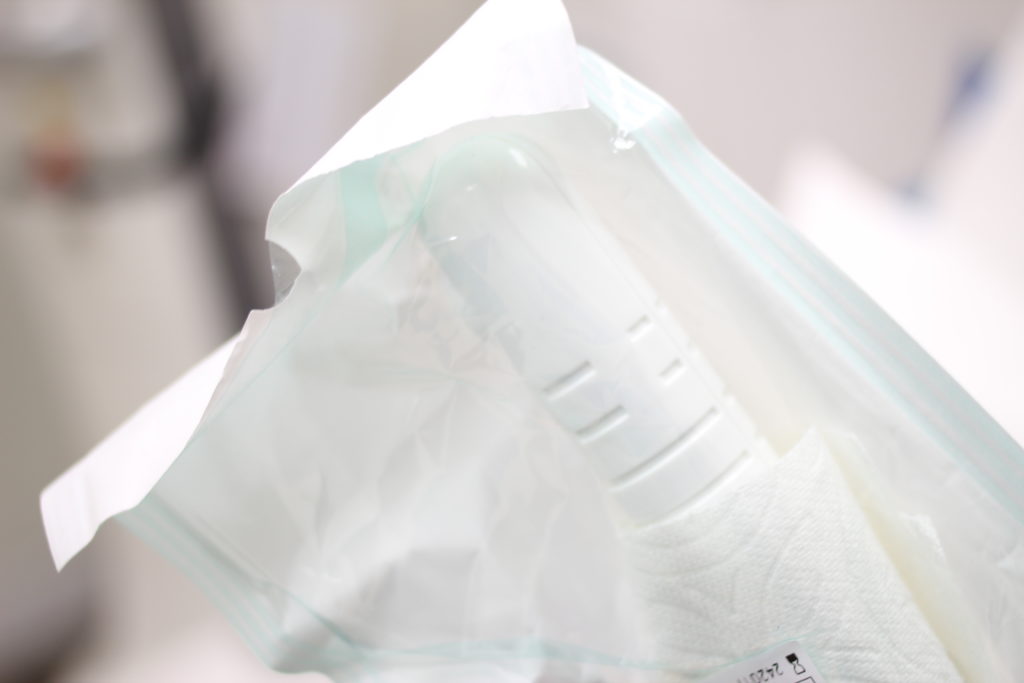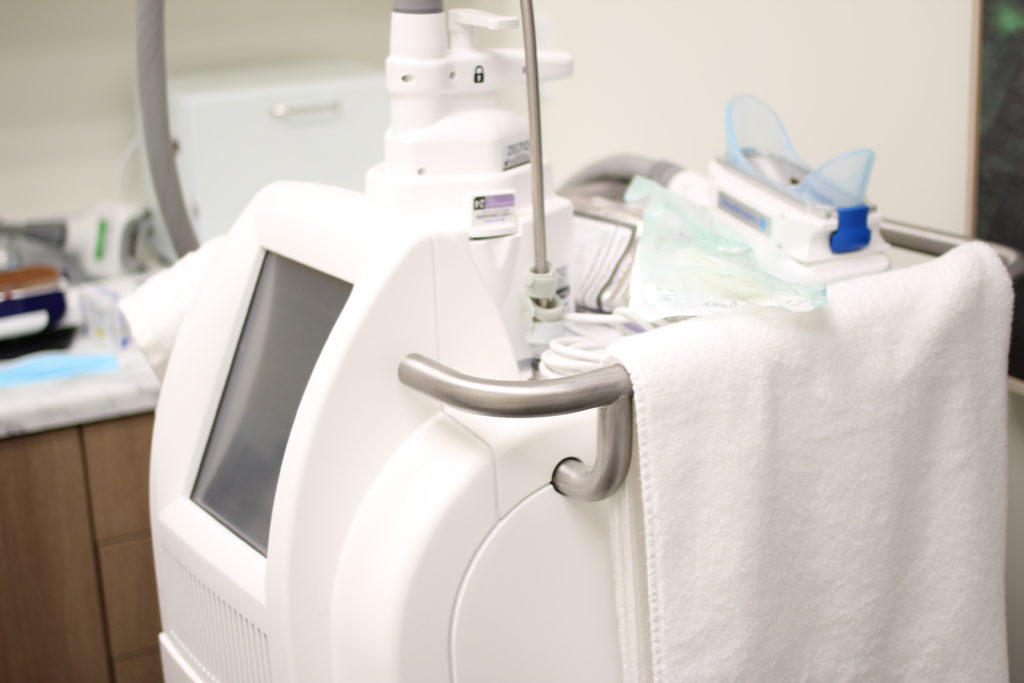 First of all let me tell you a little about the recovery and results from my last treatment. Pretty much there was no recovery or down time, just can't have sex or soak in a bath for  a week. I literally had no pain what so ever. And as far as the results, well lets just say that Sean and I noticed a difference. So I'm excited to see what this second vaginal rejuvenation treatment will do for me (they recommend 3). This time around I had the outer vaginal area done as well as the internal. First they applied the topical numbing cream to the outer area then after about 30 minutes we began the procedure. It only took about 20 minutes to do the inner and outer area. I couldn't feel a thing when she did the internal treatment but I have to admit that the outer area was a little sensitive for me even with the numbing cream. That's not typical though, Bree said normally people don't feel any pain but maybe I'm just more sensitive down there or the numbing cream doesn't work on me, I don't know. Either way it was manageable and super quick, so I'm okay with it.
I'm really excited about this vaginal rejuvenation treatment procedure because when you've had 4 babies vaginally it can sure do a number on you. If I can tighten things up down there then Sean and I both can benefit from this treatment, haha. Such an awkward thing to talk about, but hey, we're all doing it. You all know what I mean when I say things just aren't the same after giving birth. We are done making babies now but would like to continue a healthy and satisfying sex life together. Because sex isn't just for making babies, haha.
<<<READ ABOUT MY FINAL RESULTS HERE>>>