As most of you know I've been going to Form Spa quite frequently because of all the amazing services they offer. First of all, it's a BEAUTIFUL spa, and secondly, I LOVE the staff. We're pretty much BFFs now. They are seriously the best! Always so accommodating and take genuine interest in my specific needs. Form Med Spa specializes in facial plastic surgery but they are also known for their intense pulsed light treatments like the IPL, Sublative, hair removal, and Core Intima Vaginal Rejuvenation. By the way, I did lazer hair removal treatments years ago and it's been the most amazing thing. I haven't had to shave in almost 8 years!!! It was totally worth it.
I started out with their Core Intima Vaginal rejuvenation treatment. Read about my first treatment HERE, and my second treatment HERE.
Now let's talk about my third and final treatment. I had it about a month ago so I've had plenty of time to weigh in on the results, if you know what I mean, *wink *wink. The answer is YES!, I noticed a difference. It's pretty cool that there is actually something that can help restore those lady parts after giving birth. Yay for intense pulsed light lazer treatments and vaginal rejuvenation! As I mentioned in my first couple posts, the treatment was practically painless.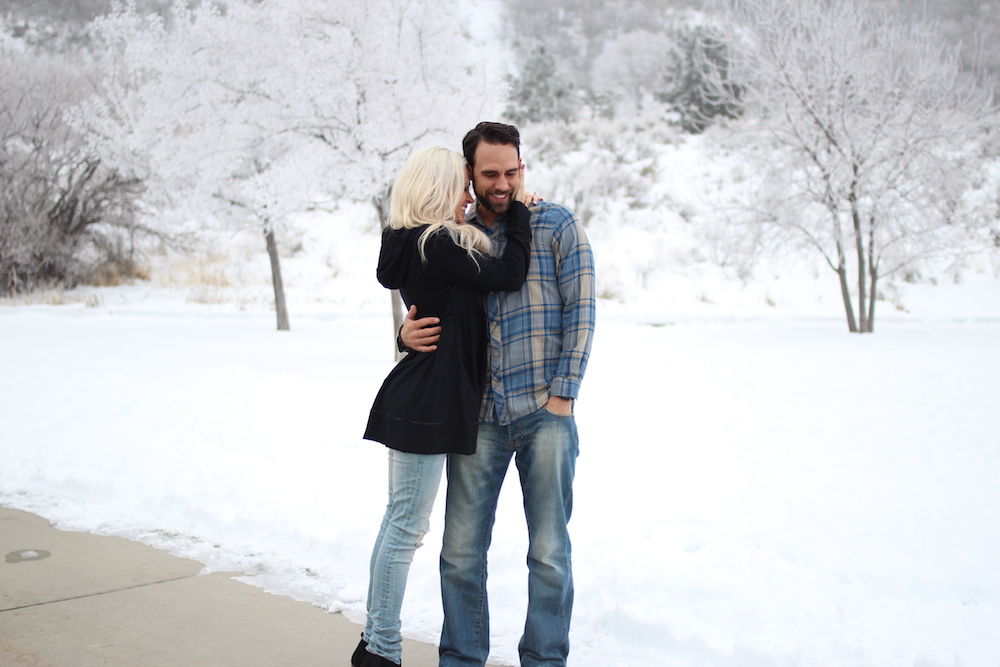 Another thing I'm really excited about is that I can actually jump on a trampoline now without peeing my pants, yay!!! Oh the things I get excited about in my old age.
WARNING TMI: What I'm about to say is VERY graphic but I gotta tell you. Usually when I'm on my period and use tampons, they always start to fall out when after a little while. I warned you this was going to be graphic. Now I no longer have that problem and I couldn't be happier with my results.
Now lets talk about my skin, ugh, such a frustrating thing for me. Hormones are the WORST, I tell ya. My skin looked so amazing after my two laser treatments, then my period happened and now I'm back to square one. I'm not going to give up hope though guys. I'm just going to keep trying. I'm going to be starting a new skin care regime that Form Spa recommended for my skin. So I will give it a go and keep you all posted on my results. I hope to make it in for another laser treatment as well. Hopefully in a few months I'll have some really great before and after pics to share.