Most of you know my obsession with Ju Ju Be bag. I pretty much own every style available. Even though these are technically diaper bags and I technically don't need diaper bags because Owen is now potty trained. I just think these bags are so nice because of all the organizational pockets inside. There's a place for everything. My sunglasses, chapstick, wallet, camera, phone, snacks, etc.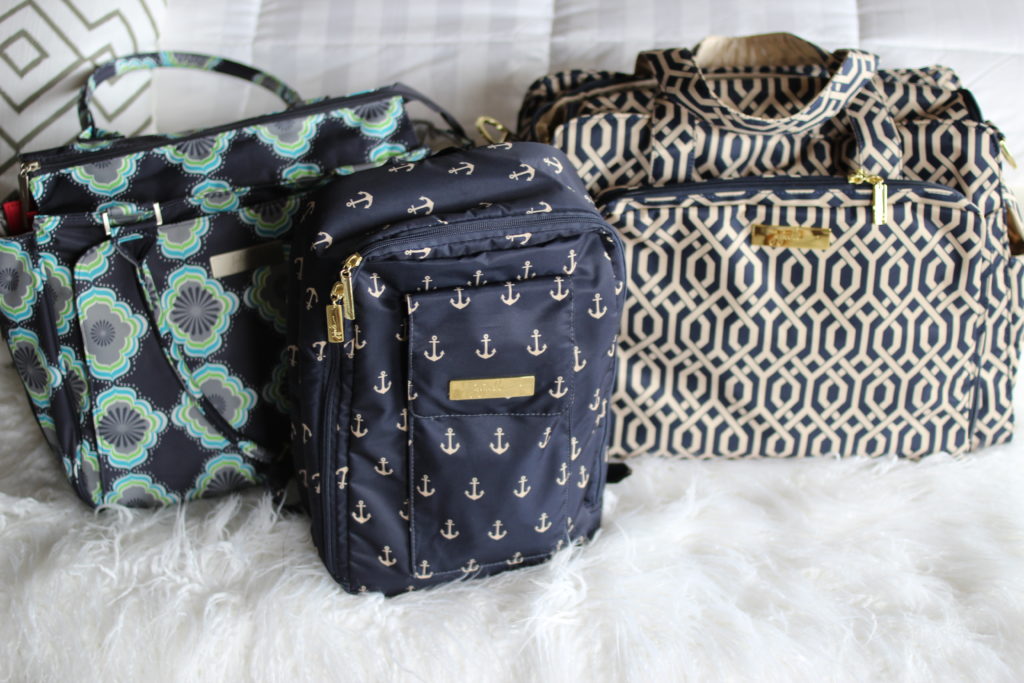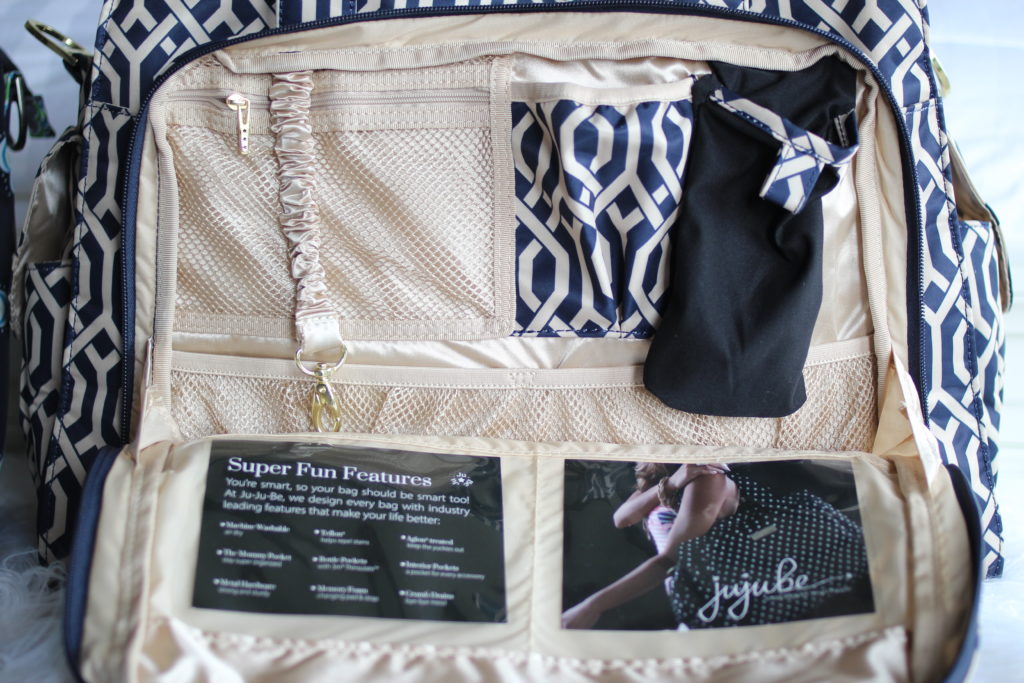 So in honor of the Wannabe Balanced Event and Jujube International being such a wonderful sponsor, we are teaming up to provide an amazing giveaway.
Giveaway Prize:  2 FREE Tickets and a Ju Ju Be Bag!!!
That's right, 2 free tickets to the Wannabe Balanced event and a Ju Ju Be bag of your choice! That's a $300+ Value!
How to Enter:
Simply enter your email address below and you will be added to my invite list for upcoming events! Then leave a comment saying you did it.
Additional ways to win:
Share this blog post on Facebook, or Pin to Pinterest. Leave a comment here letting me know what you did.
Follow me on Instagram and follow Jujube on Instagram. Leave a comment here letting me know you did.