I'm super excited to reveal the Wannabe Balanced event schedule. There are THREE tickets left!!!! Buy tickets HERE!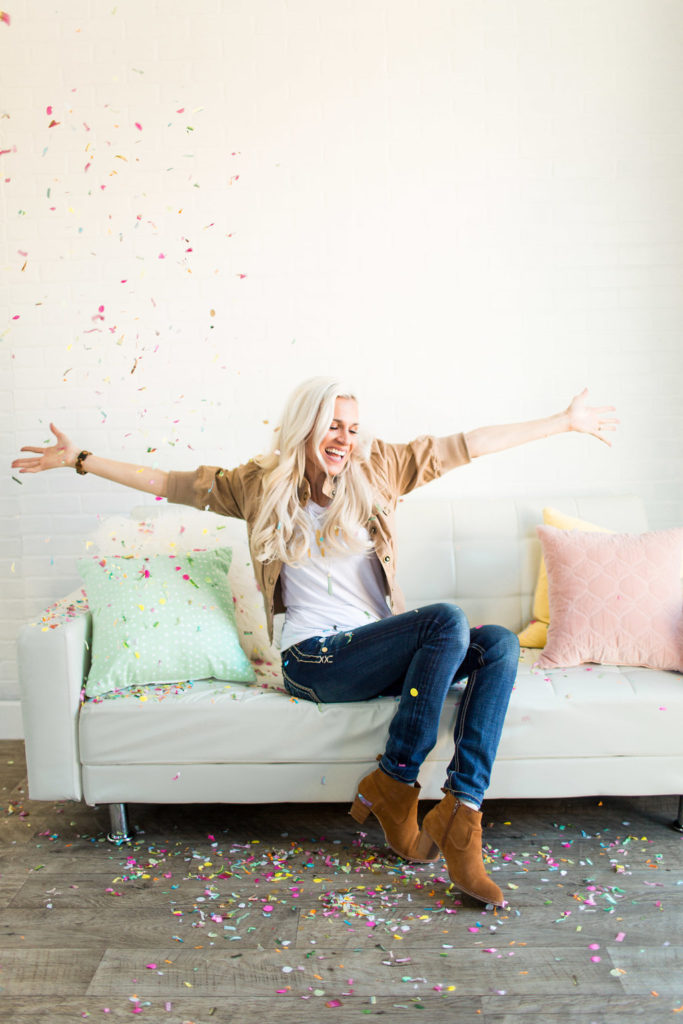 This event is going to be at the beautiful Movara Fitness Resort and dinner will also be provided by their head chef Sam Baker. Learn more about our speakers HERE. The event will be photographed by Paige Hurst and filmed by Amber Green. I'm so excited to have these girls capture this experience for us. They are so talented.
4:00  Arrive/Mingle
4:30  Welcome Message by:  Crystal Escobar
4:55  Meet Michelle Kelsch, owner and founder of Movara.
5:00
6:00  Mingle ~ Enter Giveaways ~ Meet Our Sponsors
7:00  Dinner: Pulled Turkey Enchiladas (GF) with seasoned cauliflower ~ Salad ~ Gluten Free Chocolate Chip Cookies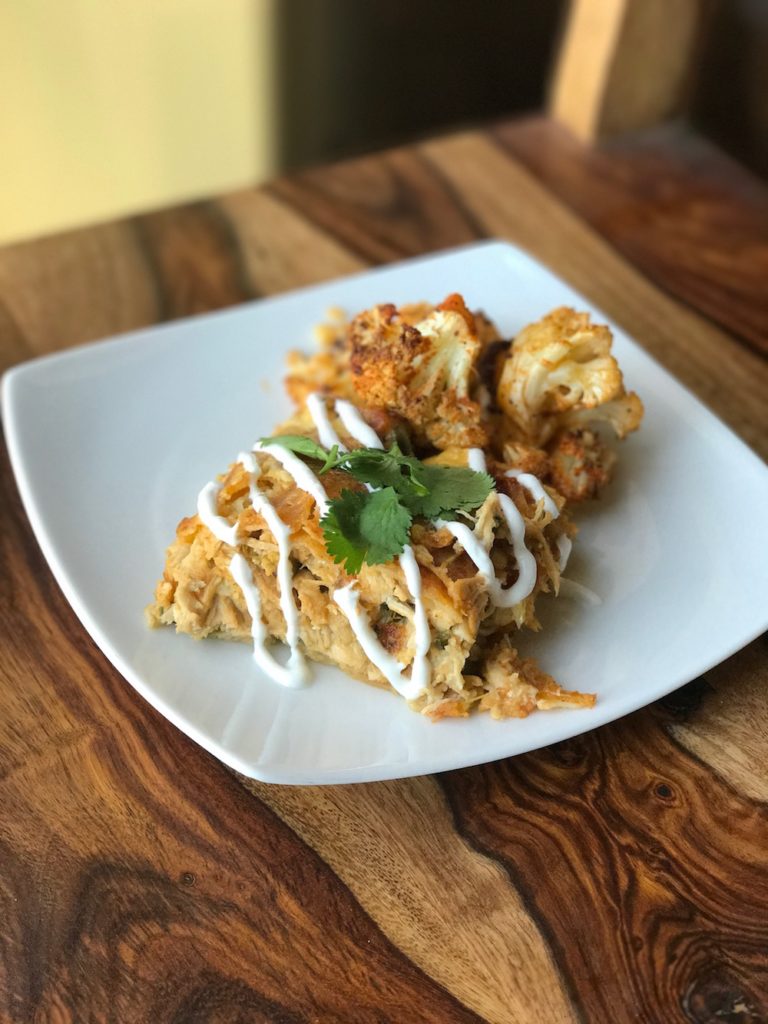 8:00
9:00   Announce Giveaway Winners ~ Mingle
10:00  Say your goodbyes!
Here are some of our wonderful sponsors!!!!
Big thank you to Meals By Kathryn for providing us with some yummy gluten free treats for the event! She has a talent for making delicious foods and even has a meal pick up business. So on those busy school nights when you don't have time to cook and don't want to buy unhealthy fast food, you can swing by Kathryn's house and grab a nice home-cooked meal for your entire family.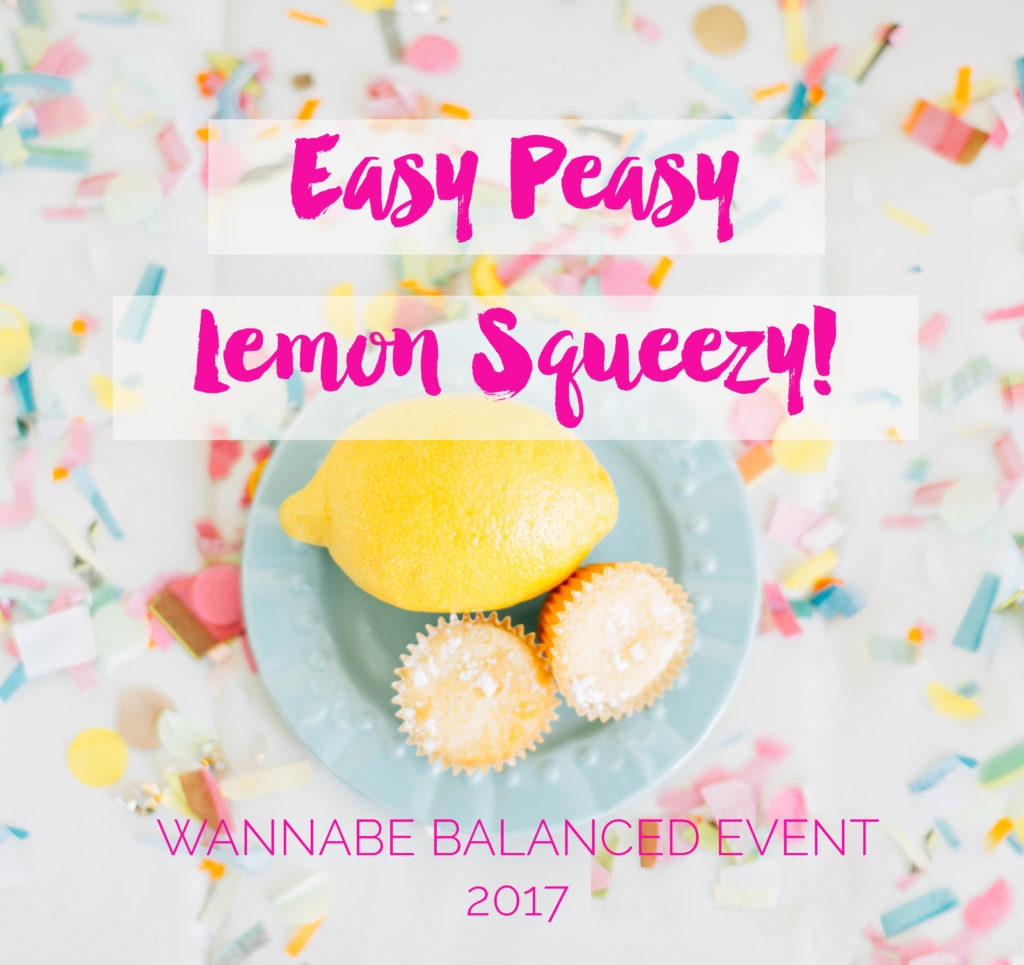 Everyone will be getting their own bottle of SweetLeaf's new flavored water drops, find more of their flavors at SweetLeaf.com. SweetLeaf® is the award-winning stevia brand with zero calories, zero carbs, a non-glycemic response, and NO artificial sweeteners. That's why it is the most popular stevia brand in the natural foods marketplace.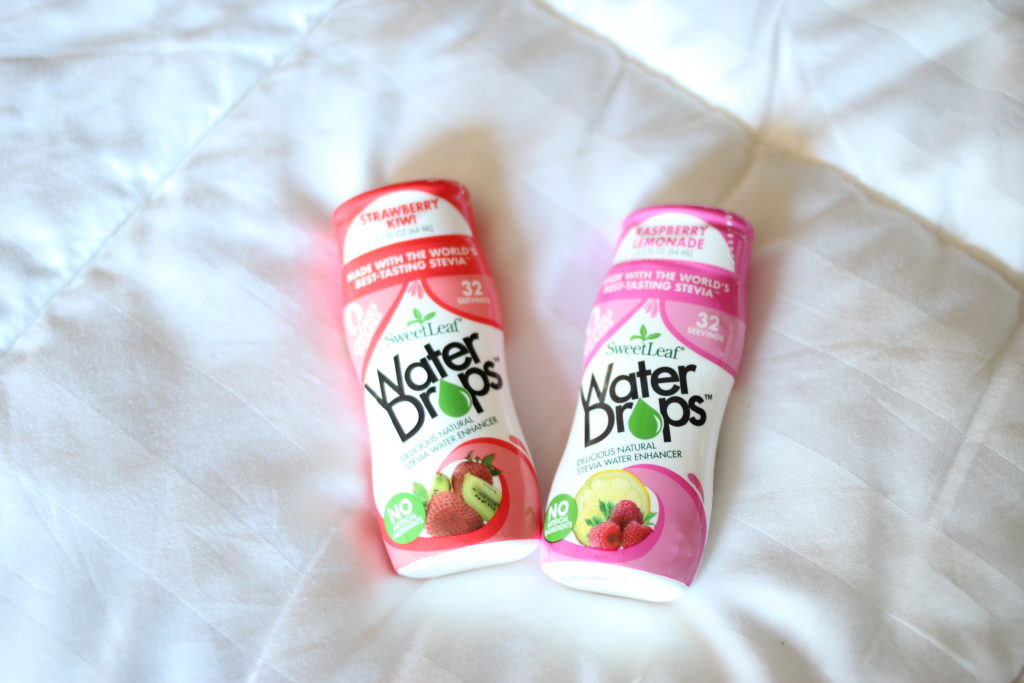 Cariloha.com was kind enough to send me some of their cozy bamboo socks to give to each attendee. You gotta check out their amazingly soft bedding. Once you go bamboo, you'll will never go back!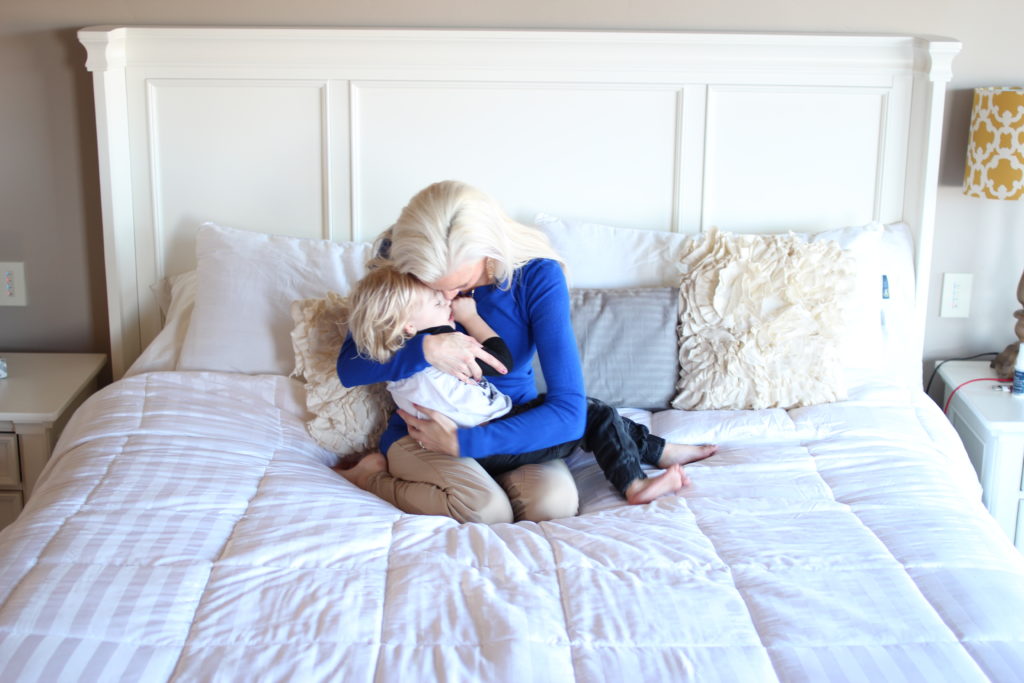 Jujube is the BEST!  They have provided a gorgeous Be Light bag for everyone as well as a few bags for the giveaway contests. Check out this cute Unicorn back pack. It's actually a diaper bag, but Lily has claimed it as her school bag. It's a multifunctional bag. Could be used for anything really. And don't you just LOVE the unicorn design?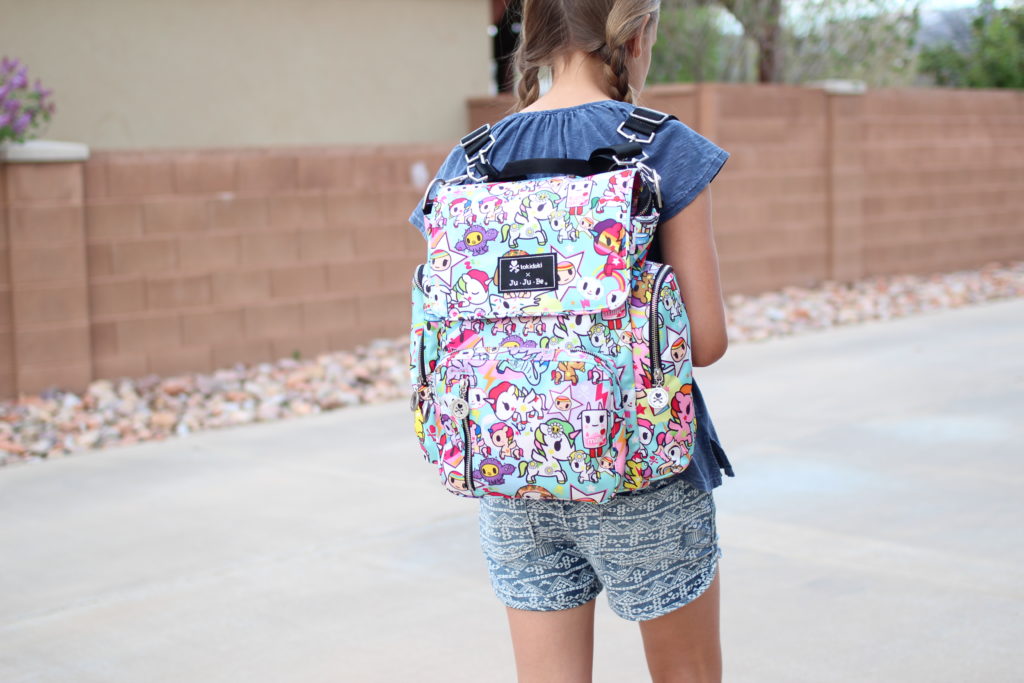 Rad Swim is also one of our awesome sponsors. Everyone will be getting a little goodie from them. Don't you just adore this swimming suit? It's definitely my favorite one this year by far!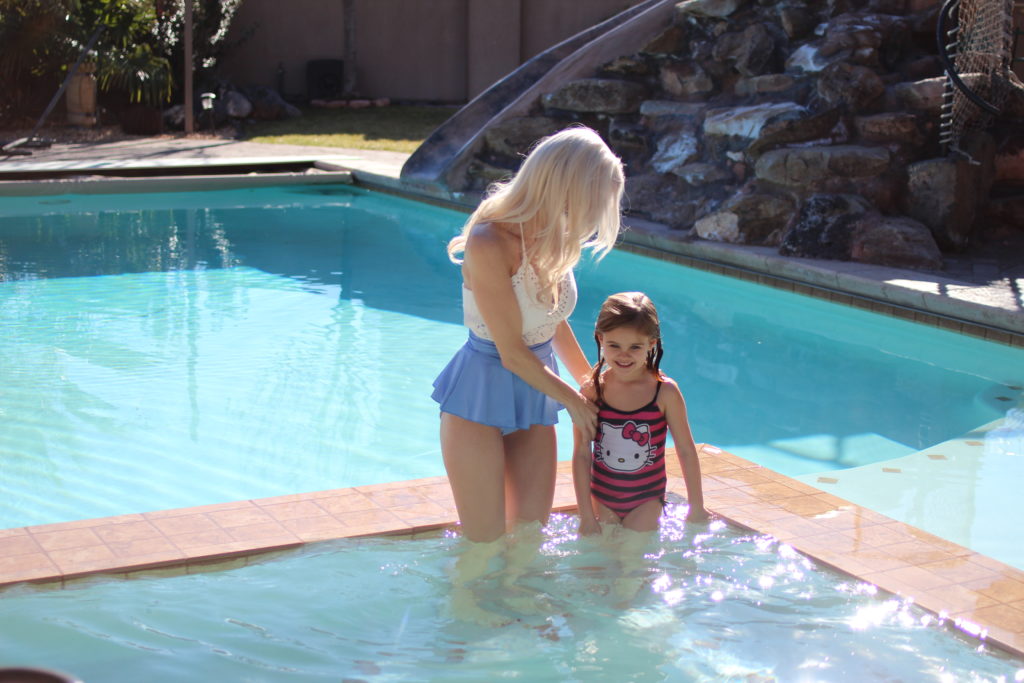 Real Shades has also contributed a generous gift, a pair of cute sunnies for everyone. Real Kids is in the children's sun protection business. Since 2002, they've made it their mission to protect as many children's eyes as possible from the damaging effects of UV radiation. The idea was simple. Offer affordable, real sunglasses designed just for kids. And manufacture them with the best materials available and ensure they block 100% of the sun's harmful rays. Now, they are offering children's sunglasses in 5 sizes to ensure proper fit and protection for ages 0-12.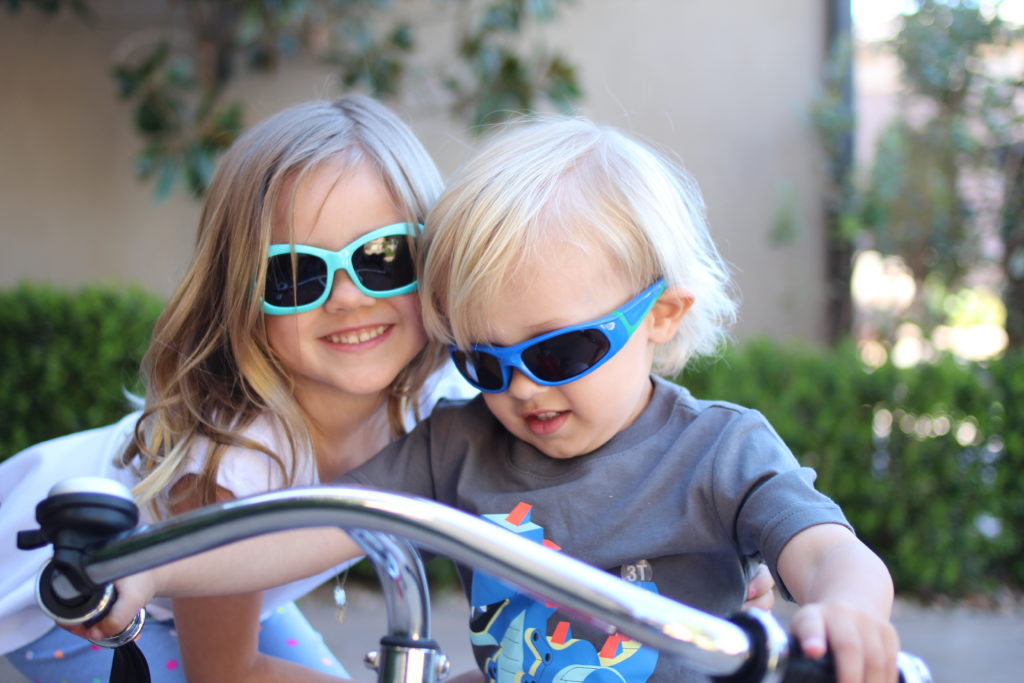 Kenra Proffessional is my favorite hair care brand and so excited to have them as a sponsor once again.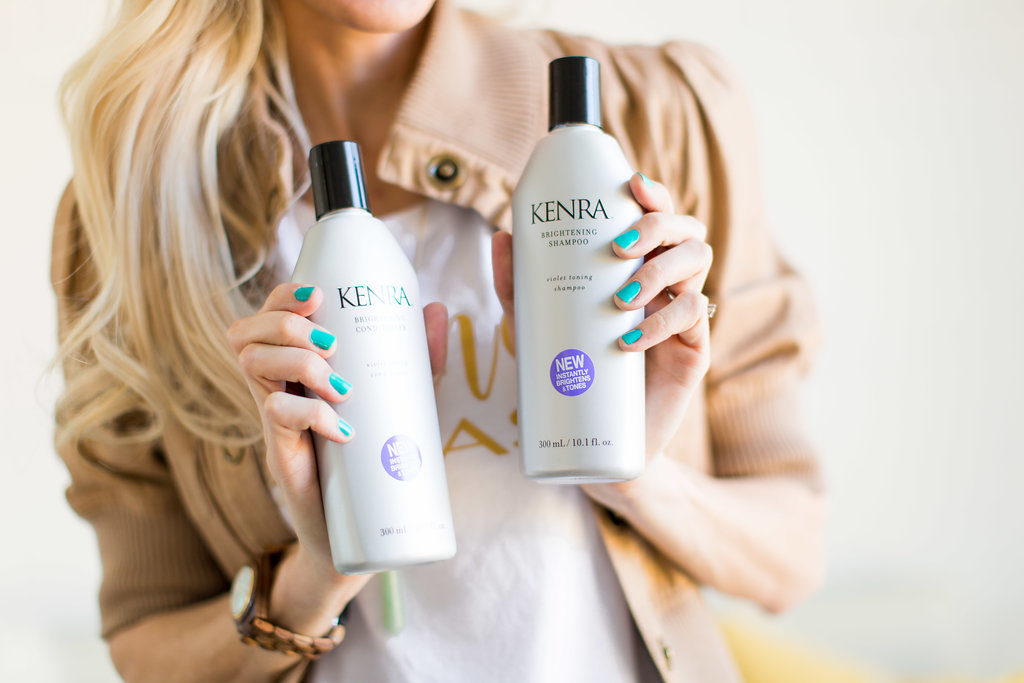 Ella & Anne is providing some beautiful temple dresses as part of the giveaway contests.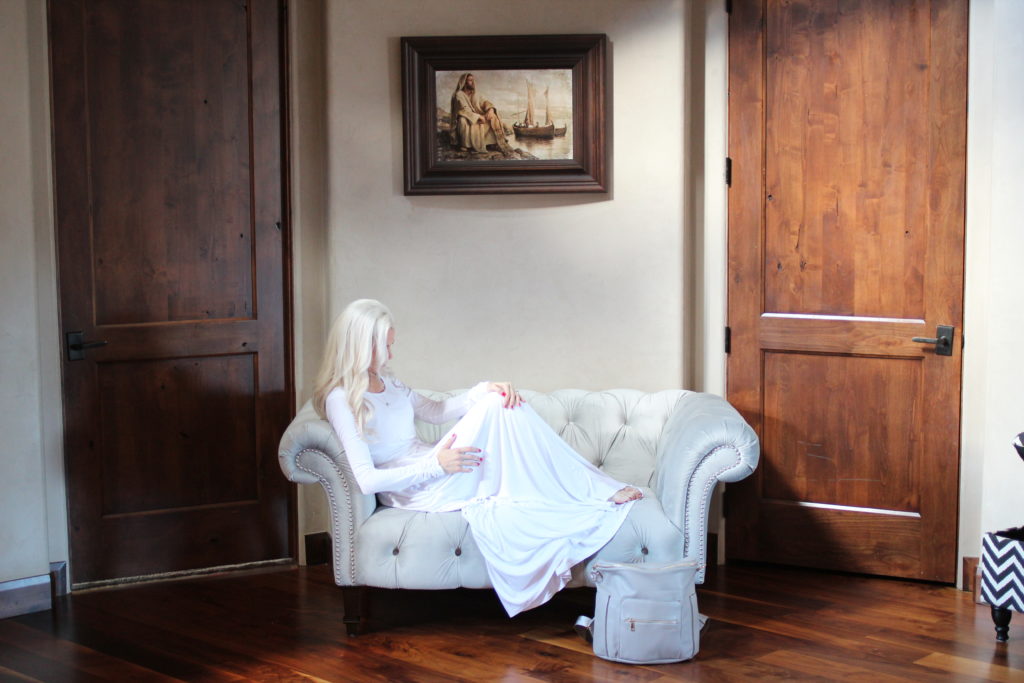 Dainty Jewells has the most stunning modest dresses for women and girls. Dainty Jewell's has been providing modest elegance for the classy woman for close to a decade. Each charming design is hand-crafted to showcase a woman's beauty and poise. The intricate embellishments and detailed accents make each piece completely unique, while creating an entire collection of classic fashions for true ladies of any generation.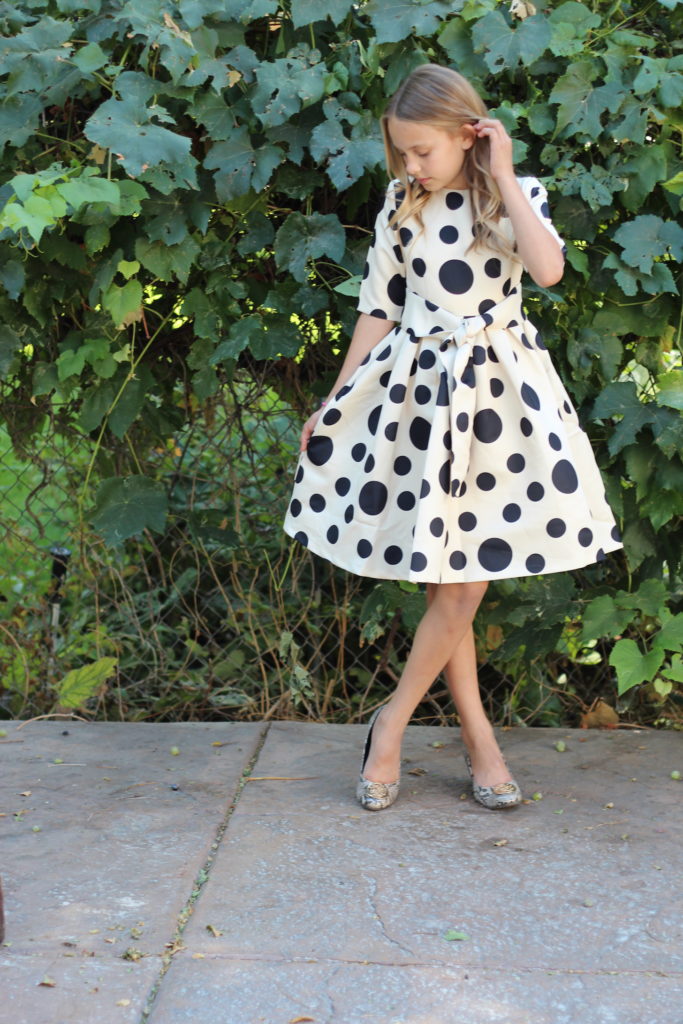 Modern Vintage Boutique has provided a bunch of these necklaces for the giveaway contests. Don't you love the colors?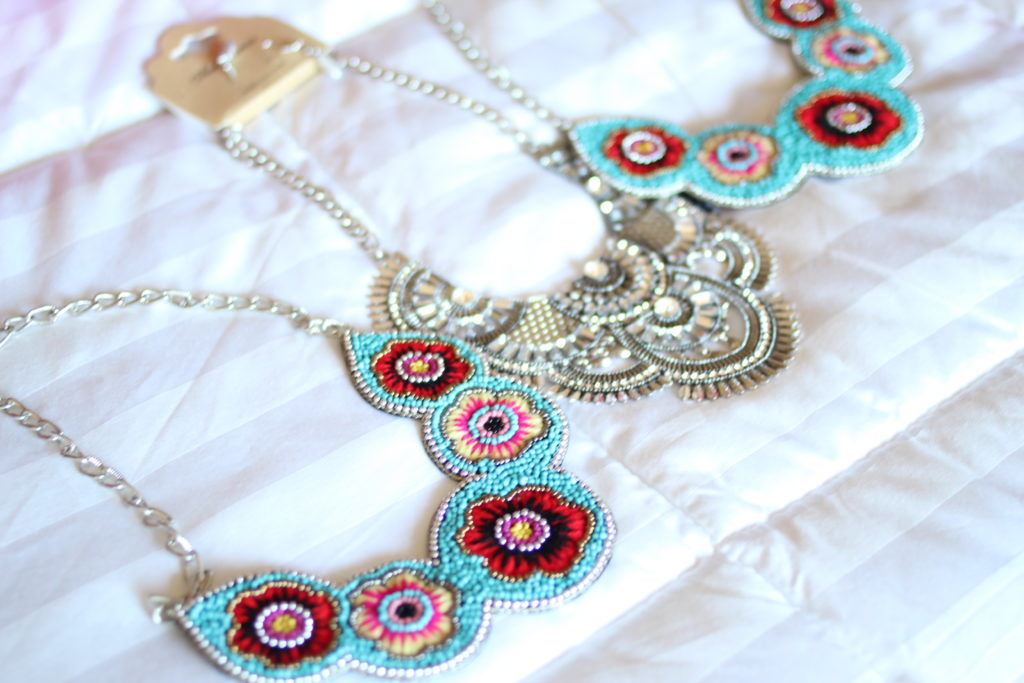 Also a big thank you to Form Spa for providing their amazing skincare line as a giveaway gift. I've been using their skincare for a few months now and absolutely LOVE it!!!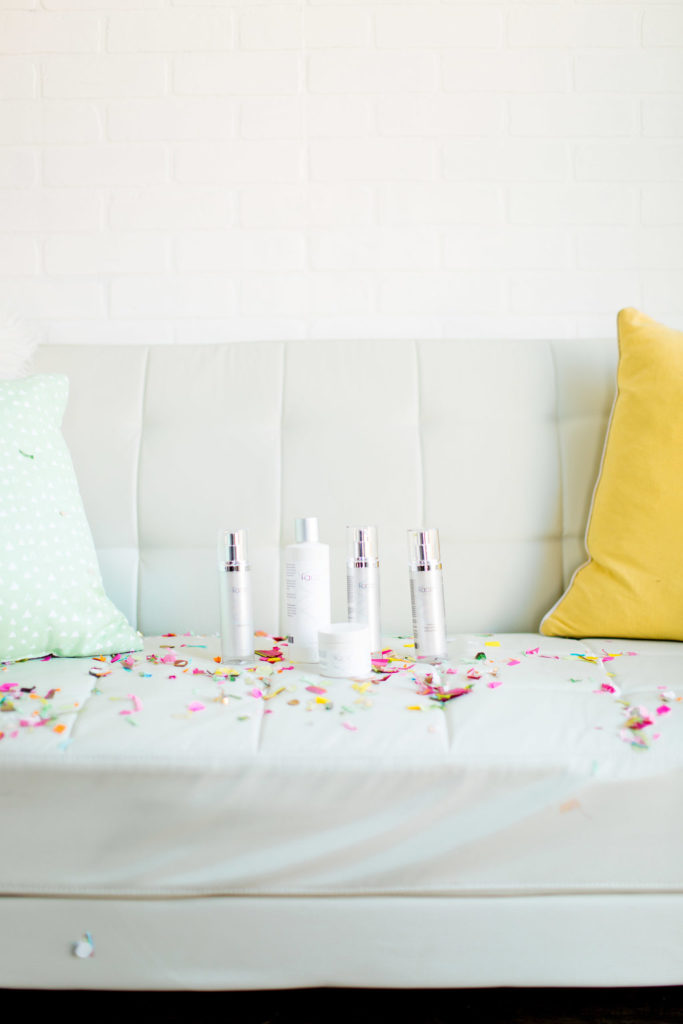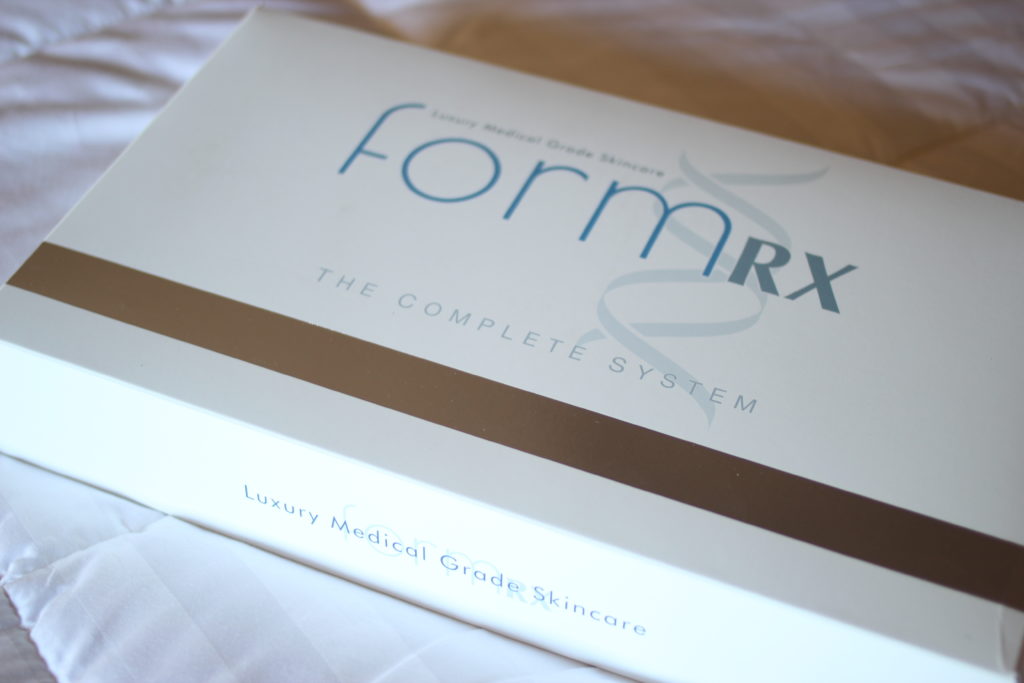 Check out my blog post about the Vaginal Rejuvenation treatments I did at their spa.
CaseApp also known as StickerApp is also sponsoring a little gift for everyone. They make customizable stickers and cell phone cases.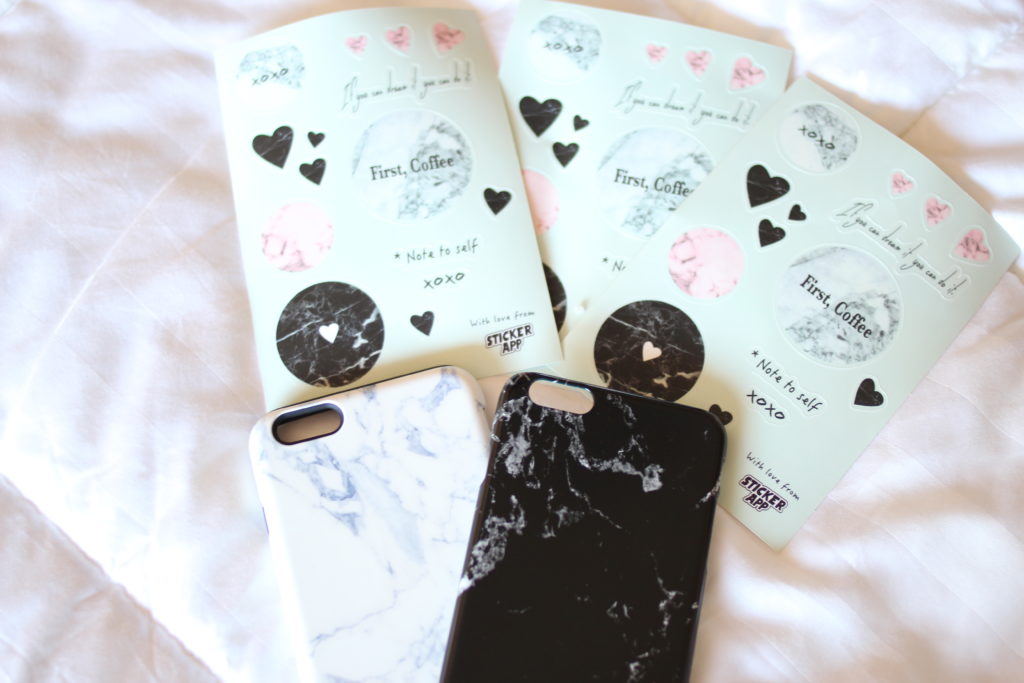 See I told you, I have an AMAZING Wannabe Balanced event schedule just for you guys! We actually have lots more sponsors and goodies for you but I want some to be a surprise.