You'd think that peer pressure was something that affects only teens and college age adults, but surprisingly, even us 30 something year old women experience peer pressure as well. As moms, for example, we might feel pressured to work late into the night finishing our never ending "to do" list so we can keep up with the Pinterest perfect lifestyle. Maybe you even feel pressured to do things like have all your family photos perfectly organized and printed out into books, have your house neat and tidy ALL the time, or have healthy balanced meals prepared every single day.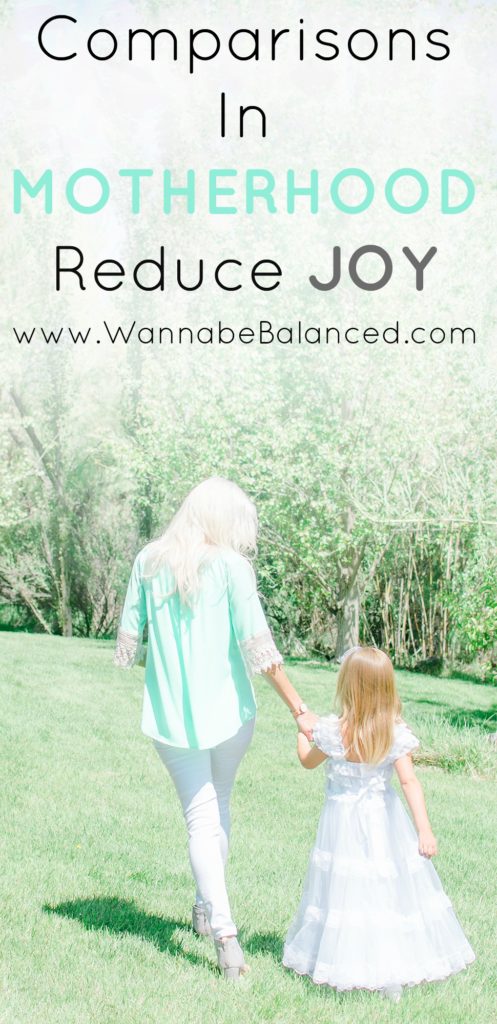 These are a few examples of the peer pressures I put on myself. Peer pressure can push you to do things that undermine your physical health, that threaten your mental health, or that take you away from the things that you should be pursuing. Here is a look at some key things to remember as you navigate peer pressure and comparison with others as an adult.
Comparison is the thief of joy.
Social media can be a major source of peer pressure for adults. We often compare our lives to those of the people we know, and this can lead us to experience all kinds of peer pressure—pressure to be a successful momprenuer, pressure to travel more, pressure to have more kids, etc. But remember: comparison is the thief of joy. As long as you are following your own passions and living a life that offers fulfillment for you, there is no need to compare yourself to others. Doing so will only rob you of joy that you could be experiencing in the here and now.
You can live your own life without ruffling any feathers (for the most part).
Sometimes in making our own career, education, motherhood decisions, and other life choices, we feel this need to please other people in the back of our minds. You might, for example, choose to adopt a particular set of  beliefs around how to educate your children and then constantly feel as though you are on the defensive any time the topic of education comes up. Or, you a might be following a Nutritional Cleansing Program and feel as though you need to justify it to other people any time you are hanging out with others. At these times, it's important to remember that people are probably going to be more respectful of your personal decisions than you expect them to be. So rather than putting yourself on the defensive about your life decisions, choose to live your life with confidence. As long as you are not self-righteous or pretentious about your way of life, people will generally respect you and your lifestyle (at least for the most part).
Know how (and when) to stand up for yourself.
Even if you are someone who tends to live their own lifestyle without ruffling any feathers, you are going to meet people who question the way you live and who make you feel as though your way of living is inferior to theirs. In these situations, it's important to know how to stand up for yourself. This article about navigating sobriety in social situations, for example, lists a number of ways that you can stand up for your decision not to drink at a party. You might choose to keep friends who understand your decision close by, for example, or you might have a response prepared beforehand, like "I'm doing it for my health."
It isn't always appropriate or advisable to stand up for yourself in situations where you experience negative peer pressure regarding your lifestyle. Sometimes, it may be better to simply leave the situation to avoid confrontation. Some people simply cannot be reasoned with, and in these situations you may simply have to "turn the other cheek," so to speak.
There are positive forms of peer pressure.
Not all forms of peer pressure are inherently bad. Maybe you and your circle of friends are used to living a rather sedentary lifestyle, for example, but your circle of friends has recently developed an interest in fitness and working out. You may feel pressured to start working out yourself even though you would rather not. Yes, this is a form of peer pressure, but you can channel that pressure into a healthy desire to become more physically fit. Some other examples of positive peer pressure include pressure to go back to school, pressure to quit smoking, and pressure to seek a healthy, lasting relationship. This type of peer pressure should never make you feel negatively toward yourself, but instead it should help you reevaluate the decisions you are making for your own life as needed. And when you "give in" to these positive forms of peer pressure, you can rest assured that you will have a support system waiting to help you along the way.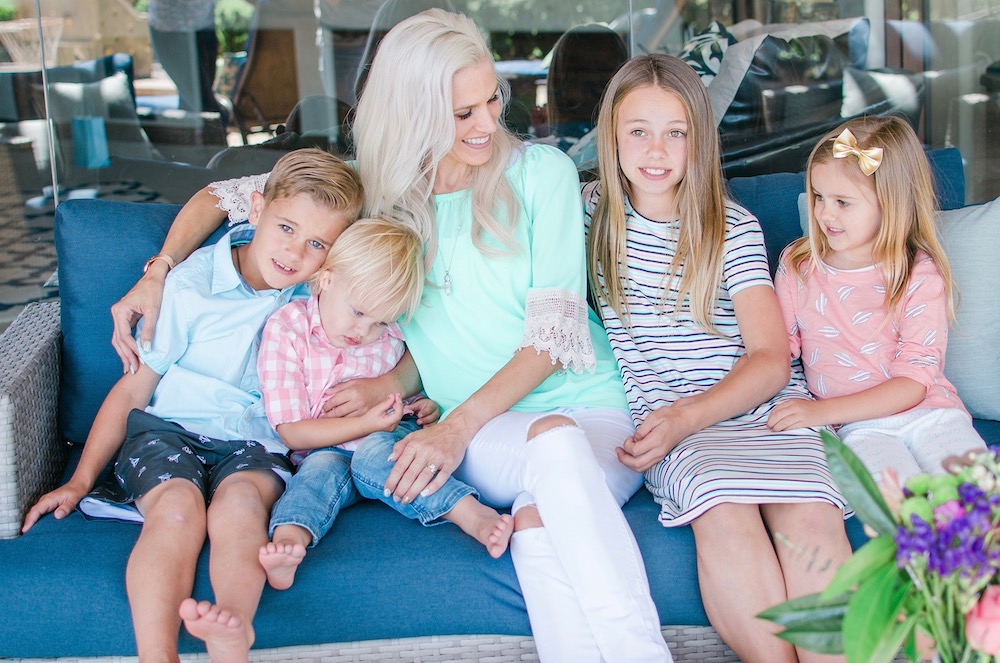 Pictures taken by Hearttakethewheel.com