You hit the ground running at 5am and are nonstop until bedtime. You feed your family, do laundry, work, clean, shop, chauffeur, pay bills, attend recital, make science projects out of styrofoam and toothpicks, and more (SO.MUCH.MORE!).
You are Supermom! But even Supermoms need TLC…And no, we don't mean zoning out to The Learning Channel!! 
Enter: Mom Time Delivered—A subscription box for busy moms everywhere. Give yourself or the Supermom in your life the gift of monthly hand-picked goodies to help truly take care of the mind, body and whole Mama.
Mom Time Delivered gives you back your "me" time…One box at a time!
Use Promo Code:  BALANCED for $10 off first order.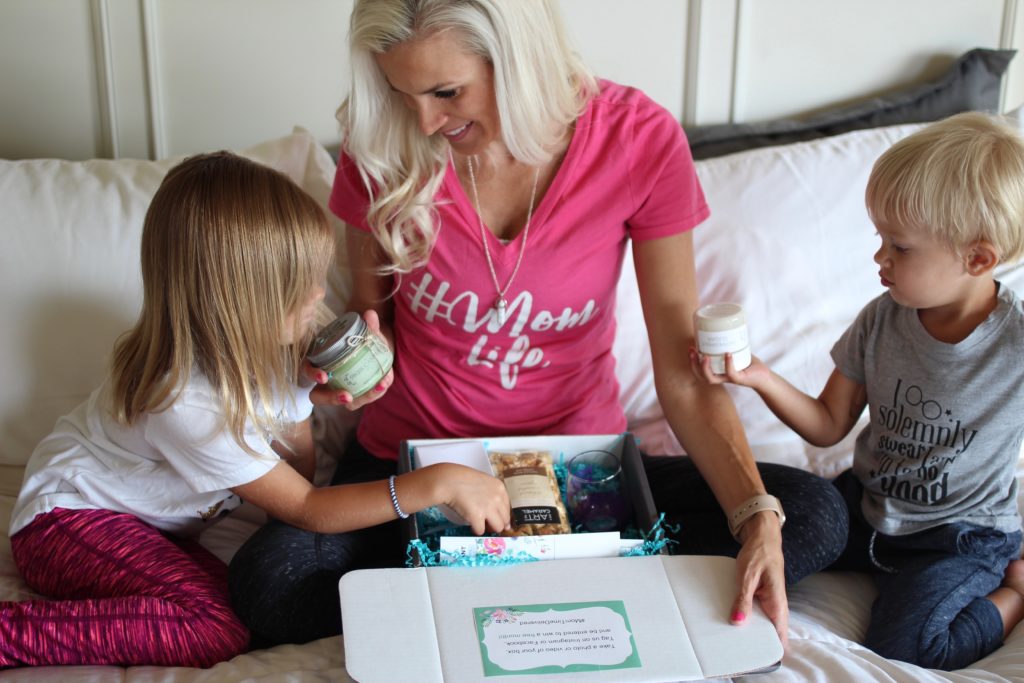 I recently wrote about The Time I Tried to be the Perfect Mom. It was a time when I forgot how important it was to take time for myself. It took me a while to realize what was happening. I couldn't figure out why I was constantly yelling at my kids and feeling completely overwhelmed ALL the time. Check out my free morning mom time printable  if you're needing a little help finding that balance.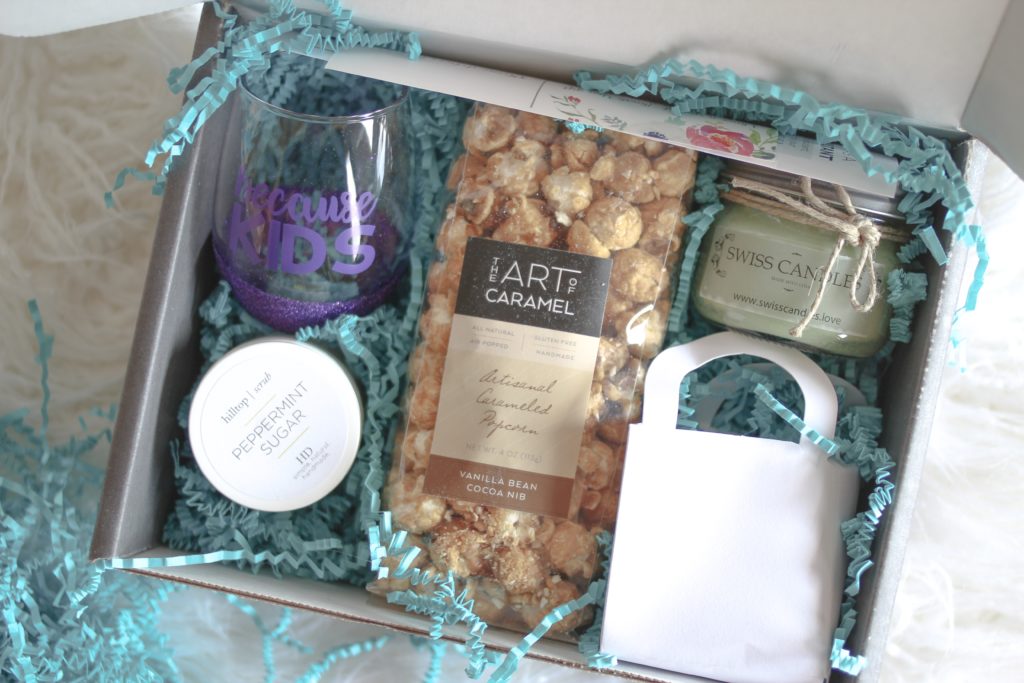 I think it's such a fun idea to get something different each month. I'm going to pour myself a glass of Kombucha, run a bath and use my new bath bombs. Light my swiss candle, give myself a facial with this peppermint sugar scrub and snack on my new treat! Doesn't that just sound heavenly?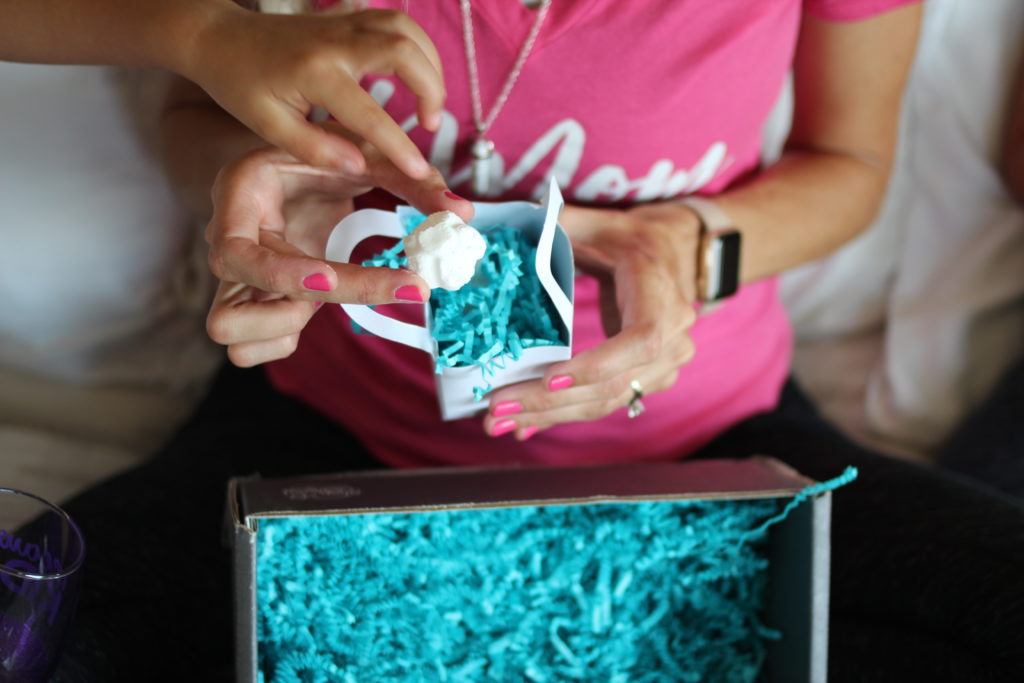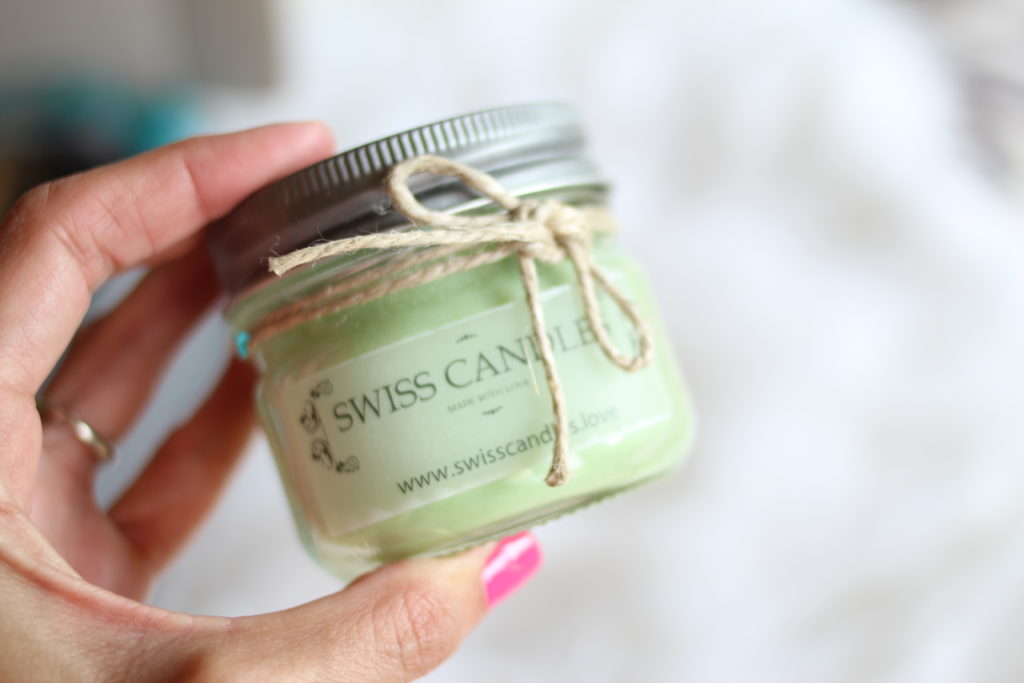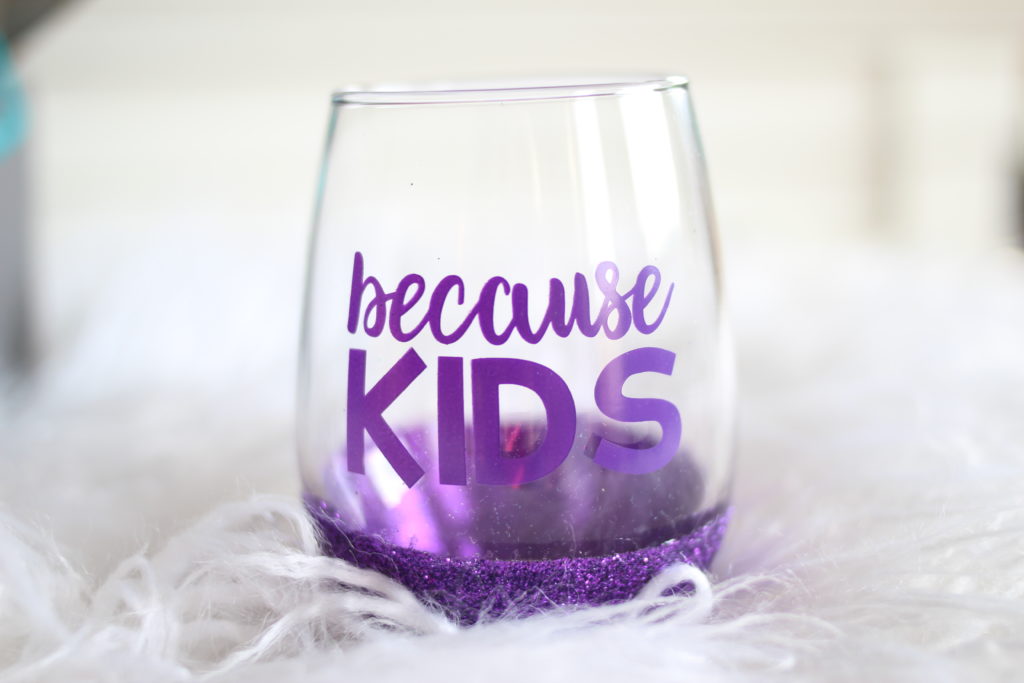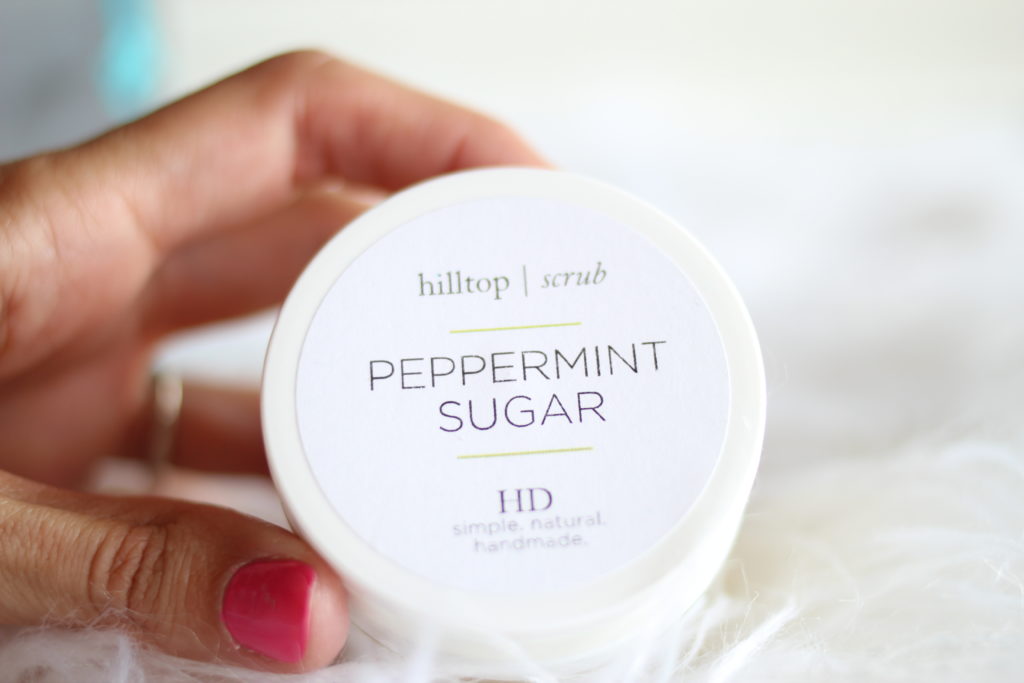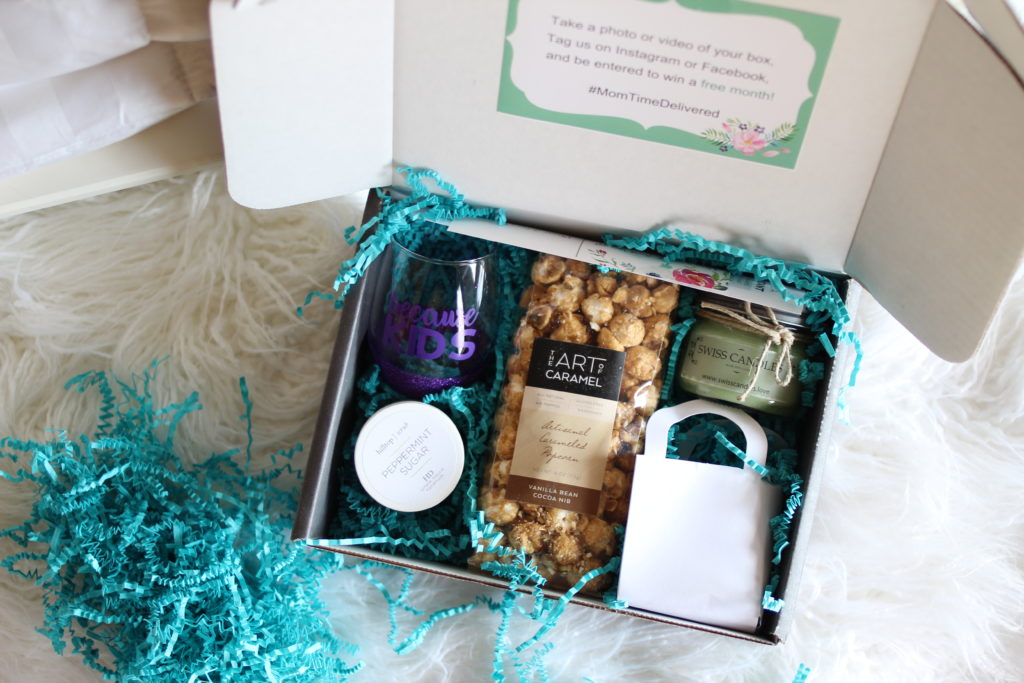 I'm just so excited about this idea! Such a fun way for us moms to treat ourselves!