Sean and I will be celebrating our 13th wedding anniversary this summer. Do you wanna know the crazy story of how we met? Read it HERE! A while ago I shared the 3 things you should STOP doing in your marriage, and today I wanted to add one more piece of advice. Find out what it is in my latest YouTube video. Sean and I take you on a date with us and open up about some of our fights in the past. Plus, be sure to watch my video about that time I Unfriended my Husband on Facebook, haha.
I also wanted to share the details about some of my recent date night outfits.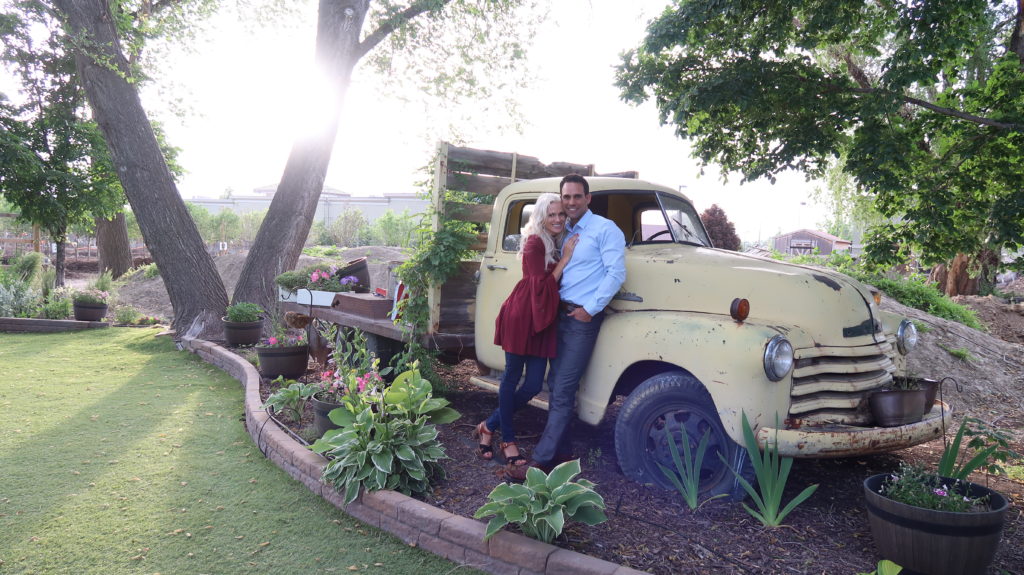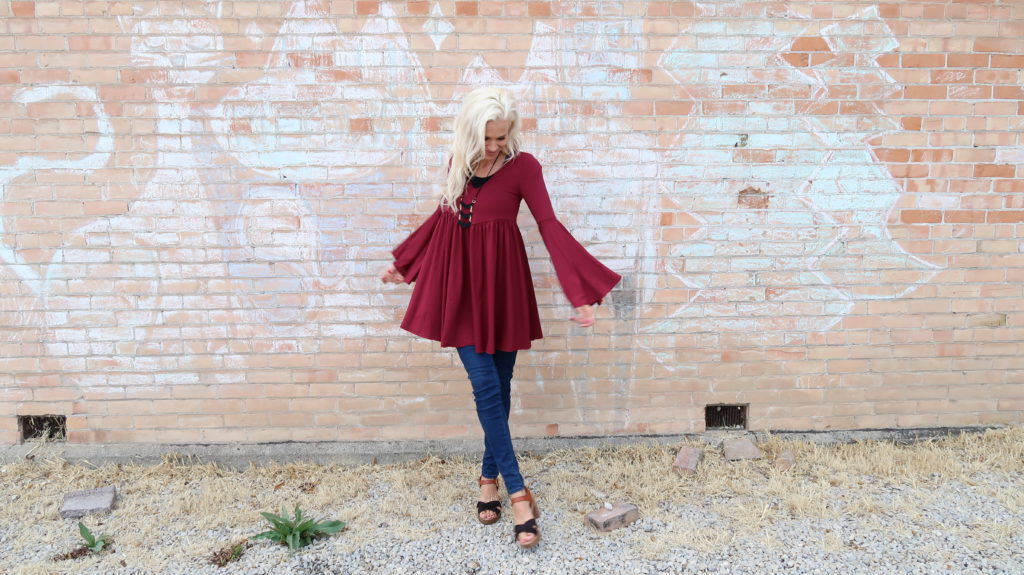 My cute bell sleeve top is from Free People, and so is my shimmery gold mini back pack. My shoes in the above picture are from Posey And Pence, and my shoes and top in the picture below are from Something Sunny Boutique.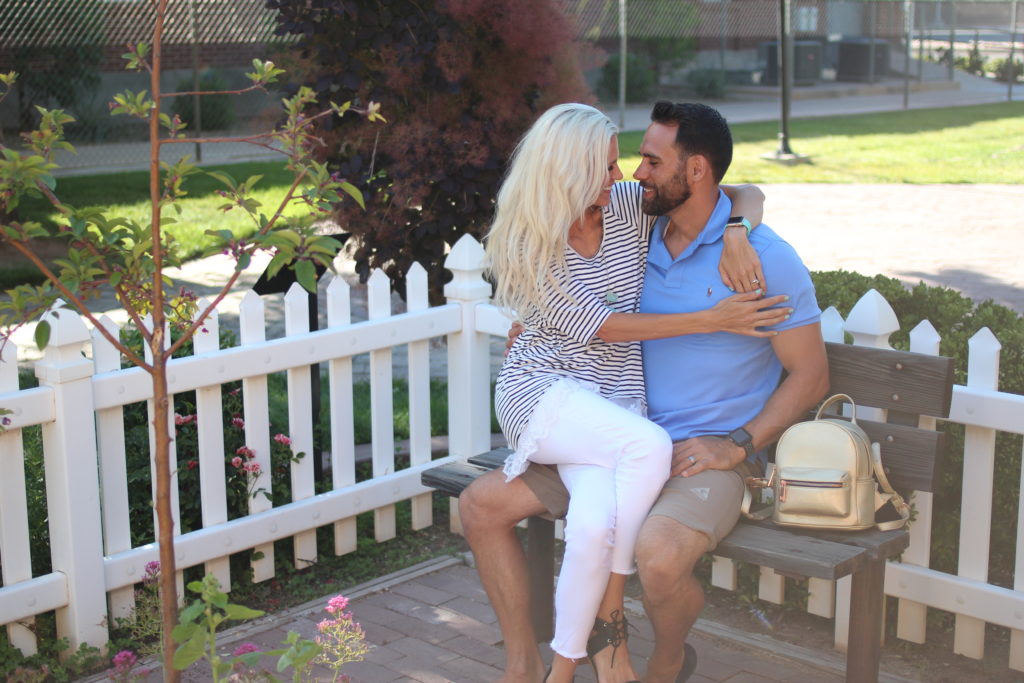 My bag in the picture below is also from Free People and my shoes and shirt is from Fancy Frills Boutique.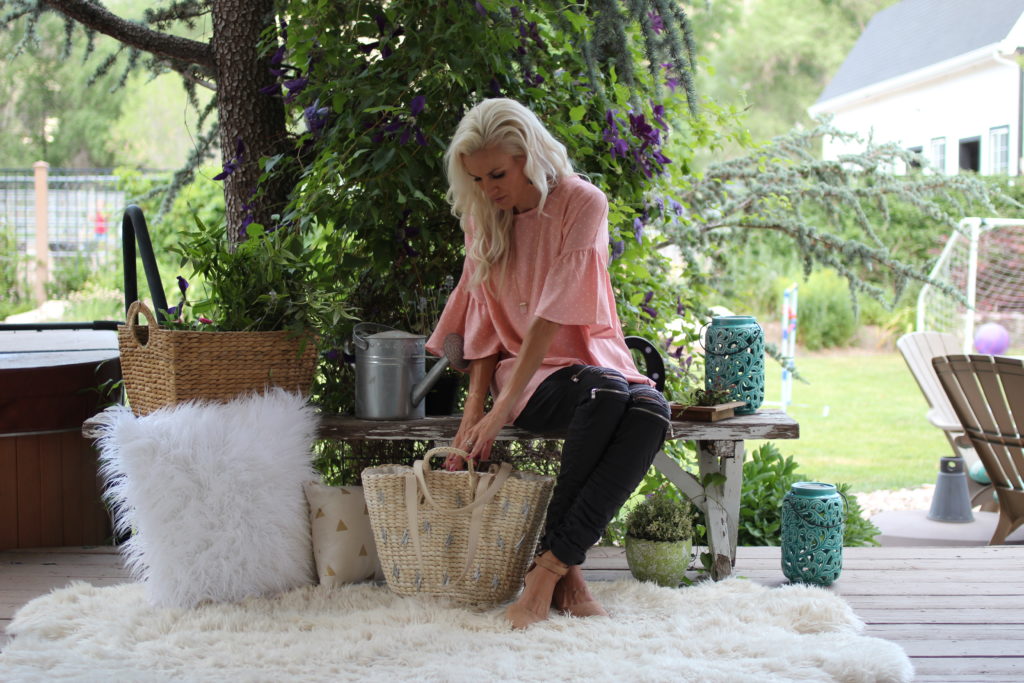 How often do you go on dates with your spouse? I believe it is CRUCIAL to have weekly date nights or at least make sure you get that alone time without the kids. Especially during summer time when the kids are home all day. I'm already finding myself feeling a little disconnected with Sean because we are both so busy with the kids all day long, we hardly notice each other. So our date nights are a chance for us to reconnect.

What are some of your favorite date night outfits? I'd love to hear your ideas in the comments!