Every year we've tried to make Fathers Day extra special for Sean and the kids. Here is a compilation of some of the things we've done in the past to celebrate a favorite guy!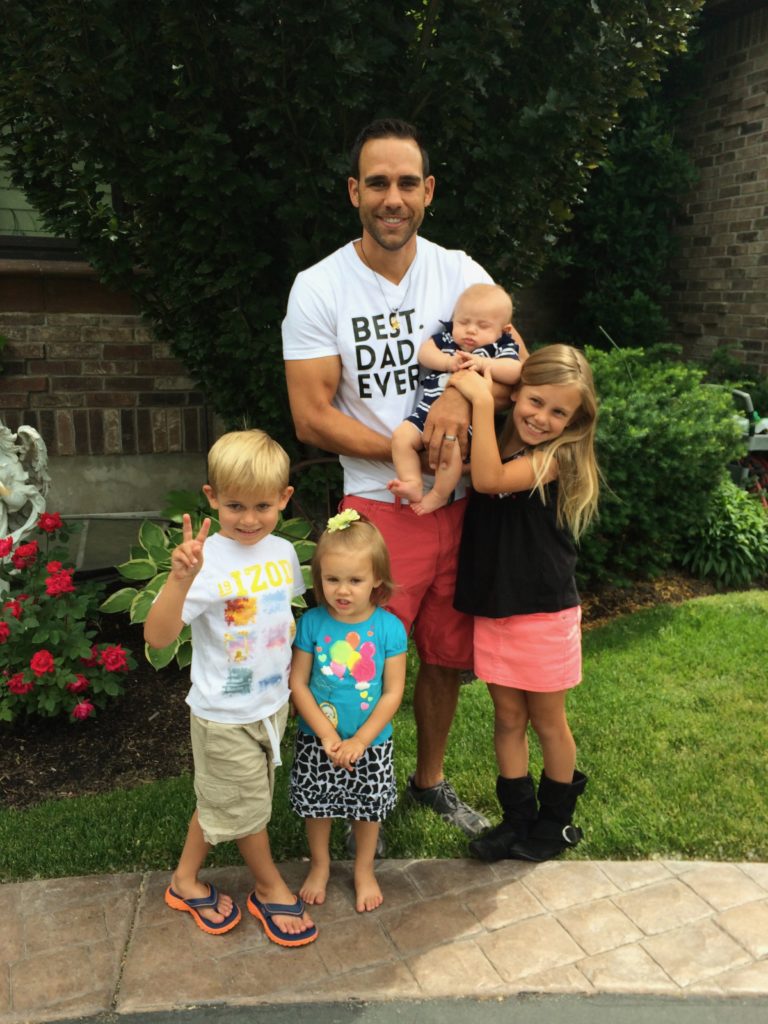 One year we set up a surprise camp out for Sean to sleep outside with the kids. We decorated the tent all cute and had a basket full of snacks and stuff to roast marshmallows. The kids thought this was the coolest thing EVER!
We made it pretty fancy too, this tent had mattresses, a heater, AND a TV to watch a movie, haha. Definitely not roughing it, that's for sure.
Be sure to check out our latest YouTube video with highlights of the campout as well as some of the other things we did this year for Fathers Day.