Motherhood is overwhelming. And although it can be the most fulfilling and joyful job in the world, it's hard to remember that when dinner burns on the stove because you were cleaning up yet another diaper blowout and moderating an argument between two bickering siblings. The days feel like they never let up. But eventually we notice that our baby has grown out of toddler clothes and we wonder where all the time has gone.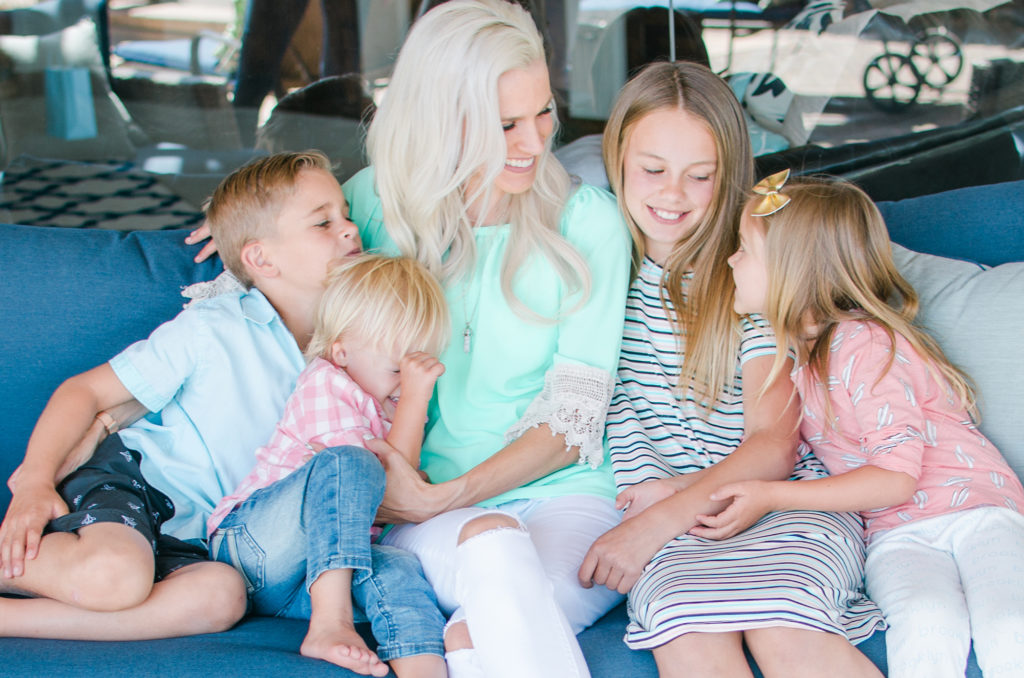 Every mother has her own style and her own approach to parenting. However, it's important to take time to appreciate the small moments of motherhood and be grateful for what we have instead of berating ourselves for what we lack. This can help us to think clearer, reduce stress, and create a more nurturing environment for our family. Does that sounds like too tall of an order? Well, here are a few ways that we can try practicing gratitude in motherhood, and appreciate the precious and limited time we have with our children while they're still little.
Take Easy Family Trips
A full family vacation might feel like more than you can handle with the whole family. However, a small day trip with the children is never really out of reach. It doesn't have to be a huge deal! In fact, it'll be easier on you if it's close by. Take the kids to a new park, to an event at the library, on a small hike, or out to see an interesting landmark or historical site in your area.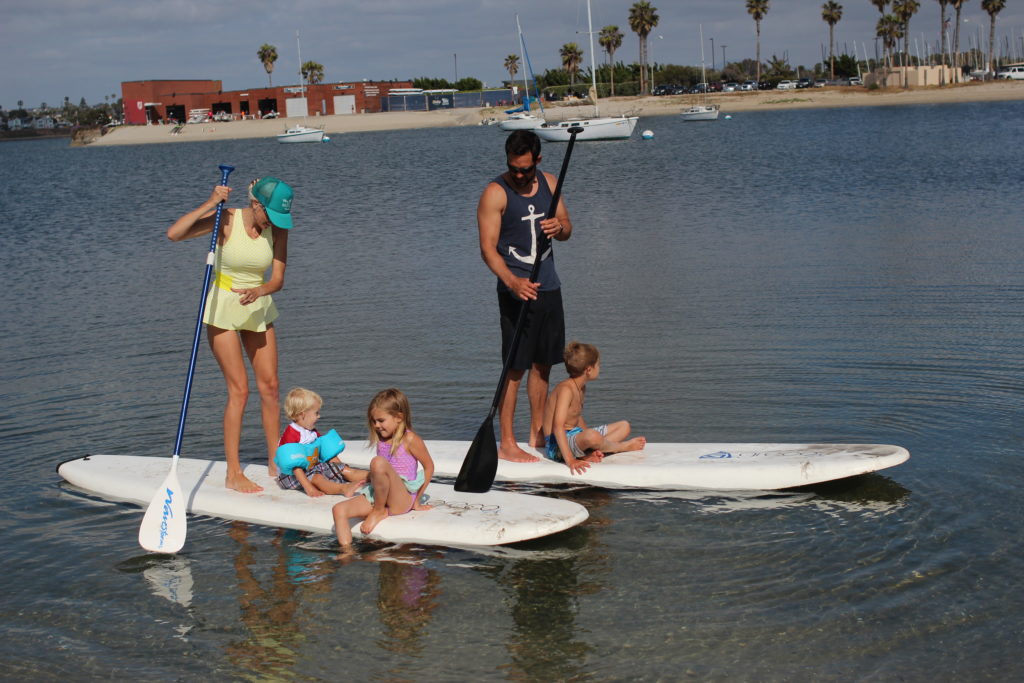 Sometimes it takes getting out of the house and out of our normal routines to really focus on each other. Taking opportunities like these create great memories for both you and your children.
Unplug
We spend a lot of time blaming the rising generation for their dependence on technology, but we forget that our children learn their behavior from us. How often are you distracted from your children because you're browsing social media, or having 5 texting conversations at once? That's why I put together the #WannabeHandsFree summer challenge. It's not too late to join me on this challenge. See all the details in the blog post and YouTube video. Plus, I'm giving away a Jujube bag at the end of the summer to one lucky participant. Enter HERE!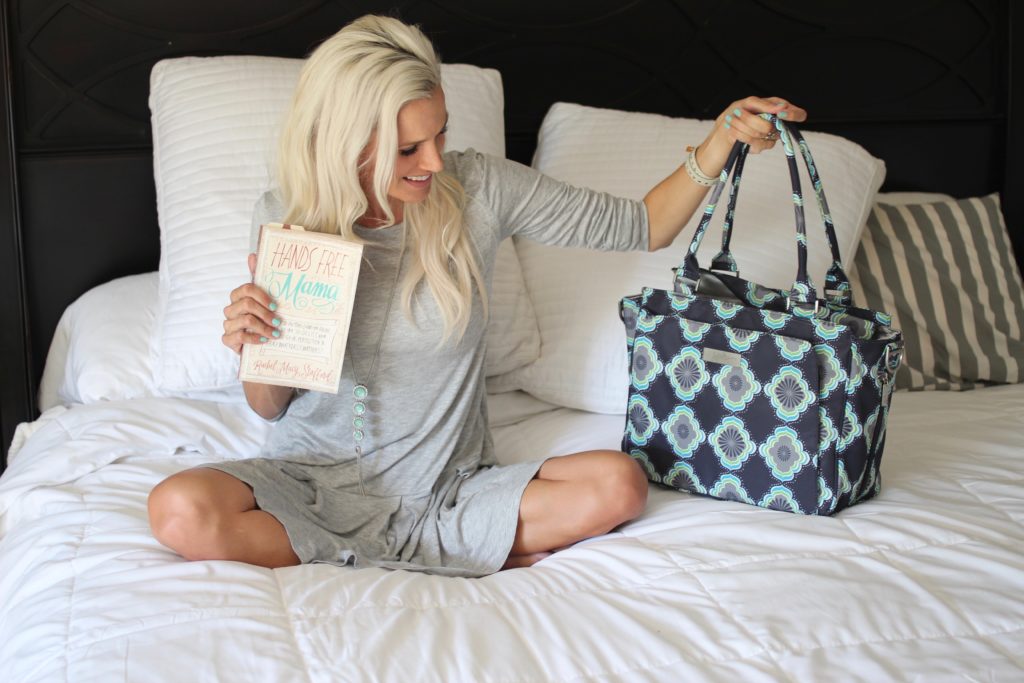 Counter this by making more of a distinction between tech time and family time. When you're doing an activity with your children, put your phone away.
Momma Time
This is one of my kids favorite things. At bedtime, one of the kids get special momma time, while the other kids went to sleep. Each child gets their turn of completely undivided time with mom, telling stories, reading, watching a movie together, or just chatting about life.
Mother/Child Dates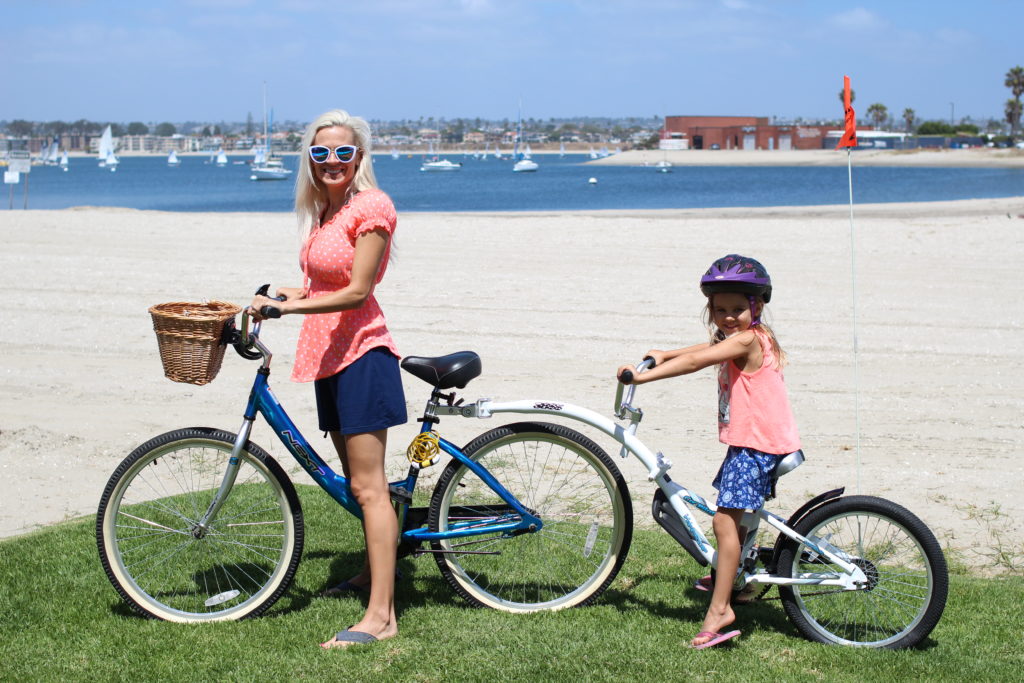 Similar to the principle of momma time, set aside time now and then for a "date" with one of your children. Hire a sitter or get your spouse to watch the other kids and spend time just having fun away from the house with your child. This can be especially fun as your child gets older, between ages 8 and 13.
Turn Off the Car Radio
Why is it that some of the most important discussions with your children happen in the car? I believe that it's something that you should embrace. It can be frustrating when arguments or important discussions arise when you're trying to focus on road safety, but you can enable them instead of snuffing them out when you decide to use car time to focus on your children. Instead of talking on the phone, or listening to the radio, listen to your child and whatever it is that they want to talk about.
Step Away
That's right, one of the best ways to enjoy time with your children is to have less of it. Not always, just sometimes. If you've hit that point of burnout where you struggle to find patience and appreciation for your job as a mother, maybe it's time for a bit of a break!
This can be as minor as assigning one child responsibility over the others (or telling your spouse he's in charge) while you take some time alone in another room to meditate, do yoga, paint, read, or do something else that you know helps you feel restored. On the other hand, it might be something bigger, like hiring a sitter while you go on a trip with your girlfriends or your spouse. Needing to get away now and then doesn't make you a bad mom; it makes you human. You'll be a better mother for the time away.
Make Eye Contact and Listen
How many times a day does your child call out for your attention? How often do you have them trailing you around, tugging on your clothes, as you try to accomplish something yourself? Well, make a decision here and now that you will never be divided and half-hearted in your interactions with your children. Instead, put down what you're doing, make eye contact with your child and converse with focus. If, on the other hand, it's not time for you to be concentrating on them, be very clear that now is not the time for you to answer their endless "why"s.
Have Daily Rituals
Do you have a daily ritual with your children? Often, these moments hover around bedtime, mealtimes, or in the mornings. It might be the time you spend helping your child brush his or her teeth, reading bedtime stories, or asking the same question every night around the dinner table. In any case, daily rituals help the whole family re-center on each other, and it can be a wonderful time that your child ends up looking forward to each day.