I just love this time of year. With the kids back in school I suddenly find myself with a renewed sense of enthusiasm to get back into a routine, organize my home, and to do more healthy meal prep. So as I'm working on getting things back in order and coming up with new meal ideas, I wanted to share them with you as well. I have so many projects in the works and can't wait to share them all, but for now lets start with these 5 healthy back to school lunch ideas. This will be part of a video series I'm creating on YouTube, so I plan to share more ideas regularly. Be sure to subscribe to my channel and click on the bell in order to be notified each time I upload a new video.
I've also created a FREE printable meal plan with grocery list. Download your copy HERE.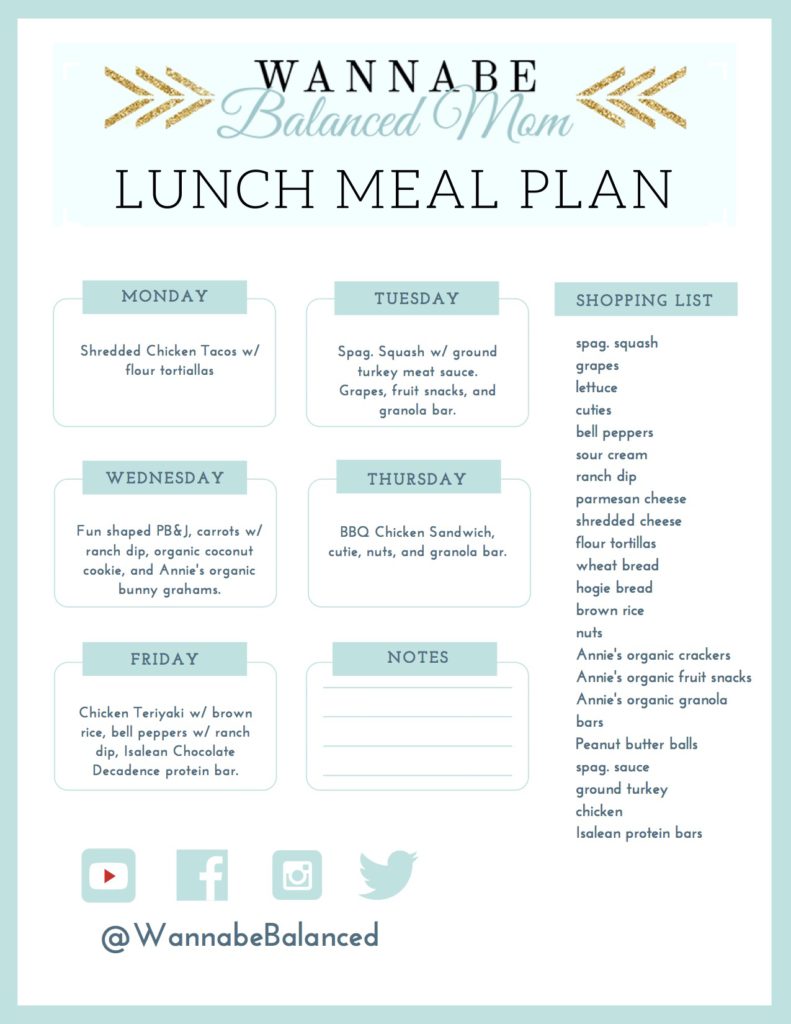 I REALLY love these cute bento boxes. You can find them on Amazon HERE! It's the perfect size and fits inside the average size lunch box and the compartment sealing is pretty awesome.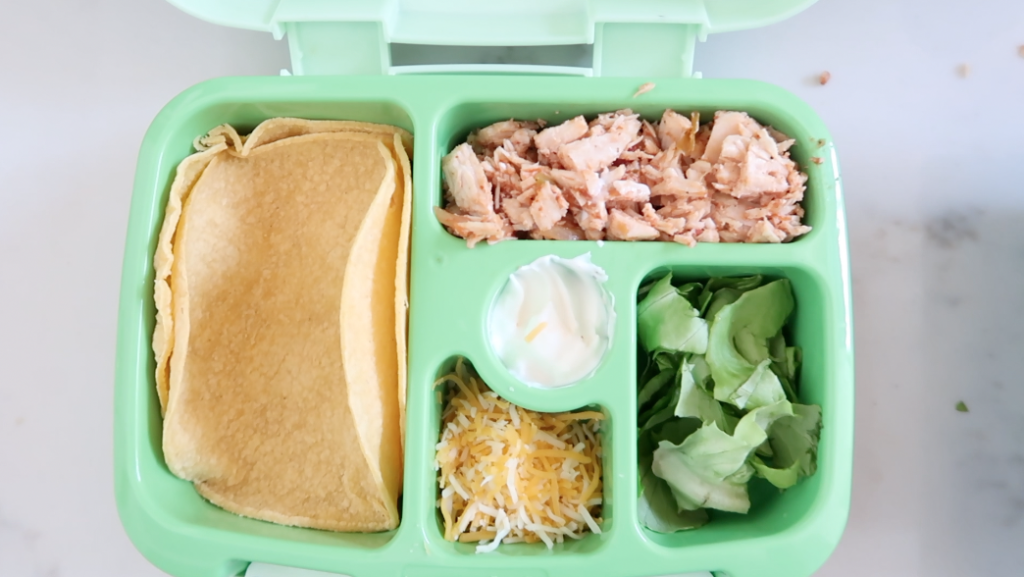 Also, as you can see, we're huge fans of the Annie's Organic fruit snacks, crackers, and granola bars. You can also find them on Amazon. But my most favorite of all the products is the Isalean Chocolate Decadence bars. My kids go crazy over these, and so do I. IsaLean Bars are delicious, easy, and perfect for a quick meal on the go. If you're looking for a nutritious meal, but don't want to sacrifice taste, IsaLean Bars are a great option.
18-19 grams of high-quality protein
Supports lean muscle building
Helps satisfy cravings to support weight loss