Today I'm sharing 5 more lunch box ideas. Find the other 5 HERE. This week I'm using these awesome
PlanetBox ROVER Eco-Friendly Stainless Steel Bento Lunch Box
es. I love that they come in all different styles and designs according to your needs. Plus, I'm a all about visual stimulation. When food looks all pretty layed out in little compartments, I don't know, something about that just makes my brain happy. Plus I think the kids enjoy it as well. Be sure to check out the YouTube video demonstrating how I assemble all these lunches.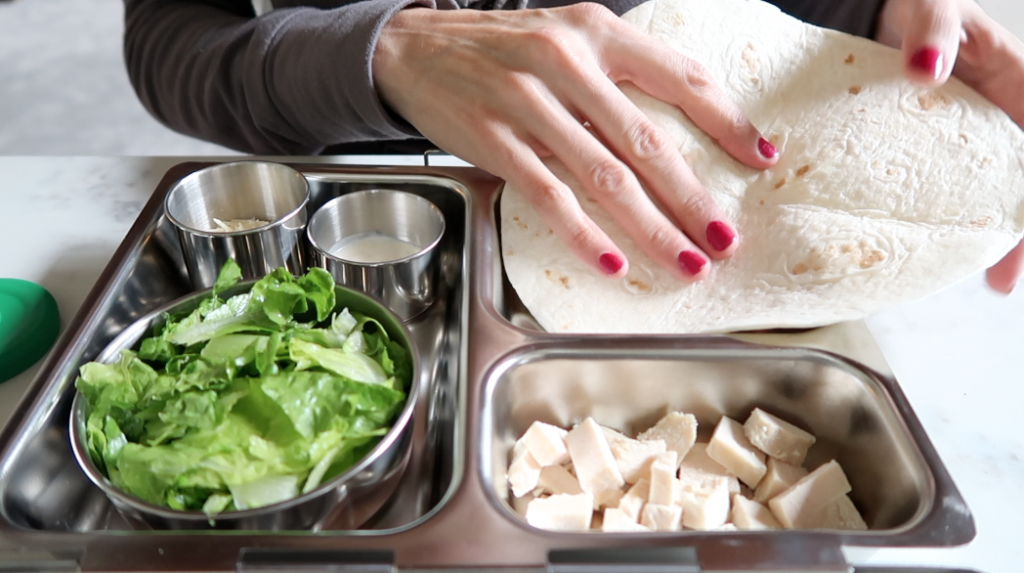 I also really love these Contigo AUTOSPOUT Stainless Steel Kids
. Keeps their drinks cold for HOURS. My kids usually just have water, but my son Oliver LOVES my homemade Kombucha.