You guys! I get so giddy this time of year I can't even stand it. I just love everything about this season. The crisp cool air, the colors, the excitement of all the holidays to come and most importantly, it helps me focus on creating fun memories for my little ones.
We got the house all decorated, fall bucket created (see our list below), costumes picked out, and Christmas lights scheduled to be put up by November first, is that too soon? lol. By the way, if you too want to hire someone to put up your Christmas lights then you must call Refresh Detailing. They are a mobile car detailing service but also wash windows and install Christmas lights. Tell them I sent you and they will give you 10% off.
I LOVE making fun and festive meals for the kids so I thought I'd share a week of festive meals. Dinners AND Lunches. I have these printables available in my Free Resource Library. Plus I made a YouTube video for the Dinners and one for the Lunches, demonstrating how to make everything.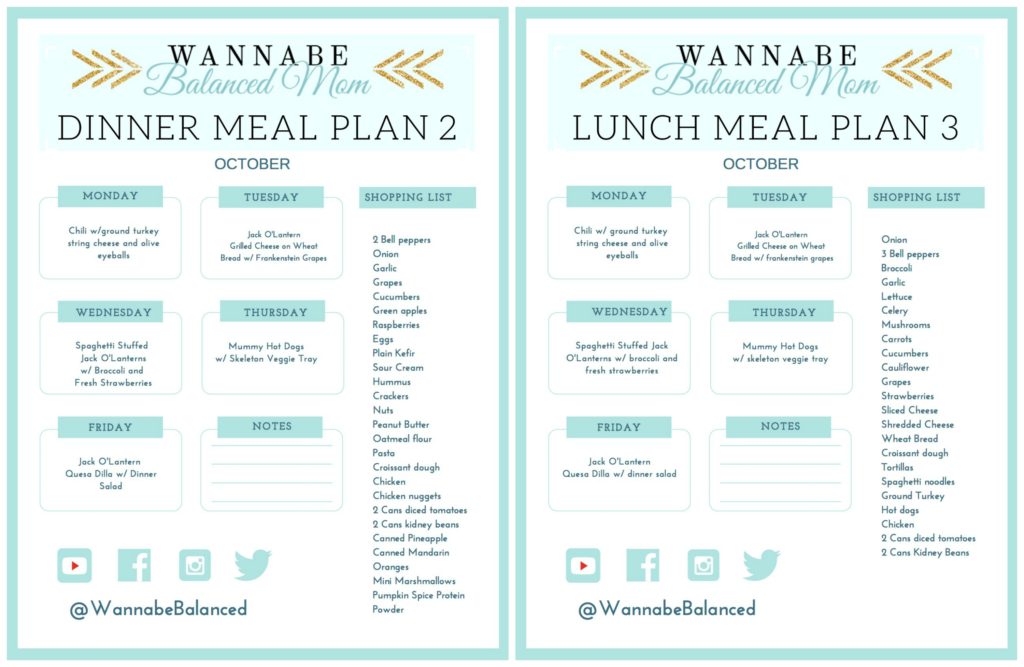 Products we used:
Fall Bucket List:
Make carmeled apples
Lily's Scary Birthday Party (see video)
Face Painting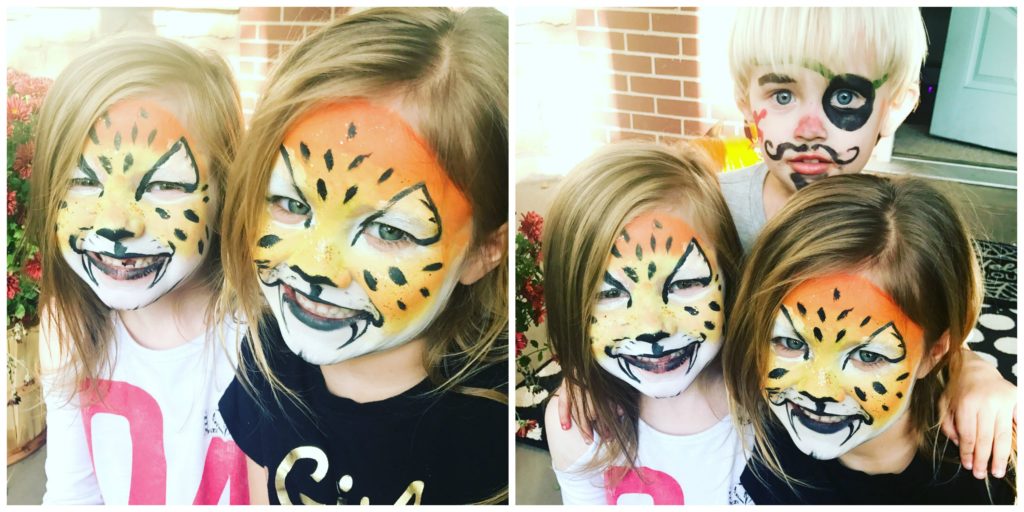 Make Witches Brew with dry ice
Hayride
Carve Pumpkins
Apple Picking and make apple pie
Gardner Village Witch Fest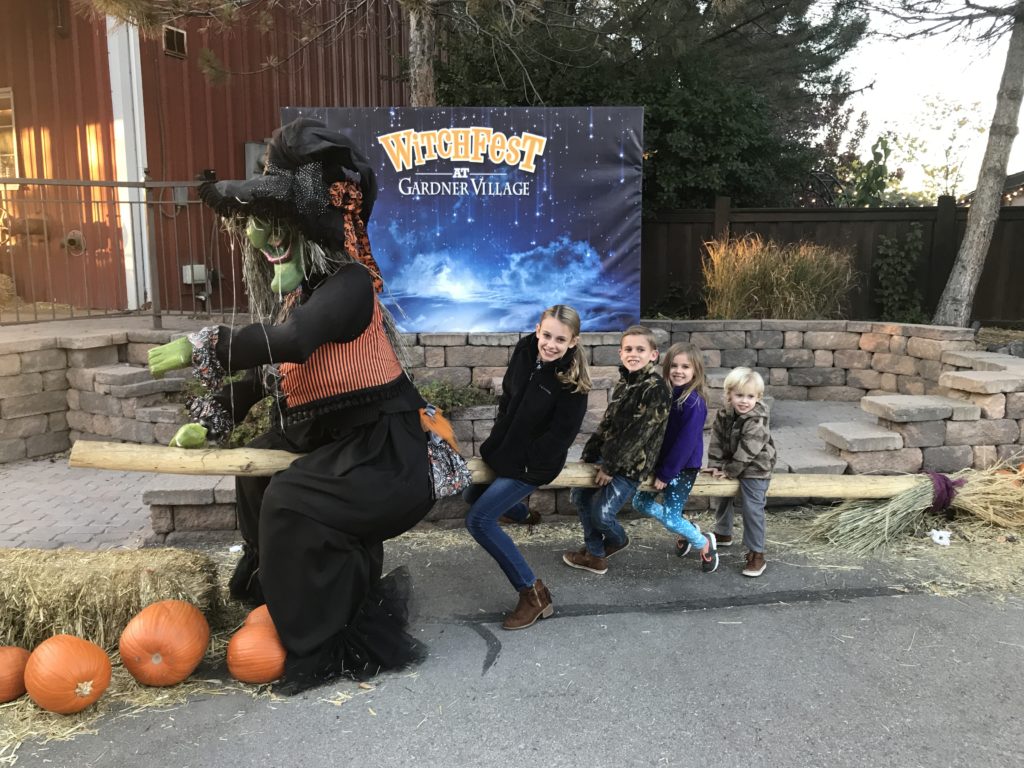 Watch Hokus Pokus
Make Chili on a cold and cloudy day
Haunted House
Roast Marshmallows
Buy new fall candles
Cornbelly's Corn Maze (for $3 off use coupon code: BALANCE)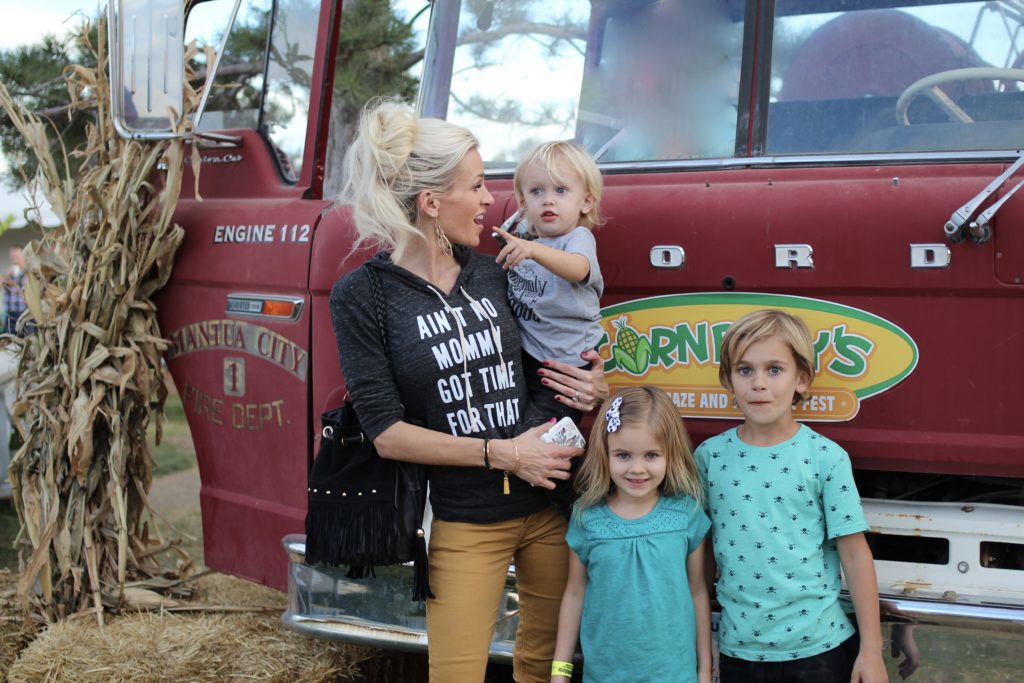 Paint Pumpkins
Collect Fall Leaves for our Gratitude Tree
Make Halloween Treats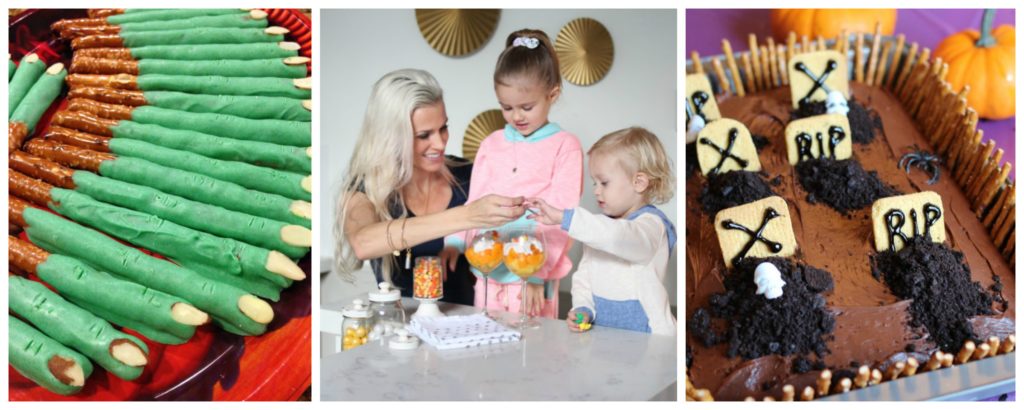 What are some fun things you like to do this time of year? I'd love to get more ideas to add to my fall bucket list.