I believe part of maintaing a healthy balance in life is taking time to get pampered once in a while. That's why from time to time I share my best kept beauty secrets here on the blog and on YouTube. As I'm getting older and evolving as a person, I'm learning to accept every part of me, including my aging skin. That doesn't mean I don't take care of myself. It's important to eat right, drink lots of water, cleanse the body regularly, use SPF, AND treat your skin with care.
I've been getting different rejuvenation treatments at Form Med Spa for about a year now. I started with the Vaginal Rejuvenation, and moved on to IPL and Sublative Laser . Now I'm on my second treatment of the Micro-needling with PRP. Check out the YouTube video I made of my first treatment.
Micro needling is based on the use of tiny needles to create micro channels (tiny holes) in the skin. The process stimulates your skin's natural ability to heal itself and in the process produces collagen and elastin. This repair process begins almost immediately and results in a thicker dermis and softened wrinkles or scars.
PRP or Platelet Rich Plasma utilizes the healing capabilities of the body's own plasma and platelets to rejuvenate and heal the skin. Your own blood is drawn and the red blood cells are removed leaving the plasma that is rich in platelets. This can then be applied to the skin after microneedling to enhance and improve the results by using the body's own healing mechanisms found in the platelets and plasma.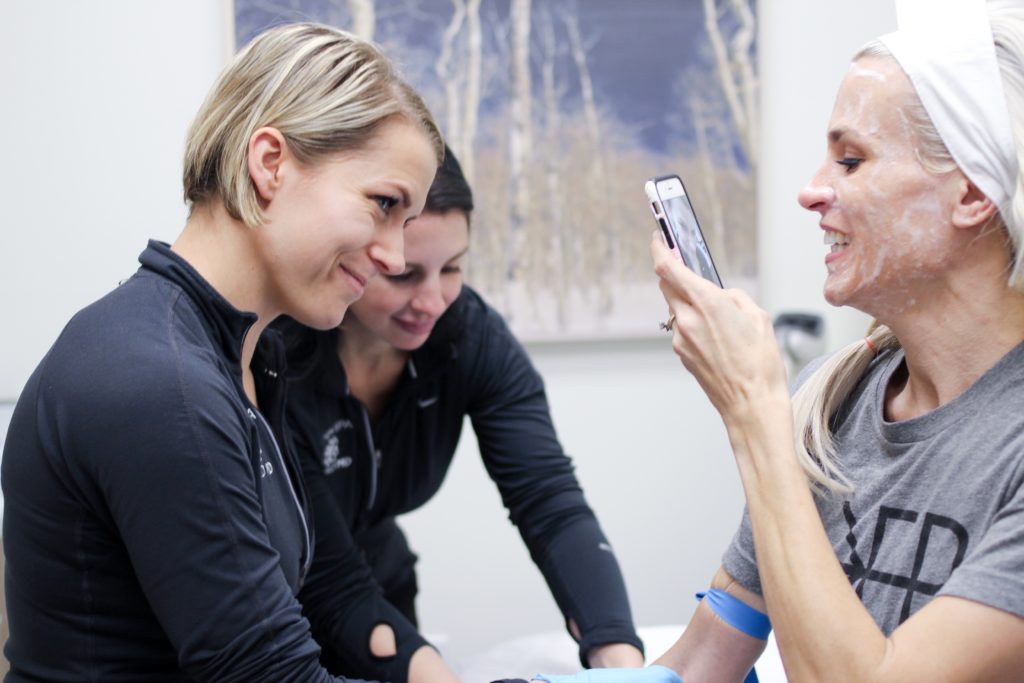 First they apply the numbing cream, then they draw my blood, ew!!!
Then they put it into their spinning machine in order to separate out the plasma, ew ew!!!
After the microneedling is done, they smother my face with my own plasma, ew ew ew!!!!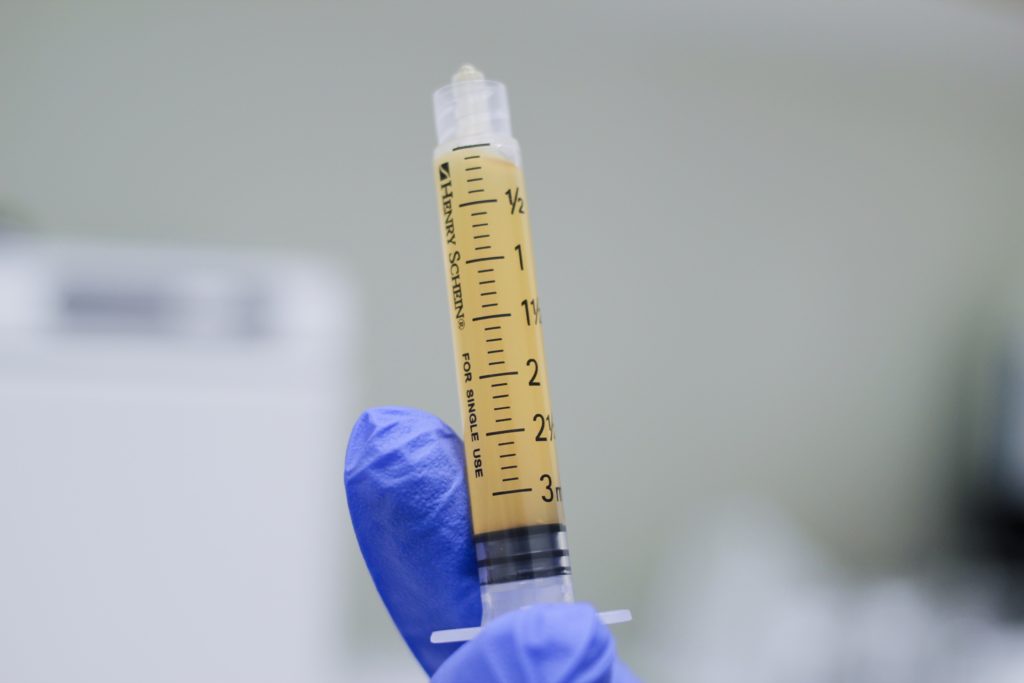 Totally grosses me out, haha, but TOTALLY worth it cause my skin feels and looks amazing after just a few days.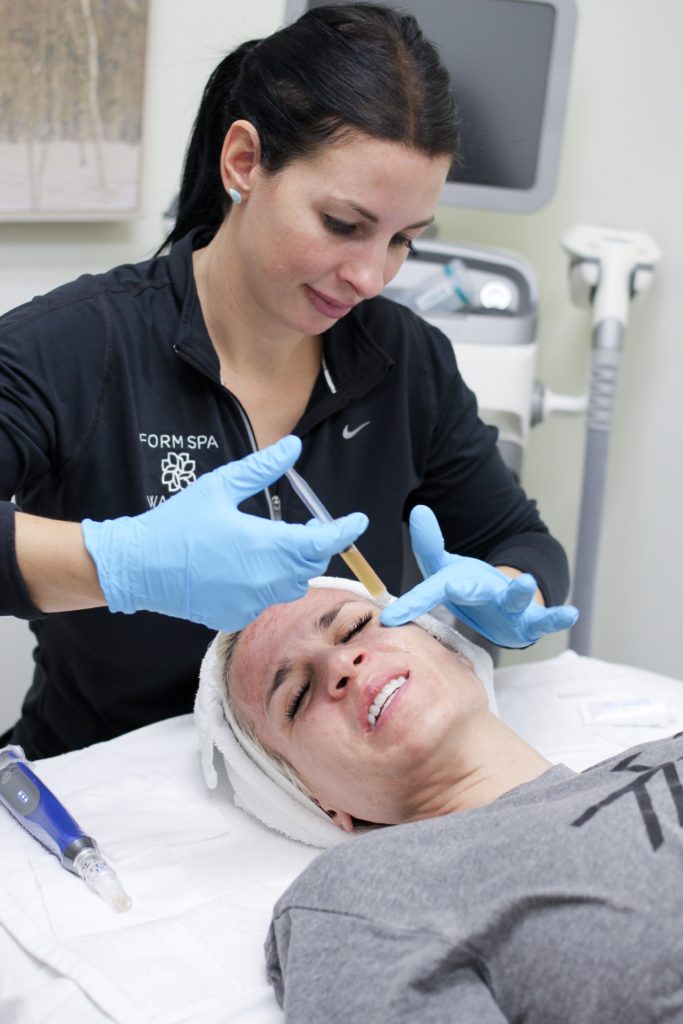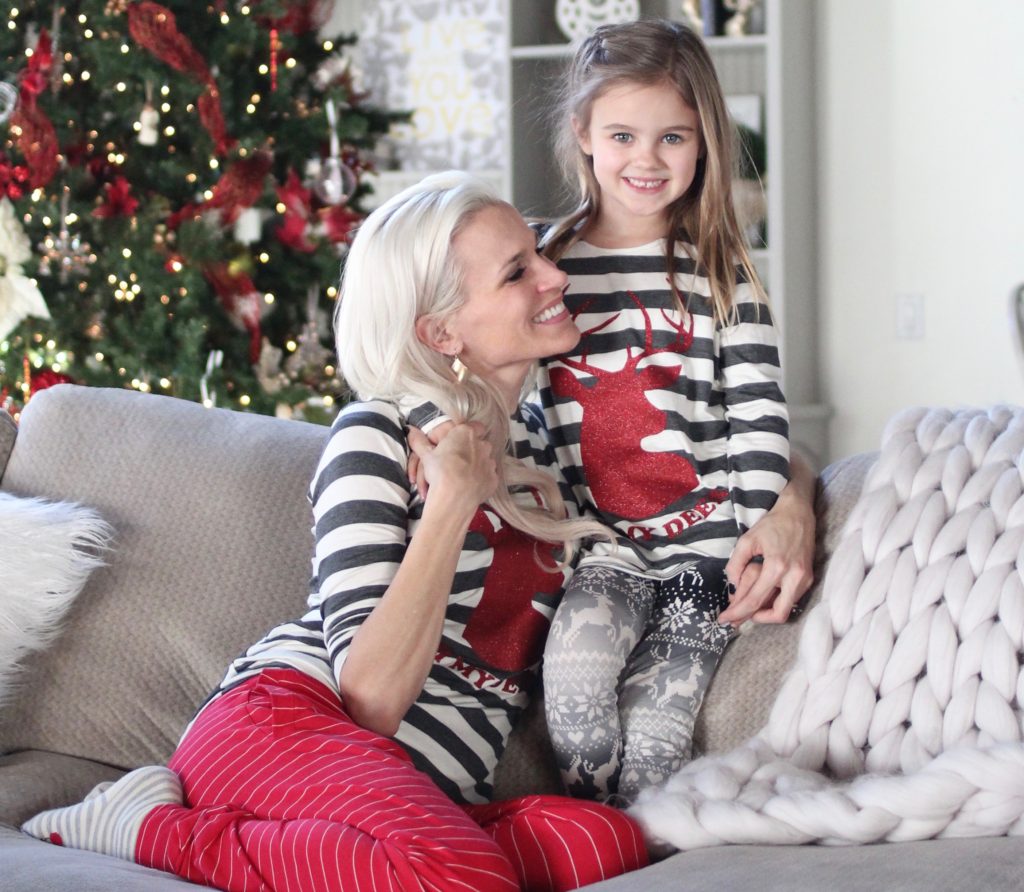 P.S. Our matching shirts are from Ryleigh Rue Clothing. For 10% off your order use coupon code: crystal10