Fun And Balanced Friday's is all about our 52 Weeks Of Balance project, if you're new to this, then start HERE! All you do to play along is share any pictures, videos, or just do a follow up post with how your week went using each weeks schedule I share. Feel free to change it up a bit to fit your lifestyle and share any tips and idea's you'd like to add.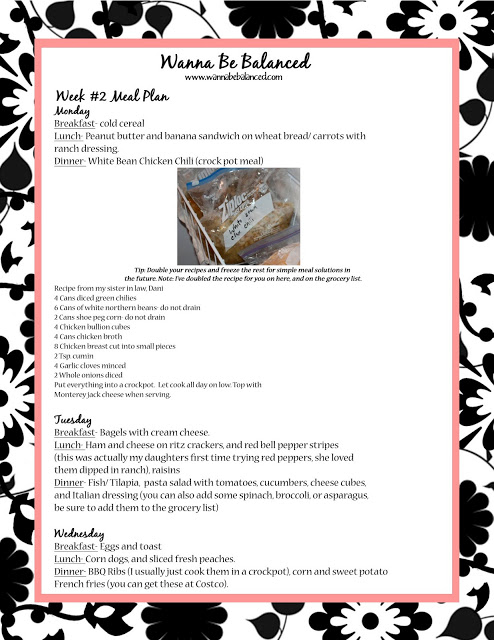 Click HERE to print the front.
Click HERE to print back.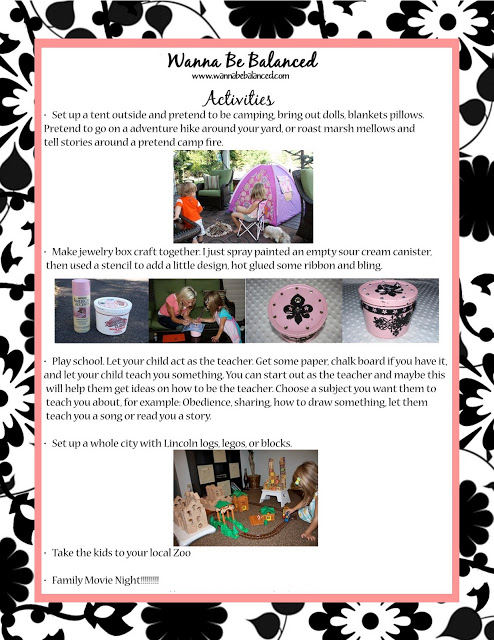 Click HERE to print activities.
And don't think I forgot about the giveaway!!! The winner is…