I know that Fun And Balanced Friday has been kind of in hiding these past few weeks, but I intend on getting back in the swing of things. When I created my new Day Planners I was kind of preoccupied with that, then I was trying to figure out how I was going to go about the whole thing. As you've noticed I'm not posting the meal plans anymore on here. I'm still making them, just now offering them with the planners instead. So what I think I'm going to do now is feature certain recipes, and craft and activities for kids each week. Also I'll be back to featuring people who inspire me and posting those here and there too.
This week I wanted to share with you a fun Valentines day craft idea for kids that Lily and I did together to begin the Valentines festivities. I got the idea out of the wonderful Family Fun magazine.
Paper Plate Hearts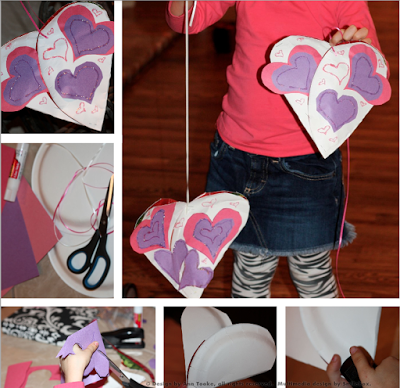 What you'll need:
Two paper plates
construction paper
Stapler
Hole puncher
Ribbon
Glitter glue
Scissors
Glue stick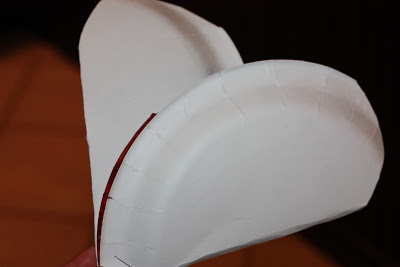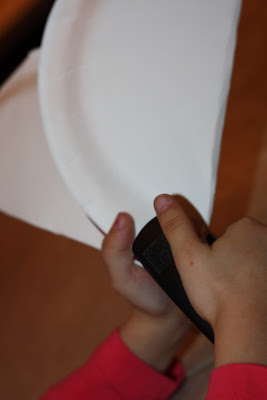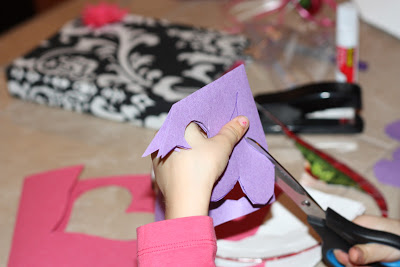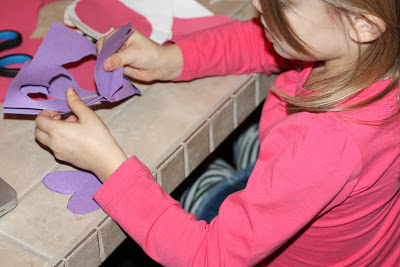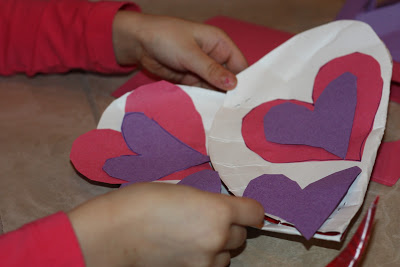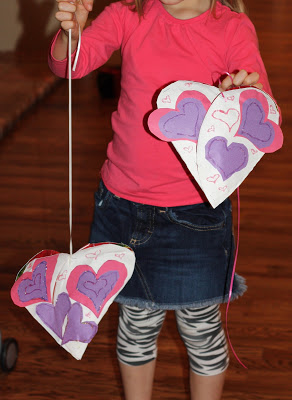 What about you? What is your favorite Valentines craft idea for kids?