Living a healthy and balanced lifestyle is what I'm all about. Kombucha addict, fitness lover, cleansing coach, and advocate for all things natural, pure, and organic. Today I wanted to walk you through my "get ready" routine and share some of the natural products I use. I created a YouTube video if you'd like to check that out as well.
I recently learned of a new skincare line called Puristry, sold at Anthropology locations. I just stared using their Nopal Cactus acne face wash, and their Vine Therapy resveratrol cream.
Puristry goes above and beyond, because not only are its products natural and potently formulated– they're actually certified organic by government standards. It focuses on simple, highly concentrated primary ingredients to deliver optimum results. For example, the Nopal Cactus they use is dramatically more potent and condensed. Since Nopal Cactus is 80 percent water, their formulator Susie removes the water to make a powerful, effective "dose" of this ingredient to best utilize its benefits for the skin.
They actually have an amazing giveaway going on right now if you'd like a chance to win the full Puristry collection: $268 value! All you have to do to enter is go to their website and subscribe to their news letter.  Giveaway ends August 1st!!!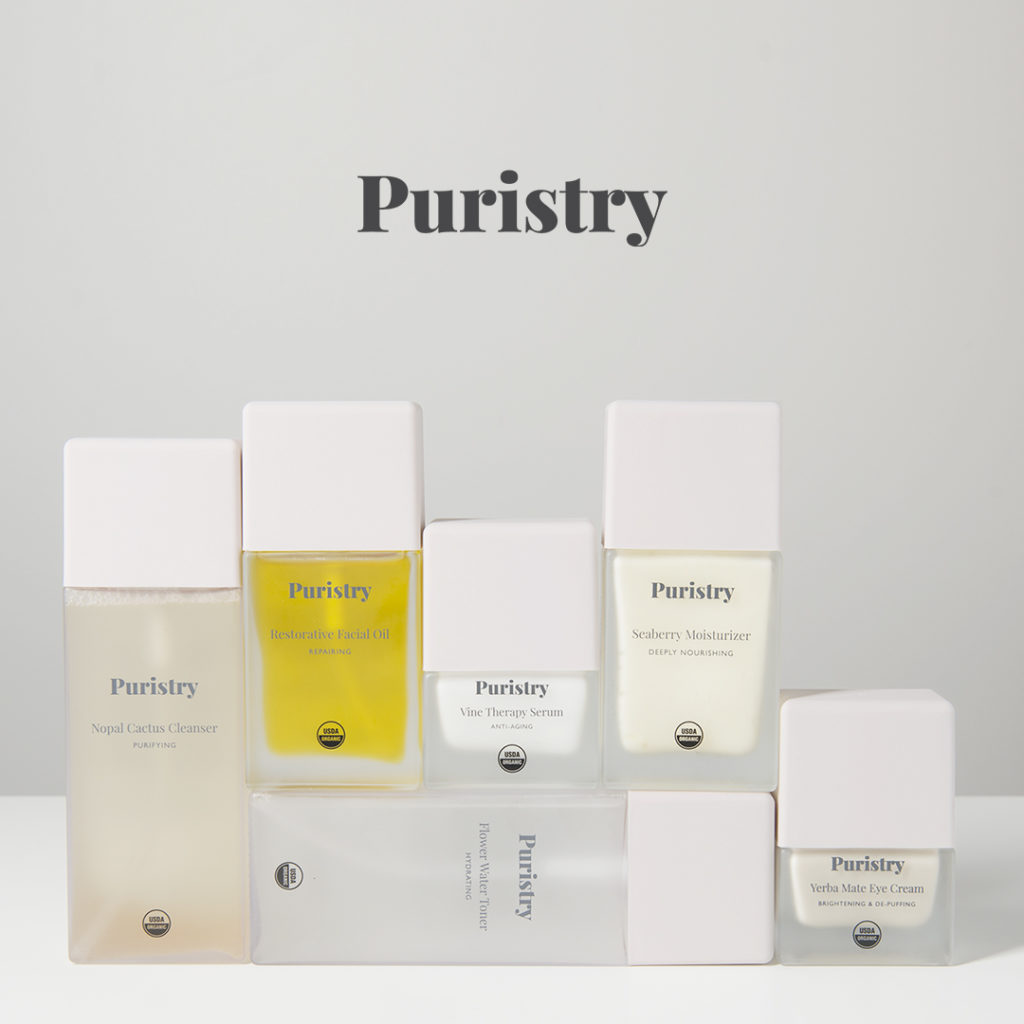 Now let's dive into my step by step routine!
Step 1
Cleanse and moisturize your face using Puristry natural face wash and moisturize with their Vine Therapy day cream.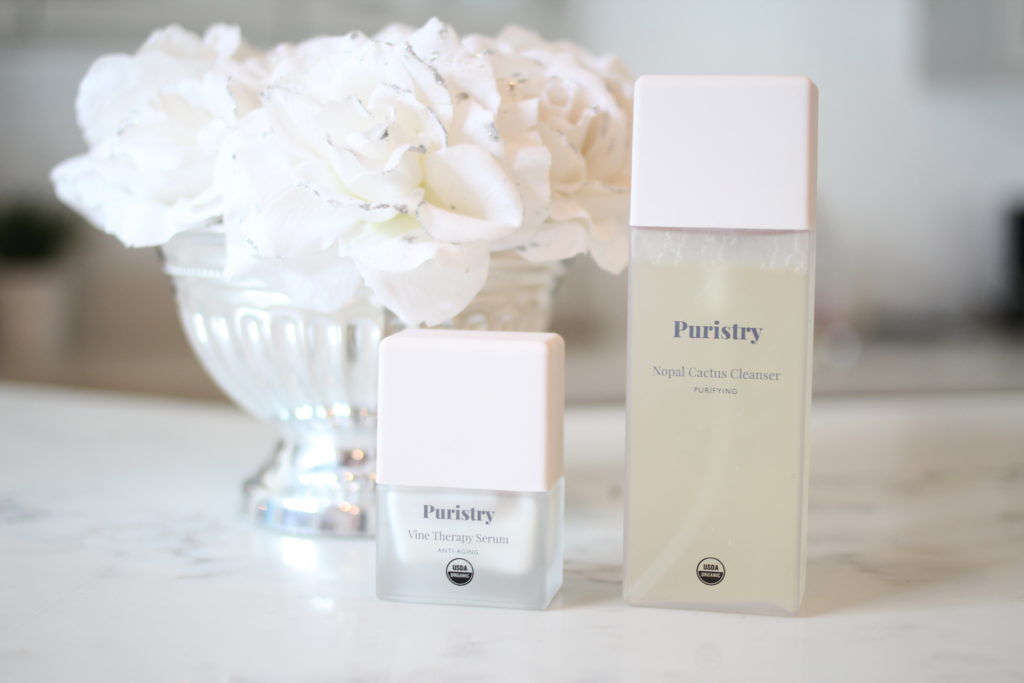 Step 2
Apply tinted SPF then mineral make up powder.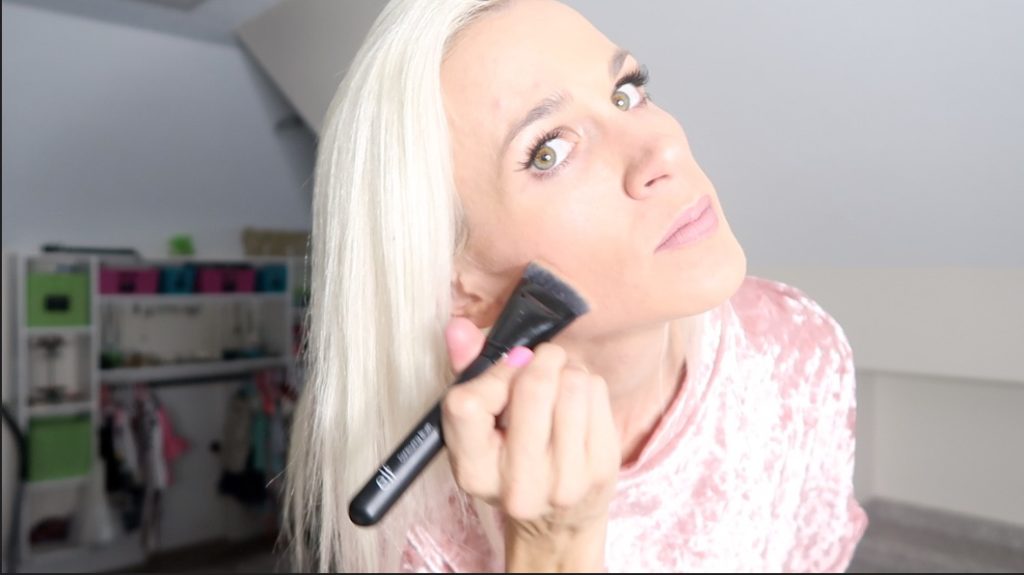 Step 3
Whiten teeth with Charcoal. See YouTube video.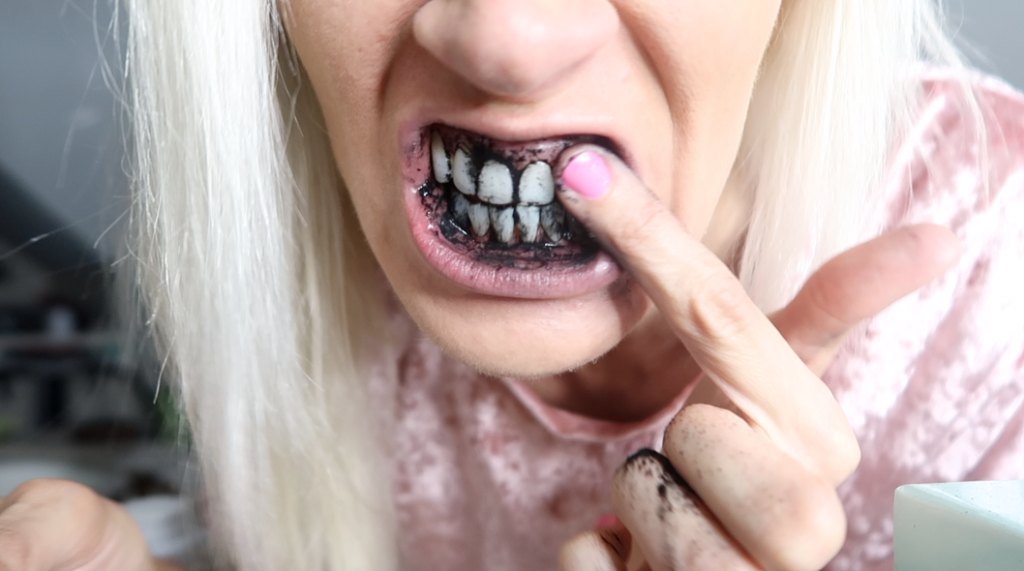 Step 4
Apply lash strips, see tutorial HERE.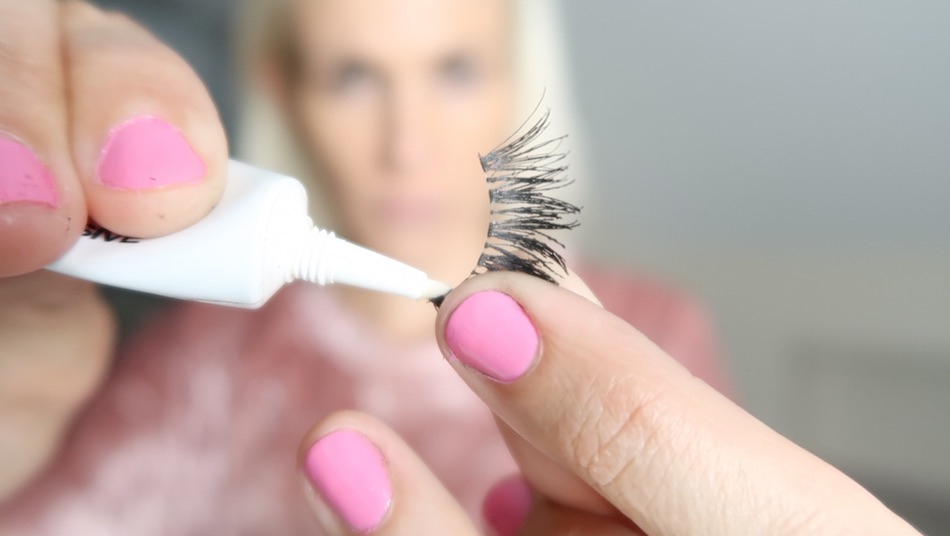 Step 5
Lips, blush, and contouring!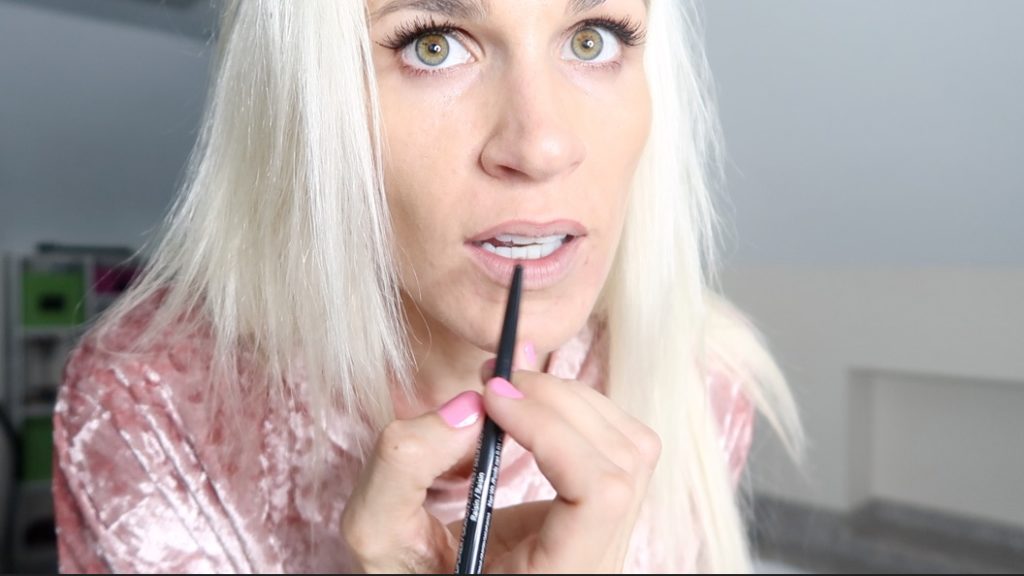 I'm a busy mom with 4 kids so I like to keep it simple and quick. Be sure to check out my hair extension tutorial and watch the video about my Microneedling experience.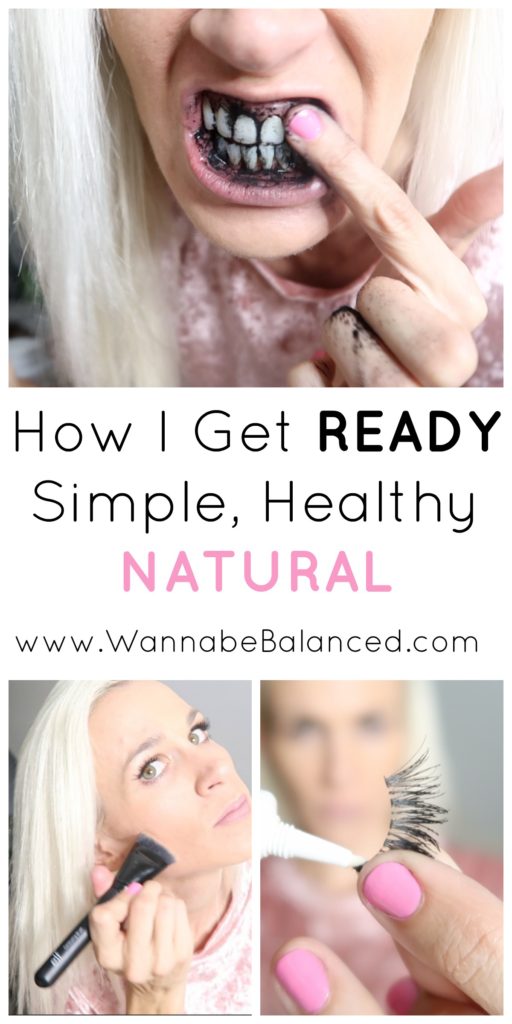 *Disclosure: I was compensated for the review and mention of Puristry products.