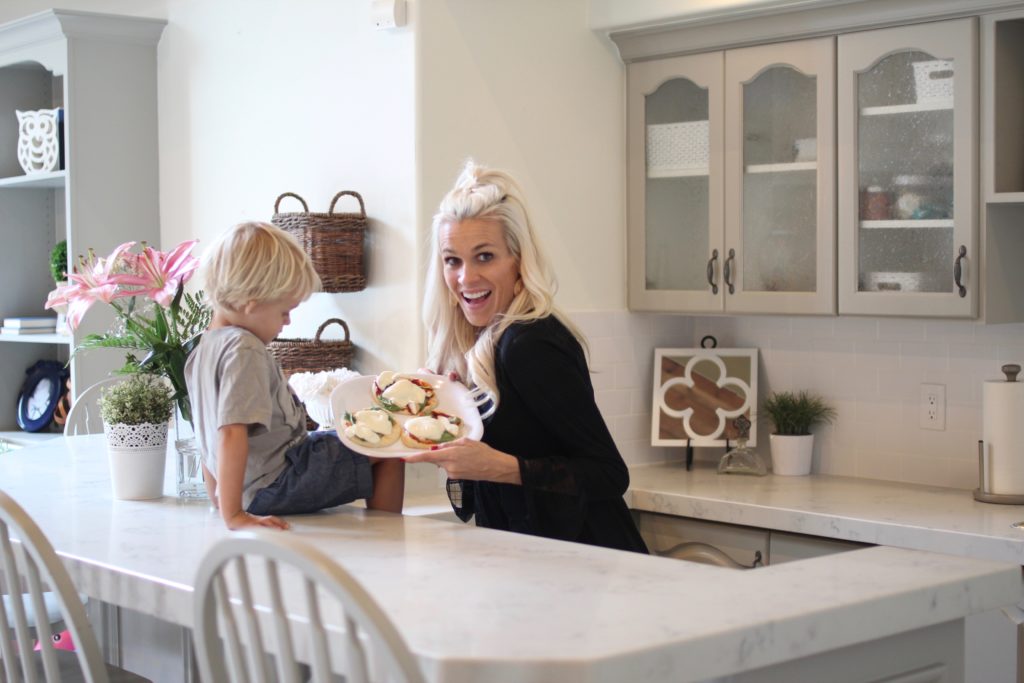 Ever since I first became a mom, I've known the importance of family meal time. Have I been very good at making it happen? NOPE
Having all these babies has given me plenty of excues NOT to do it, since babies don't let you sit for very long, and I feel like I'm constantly making separate meals for each child based on their pickiness and moods.
This year I REALLY want to make an effort to make family meal time more meaningful and fun. So I'm getting myself a little more organized and have found some great resources to help me out (I've listed them below). I also LOVE getting festive, and so do my kids. I've decided to create one of these blog posts with meal ideas for each month of the year. This month being the Back to School Theme. I have a lot of fun and festive ideas for next month too so be sure to subscribe to my weekly newsletter in order to be notified when I post.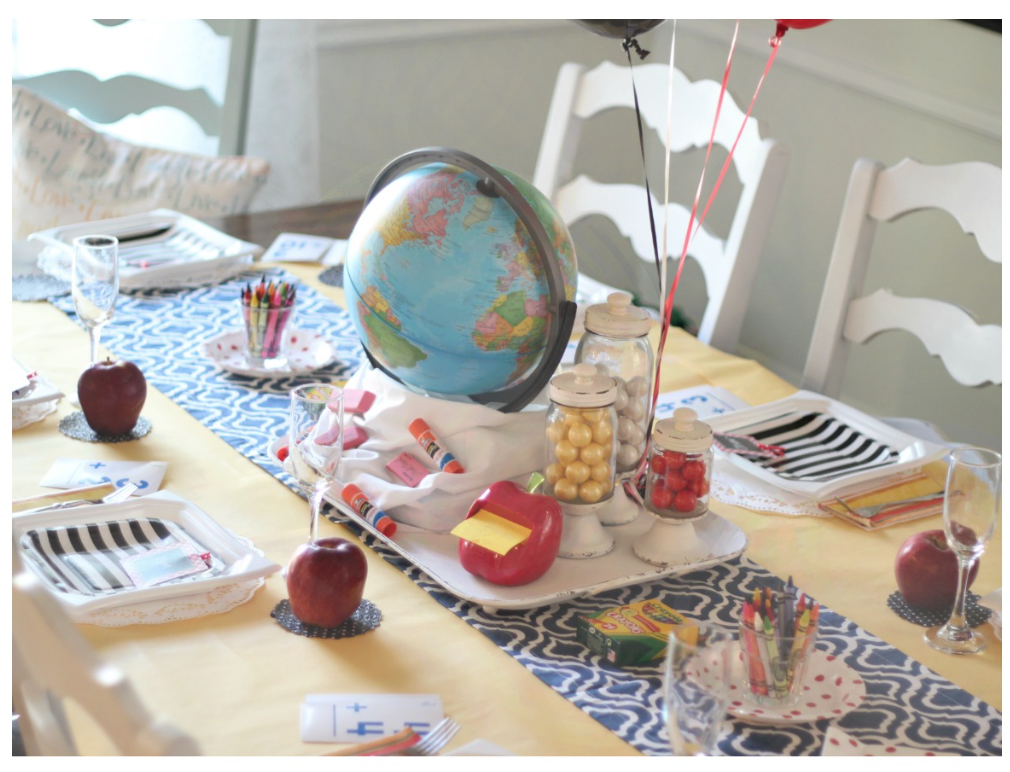 First of all, I created this free printable for you. It's 5 simple dinner ideas with a grocery list included. You can find all my free printables in my RESOURCE LIBRARY. Also, be sure to watch my YouTube video demonstrating how I make all these meals.
Here are some great resources I've found on Amazon. My goal is to make meal time, festive, spiritual, and fun! So with these two books and dinner games, I'm finding it that much easier to do.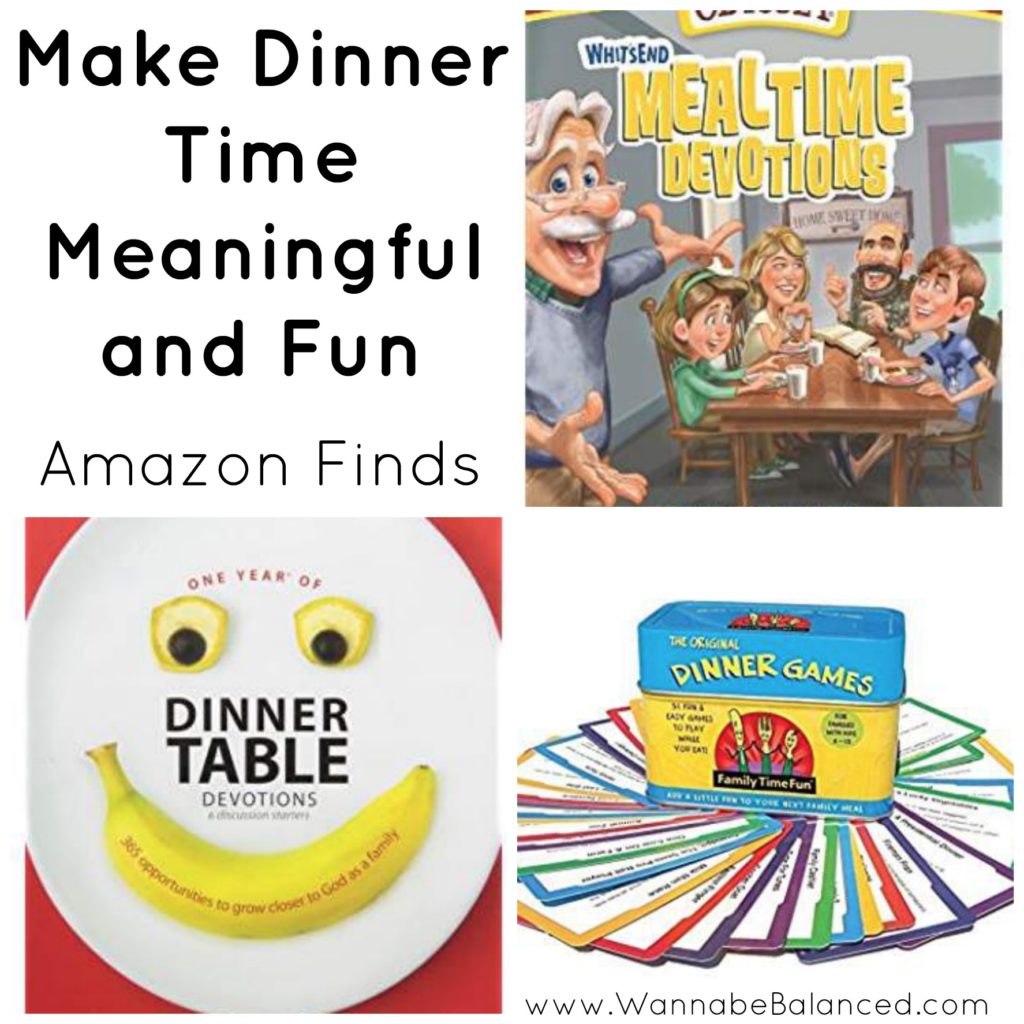 Family Time Fun Dinner Games and Activities
One Year of Dinner Table Devotions
Mealtime Devotions: 90 Faith-Building Ideas Your Kids Will Eat Up! (Adventures in Odyssey Books)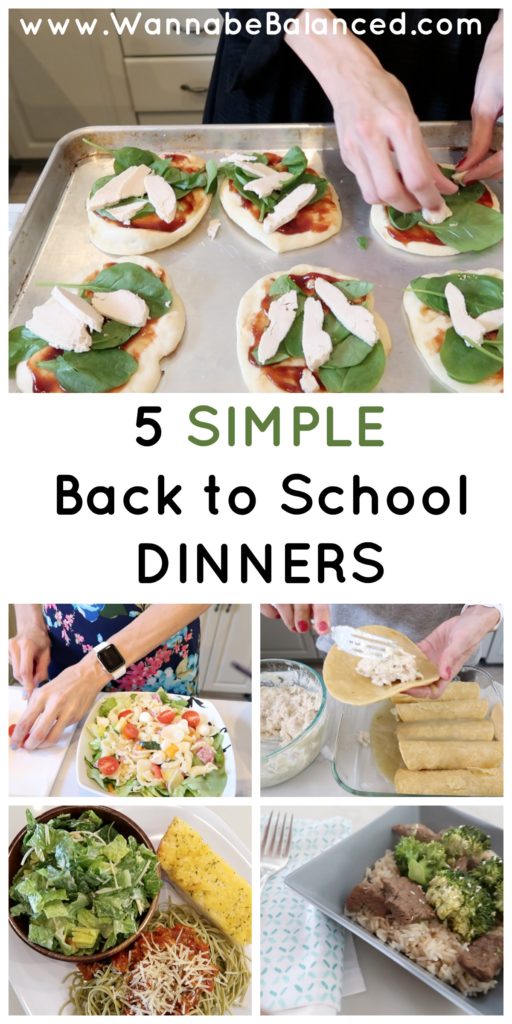 &nbs