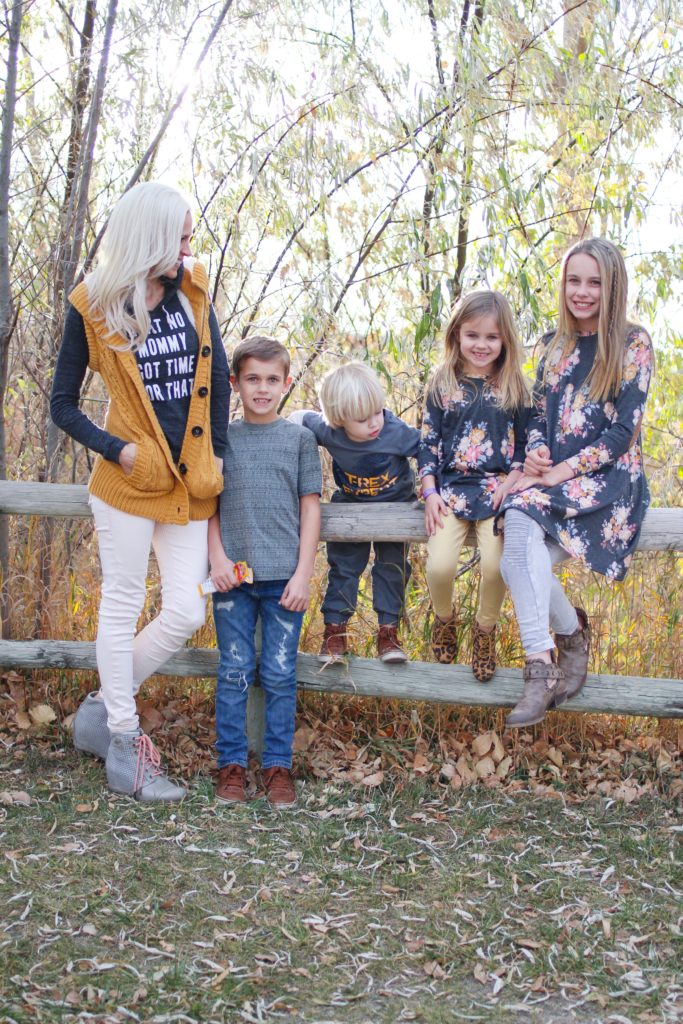 I think fall fashion is my absolute favorite! I just love all things sweaters and buffalo plaid. I have a whole boat load of pictures showing you all the fun new outfits I got my me and my kiddos. I'm not one to spend a lot of money on clothes, so anytime I can find a shop that is cute AND affordable, I'm all over it. See all the pics below, PLUS I have a YouTube video.
Modern Vintage Boutique and Ryleigh Rue is such a fun place for me to shop. For 10% off your entire order use coupon code: CRYSTAL10
The coupon code is valid at both places.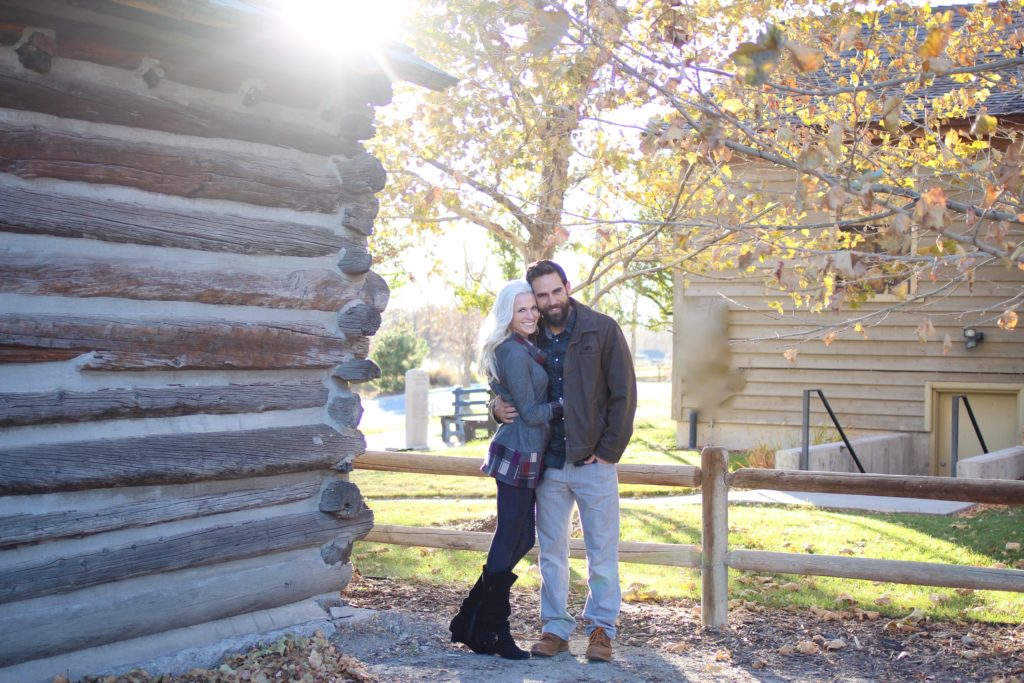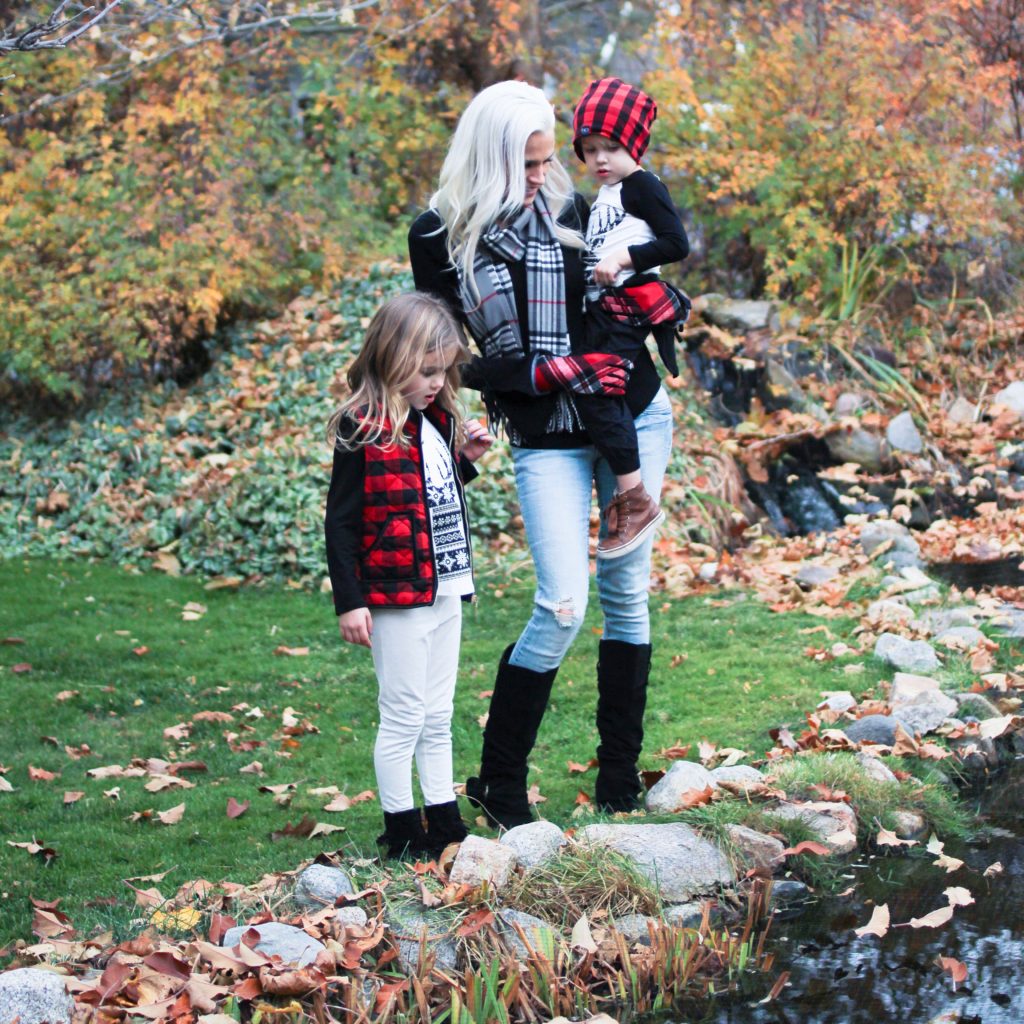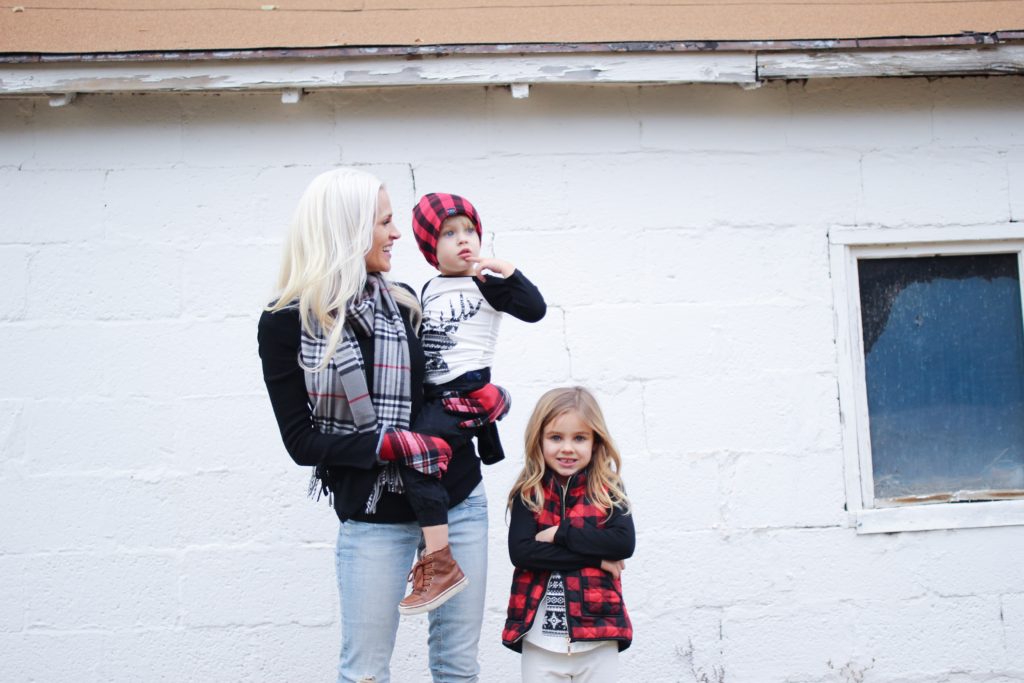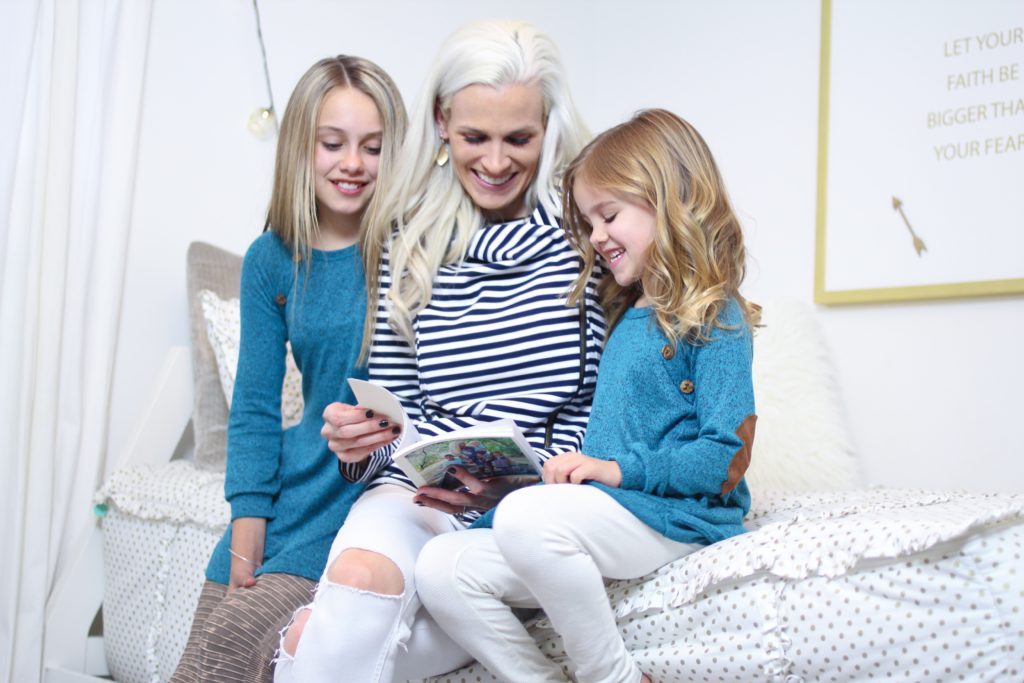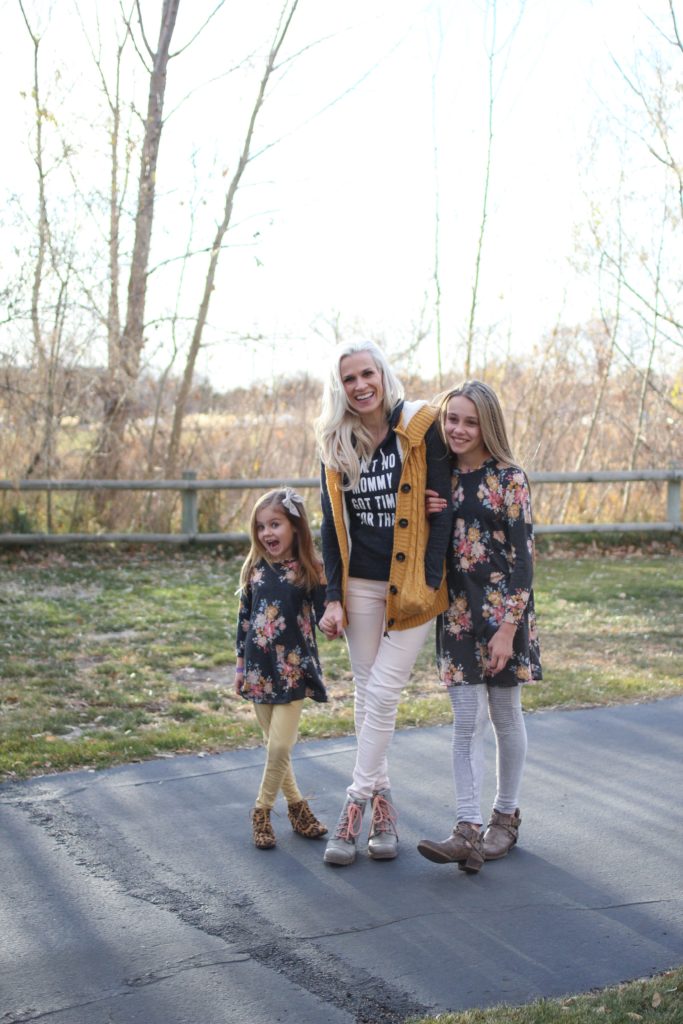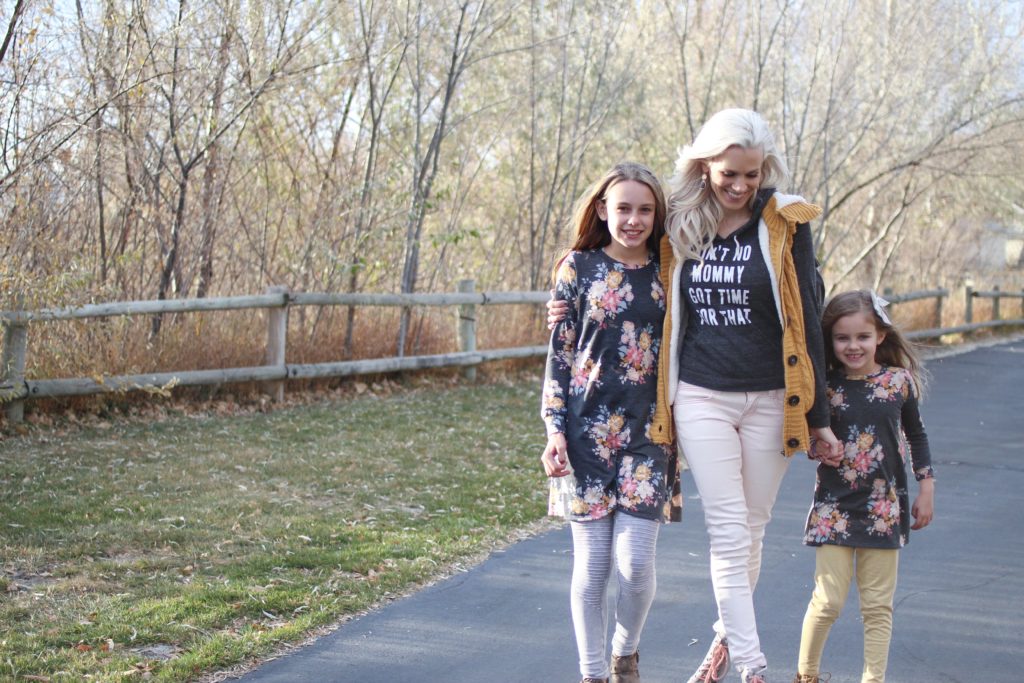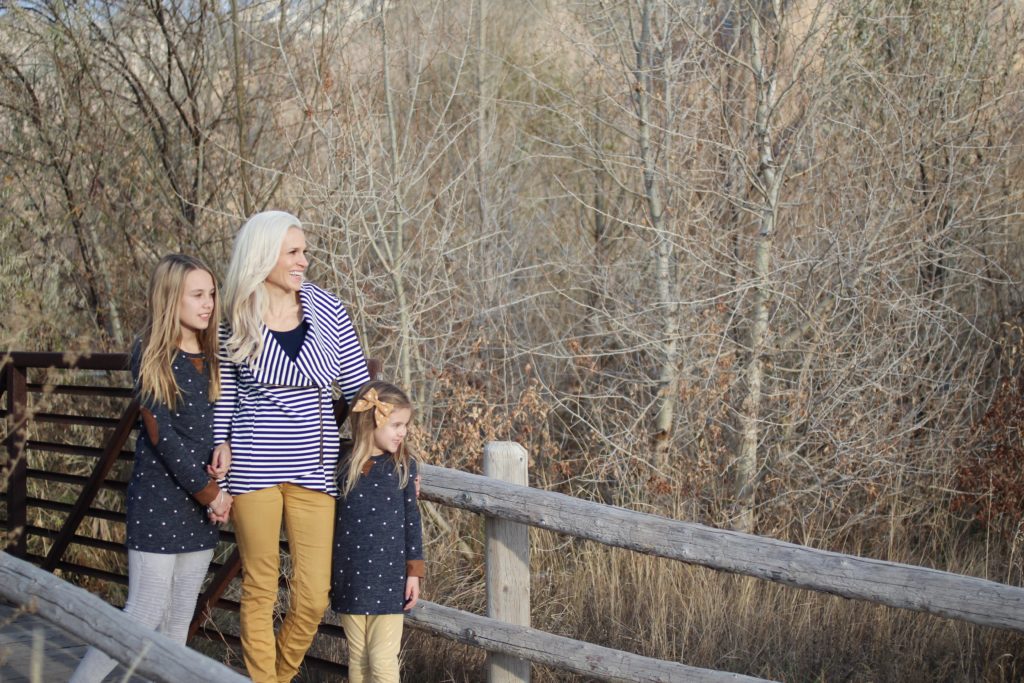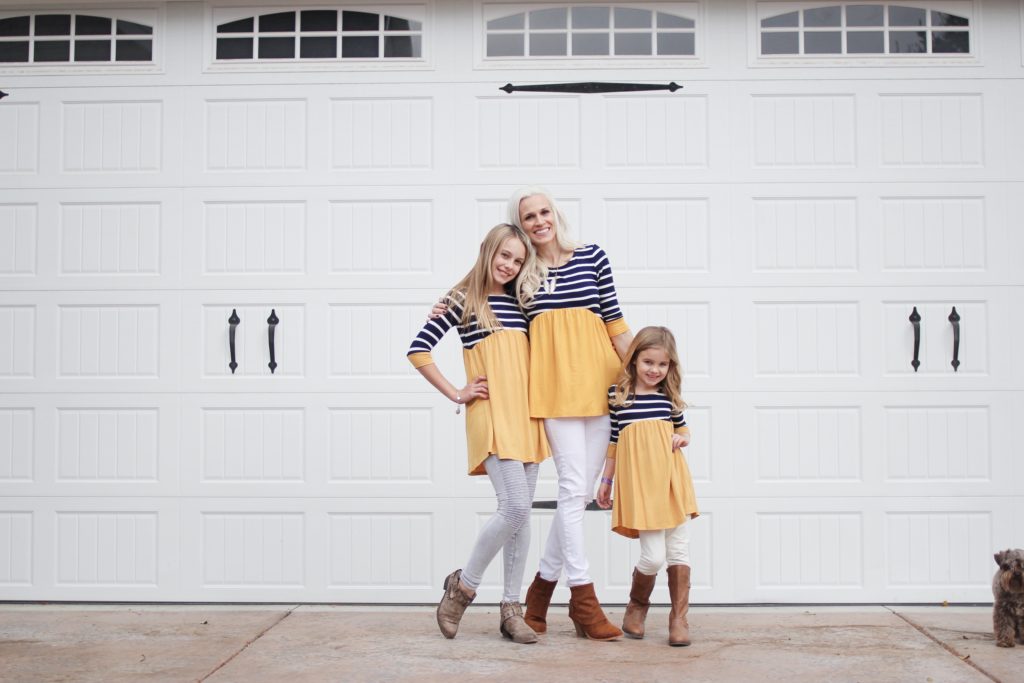 I'm soooo excited about my new Freshly Picked bag! You can get
25% off

EVERYTHING starting 11-20 through to the 28th.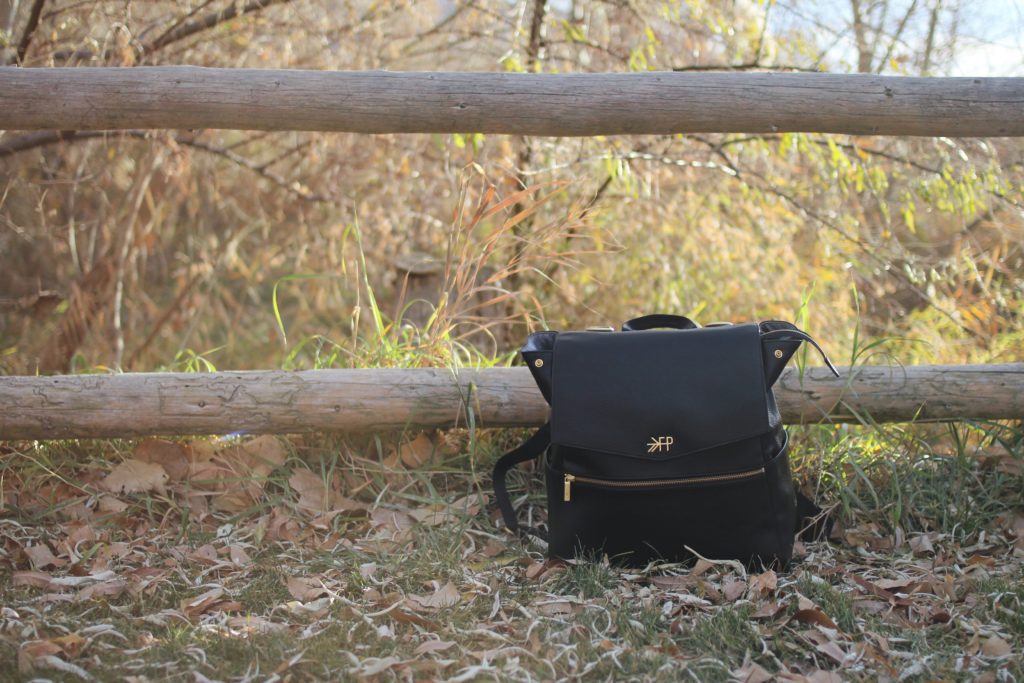 Lily is in middle school now and apparently that means that she NEEDS new clothes every month. Yikes! I think I may have found an affordable solution. Got the girls set up with their own personalized style service by KidPik!!!
It's a custom fashion box of head-to-toe outfits! Click the link in my bio for more details on how this works. .
Get $15 off your first order if you use the coupon code: HOLIDAY17