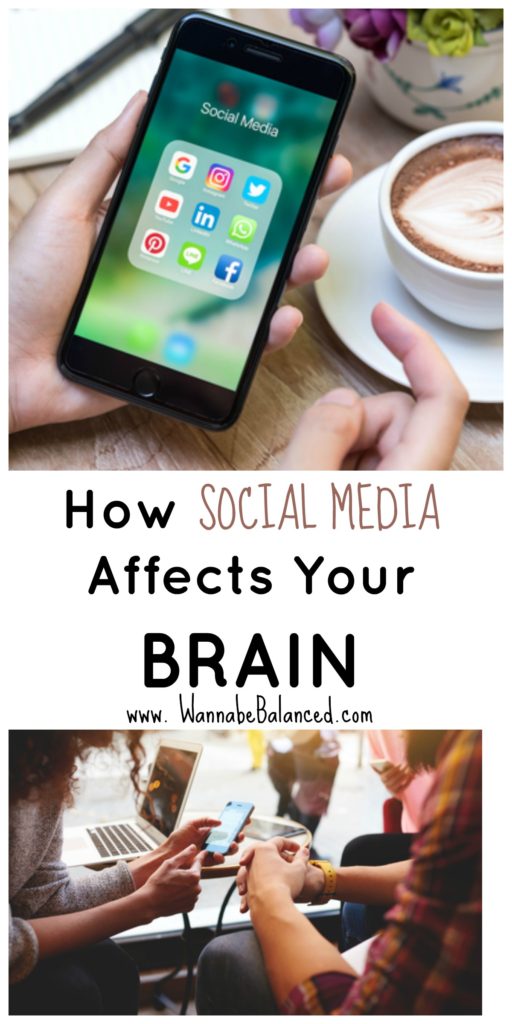 You would probably have a hard time finding anyone in your social circles that doesn't have at least two social media apps downloaded on their phone. Everyone, from your friends, to your parents, and even your pets, have social media profiles. For years, there have been debates and people analyzing how social media affects us. Social Media is not all good, but it's also not all bad. Like with most things in life, there are positives and negatives to using it. A lot of this depends on how often you use social media, though. In my recent live video I talked about how social media has influenced me personally, the good, the bad, and the ugly. You can listen to the audio version HERE.

Comparison
People tend to put their best foot forward when it comes to their social media profiles. No one wants to share pictures of when their kid drew on the dining room wall, their sink filled with dirty dishes, or their mundane daily commute across town to an office job that they hate. No one wants to share them, and no one really wants to see them. What originally started as a way for friends and family to share their daily life with each other, has turned into multiple platforms where we share the highlights of our lives with our friends and followers. There's nothing wrong with wanting to share these highlights. Absolutely nothing. The problem lies in the fact that some people compare themselves to these highlights. Scrolling through Instagram, you see hundreds of photos of pristine interiors, well behaved children that don't have pudding from yesterday stuck to their cheeks, and gorgeous landscapes. If you look up from your phone, you'll see the aforementioned dirty dishes, sharpie marks on the wall, or your bare work desk with a pile of projects waiting to be finished. It's this comparison that can make social media toxic.
Fear of missing out
Hand in hand with comparison, is the fear of missing out, commonly referred to as FOMO. The fear of missing out happens when you're, again, scrolling through your social media, and you see the beautiful destinations that your friends and the influencers that you follow are visiting. Perfectly curated photos of beaches, day trips, and even just a trip to the pumpkin patch fill your feed. When you aren't participating in any of these activities, it's way too easy to compare and feel like you're missing out on life while everyone else is out there living.
Self-image
A lot of people argue that social media has a negative impact on self-image, and the way that people see themselves. This is due to the comparison. However, social media isn't all bad. There are a lot of benefits to social media. One of these benefits, is that it encourages people to have a good self image. Everyone wants to present themselves in the best possible light, and by having public profiles where they share their life, they're more likely to improve their self image.
Because there's so much exposure and vulnerability on social media, especially among teenagers, it's the prime atmosphere for really harmful cyber-bullying. While that might not seem like a serious problem at first glance, the truth is that it can become very real and threatening. Make sure that you understand how to set up healthy boundaries with your self-image on social media. This link has a great guide to understanding the situation.
The way your brain reacts to likes
If you've ever gotten more than the token dozen likes on a post you've made on social media, you know that when you make a post that's well received, you get a feeling of euphoria. The feeling that someone gets from receiving a considerable amount of likes or followers, has been compared to the feeling of getting a gift or receiving money. It lights up the same centers in the brain.
Isolation
The truth is that there's a huge correlation between depression and social media use. While it's meant to be something that connects us, many people use it as a proxy for real in-person connections. These in-person connections, relationships, and friendships can be supplemented by social media relationships, but never replaced. People today have a tendency to grow up very technologically-gifted; however, we might not have the same social skills that came naturally years ago. It's important to know how to develop and maintain a true social support system to help us in times of need and enrich our lives.