Hey my lovelies! I know we still have a month left of summer, and nobody really wants to start thinking about school just yet, buuuuut, it's always good to plan ahead and be prepared right? Today I'd like to share with you my back to school ready list. Just a few ways to get organized and make this time of year super special and fun for you and your family.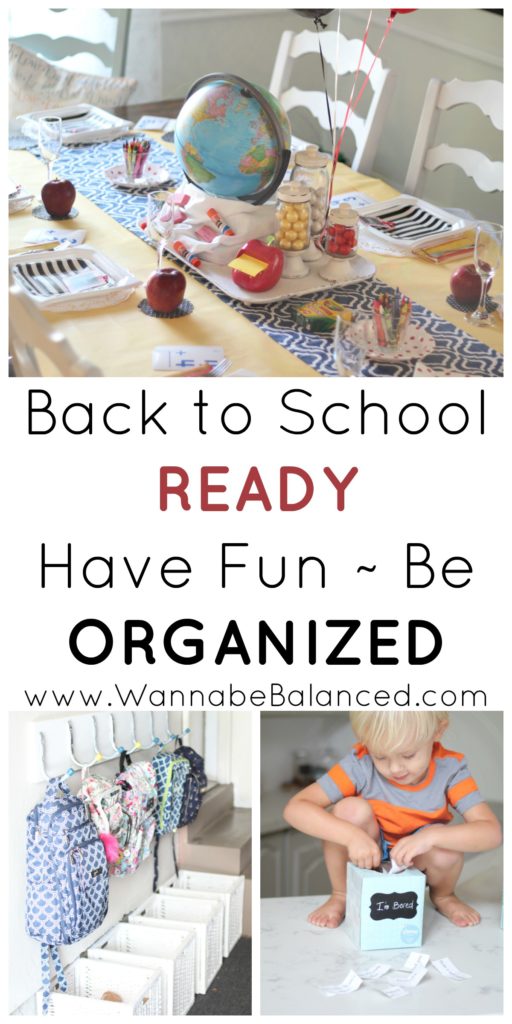 Get Supplies Early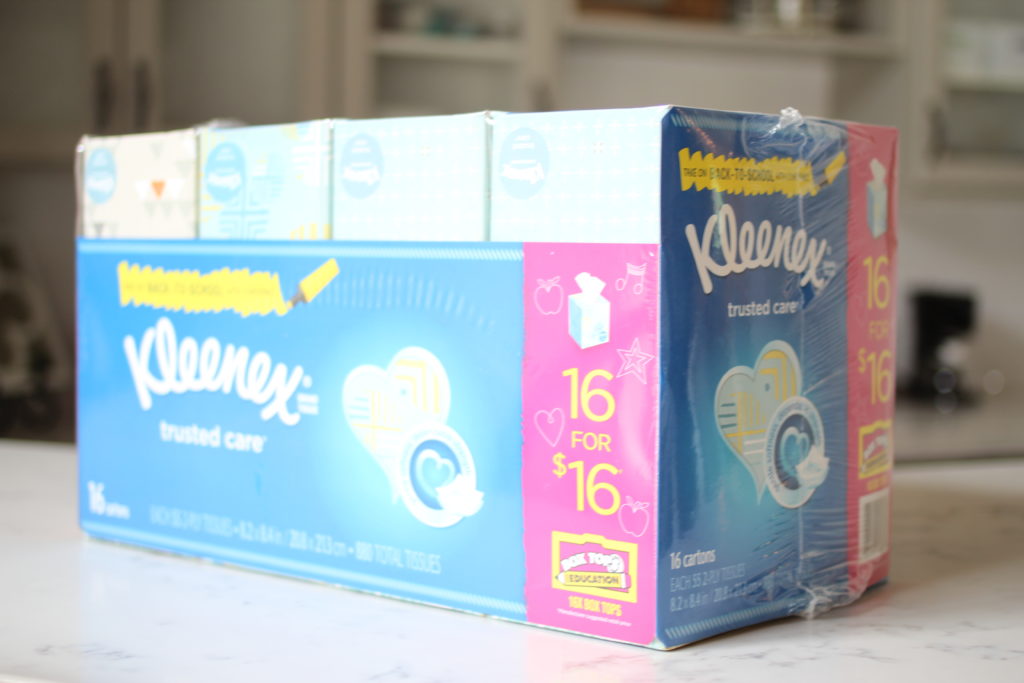 We all want to save money right? Getting your supplies early will not only ensure you GET them, but you will also save a little cash. Prices go up as the school year gets closer, plus, I just hate ramaging through the left overs. Yes, I've been that mom who does the school shopping a month after school started. Which means the supplies I need are not always available and I end up having to spend more and order them online.
Teachers are always in need of Kleenex boxes and I found this great deal on Kleenex boxes at Sam's Club. Sixteen boxes for $16!!! Pretty awesome if you ask me.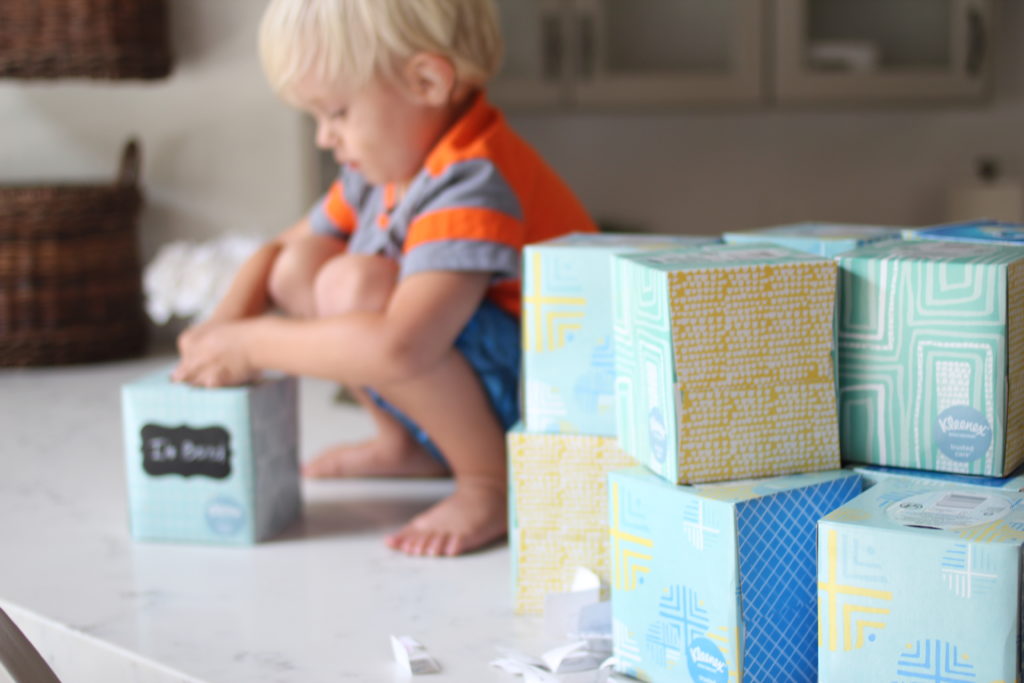 I always love buying new backpacks for the kids. There are always so many fun designs out every year. Jujube is my favorite place to get backpacks because they have the biggest selection, best quality, and they are the most organized bags you'll ever find. There is a pocket and zipper for everything imaginable.

They have lots of fun matching mommy daughter bags too. I love their new floral print, it's absolutely darling!!! Check out their whole selection HERE.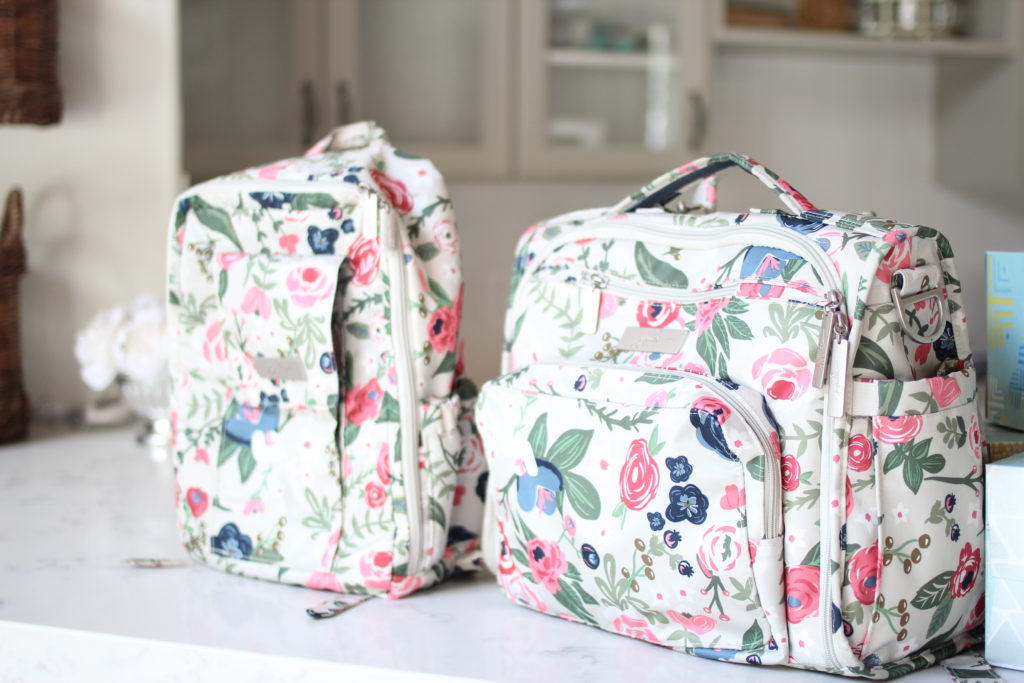 New water bottles are always fun. Especially these cute personalized ones from Etsy. For sure go for the stainless steel, keeps water cold for HOURS!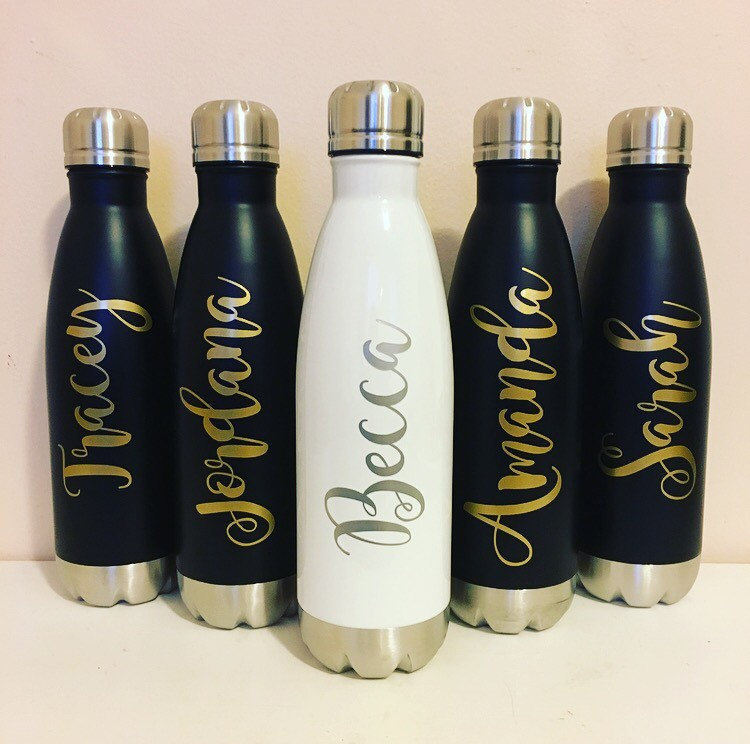 Organize Your Homework/ School Station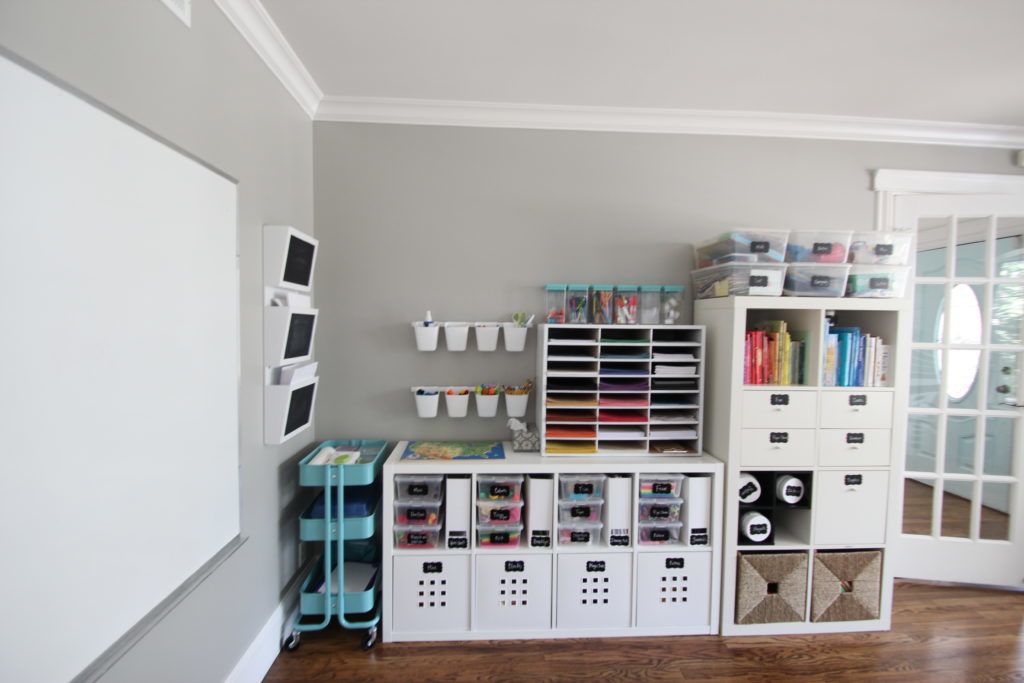 Last year I completely revamped my homeschool room/ homework station. Check out all the before and after pics HERE.
Studies have shown that physical clutter increases stress, overloads your senses, and impairs your creative abilities. So it's important to take the time to get organized BEFORE school starts.
It's a good idea to create an organized DROP ZONE! Most of the newer homes have mud rooms, but since my Draper house was built in the 80's, I had to create a make shift one in my garage. Just hang some hooks, get a few baskets and there you go. A place for the kids to drop their shoes, coats, and backpacks in an organized fashion.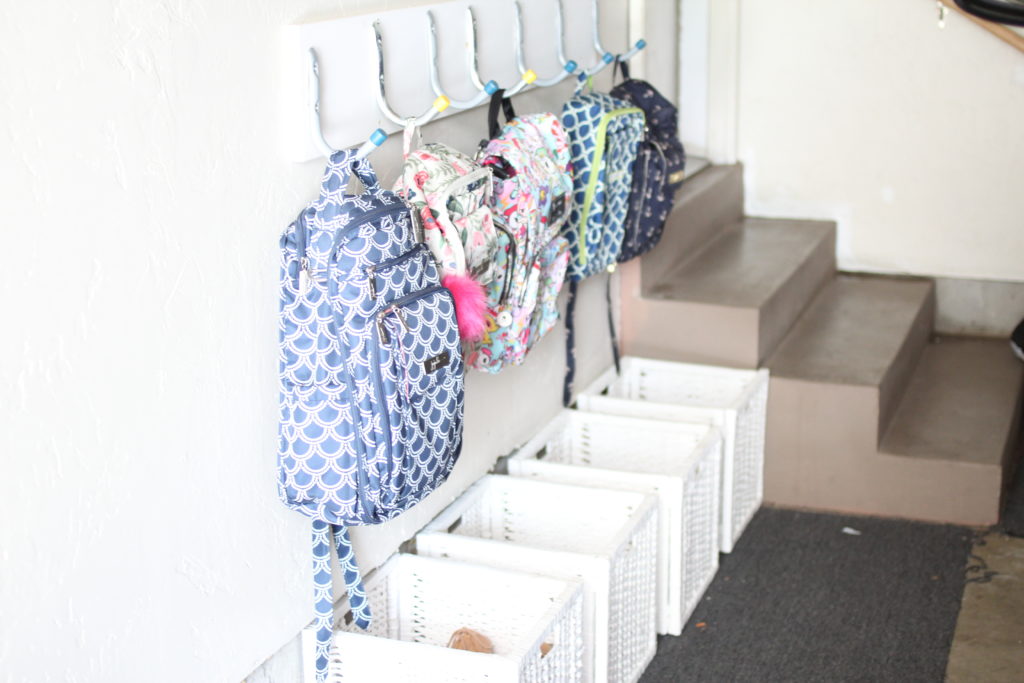 After School Charts & Boredom Busters
I know that after school can be a bit chaotic at times, with extra cericular activities, playdates, getting kids to practice their music, and homework. But there are also those days when nothing is going on and you're kids will be tempted to veg out in front of an iPad. I try to encourage creativity first and use the ipad as a last resort. I came up with a creative way to recycle my empty Kleenex boxes. A simple "I'm Bored Box" to inspire creative fun instead of mindless video games.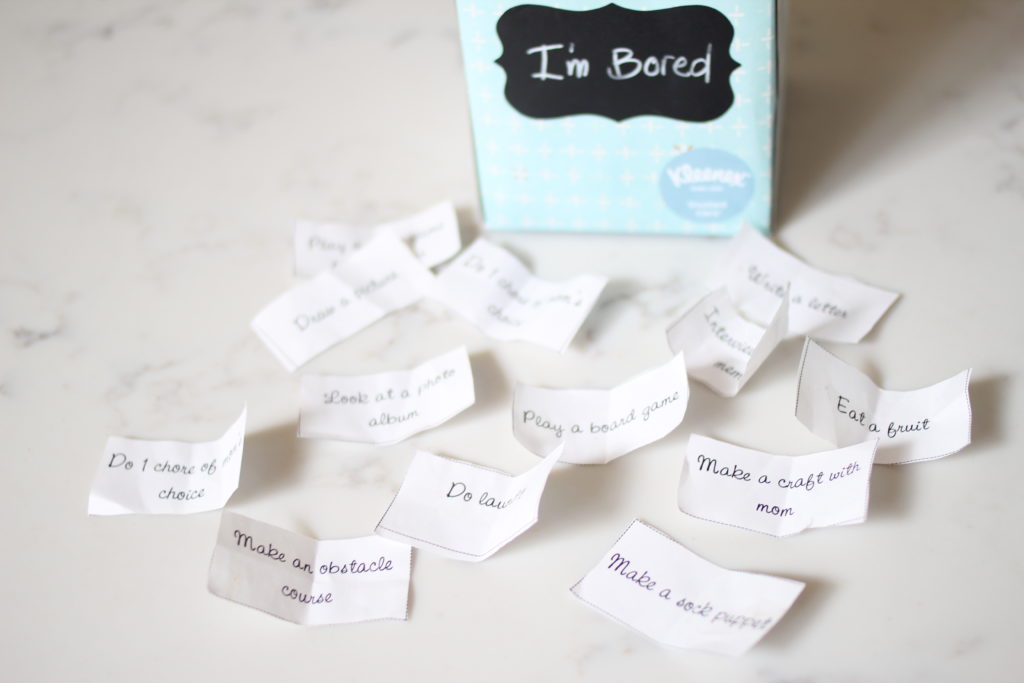 Since reading the book The Power of Pause I have cut back dramatically on my overzealous "to do" lists and routines, but I understand that there must be some sort of structure in our home. So I put together these charts to help remind the kids what they should be doing in the mornings, after school, and at bed time. They are not the prettiest and defintiely not Pinterest worthy, but hey, it gets the job done.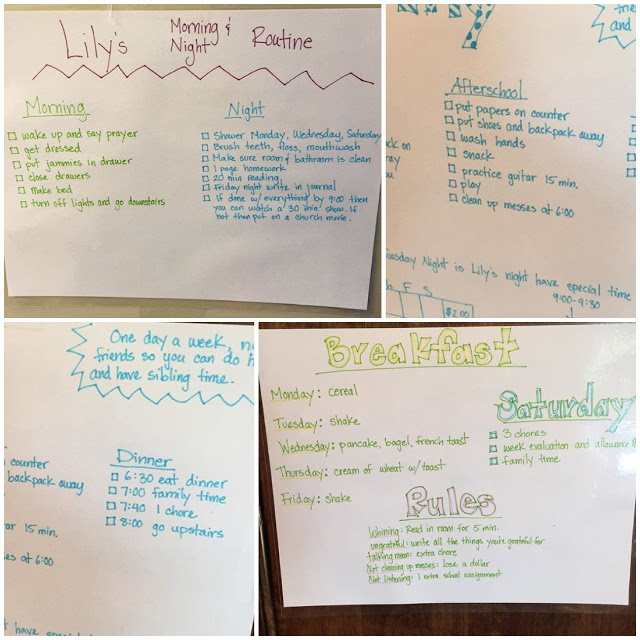 Plan and Prepare a Special Family Dinner
Last year we had this really fun family dinner the night before the first day of school. See the short YouTube video I made. I gathered up some school supplies picked up a large sheet of school bus yellow poster paper from the party store. This way the kids could draw on the paper. This year I think it would be fun to have the kids write down some goals, and or positive affirmations next to their plate. Then we could all take turns sharing what we wrote. This could also be a fun first day of school breakfast.
*Disclosure~ I was compensated for the mention of Kleenex at Sam's Club.